Loopz Fitness Band, have you heard before? Today going to share with you guys an event which I attended few weeks back at Outdoor Pavilion Spa Boutique, 6 Nassim Road. Nice cooling and greenly environment when I first step in the Spa Boutique.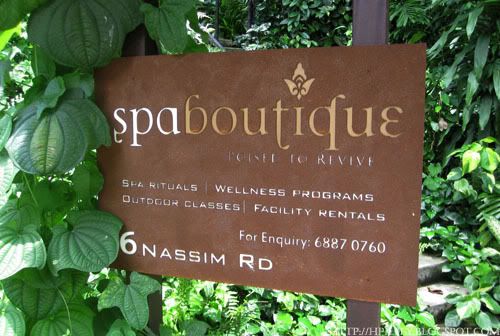 So you guys might be wondering what happened during this event? Yes! We were stretching our muscle and our "hard" bone using the loopz fitness band… It was an exercise band that helps you work out your body from head to toe. *Shiok ar*

Do you feel like there's not enough time in the day to finish your work, much less look after yourself? Yes or No, loopz fitness band will help you solve all the stress problem! haha… Have a lean, sexy and strong body.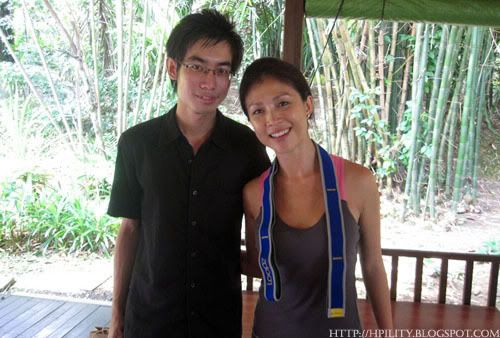 About Loopz Fitness Band:
Created by celebrity mum Wong Li Lin, the Loopz® fitness band is an easy, simple exercise system that allows individuals of all fitness levels to begin exercising and stay fit while maintaining a busy schedule. [Read More]