Let's have some quick post in April today! So what I have been busy with recently? Well, since starting of March this year, I have been doing things i LIKE and LOVE such as attending events, focusing on my filming stuff, traveling with friends and relax at one corner during my free time. Anyway, I Like and Love to do other things as well…
I love to see sunrise every Morning
I like to have a fulfill breakfast whenever there is an event to attend in the Morning. Breakfast is the most important meal in daily and having a delicious breakfast will make my day great!
I didn't know that Singapore SMRT standard ticket had change until recently.
But somehow I like the new SMRT standard ticket card design.


Last week, I went to Malaysia Kuala Lumpur to attend a media launch event. In between my free time, I drop by KL Pavilion Mall. I miss this place since my last visit was a year ago. Hence, it was awesome to be back again and glad that I met a blogger friend from Malaysia too. Stay tune for my KL-Penang Trip post!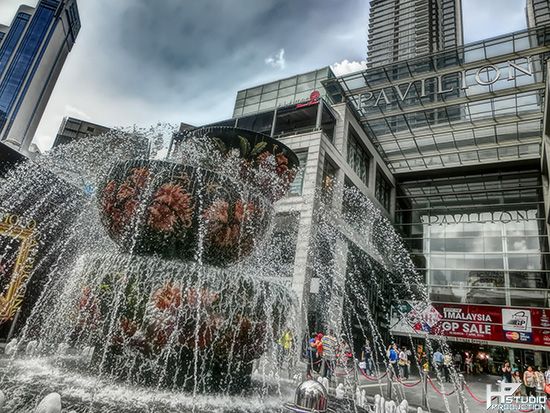 I love to clone myself in the picture! Thus, Black & White Photography
help to enhance the mood of the overall picture.
I love to drink Mocha Frappuccino from Starbucks!
During the 1st day of April, I met up with my two good friends for Hainanese
Chicken Rice dinner at Killiney Road.Yes! I love eating Chicken Rice too!! 😀
I love to see beautiful sunset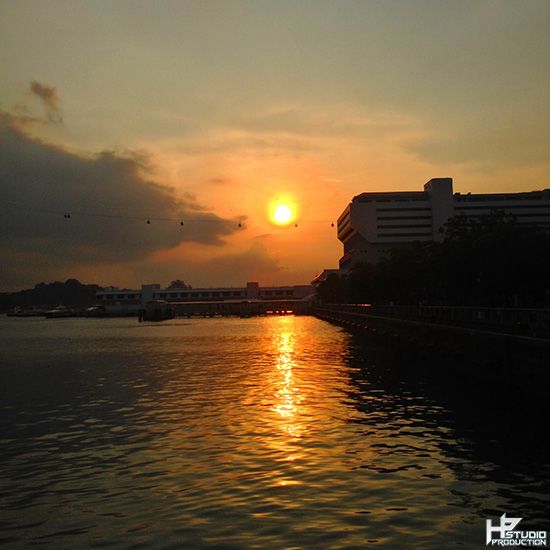 I like to chill out at night with the breezy wind blow on my face.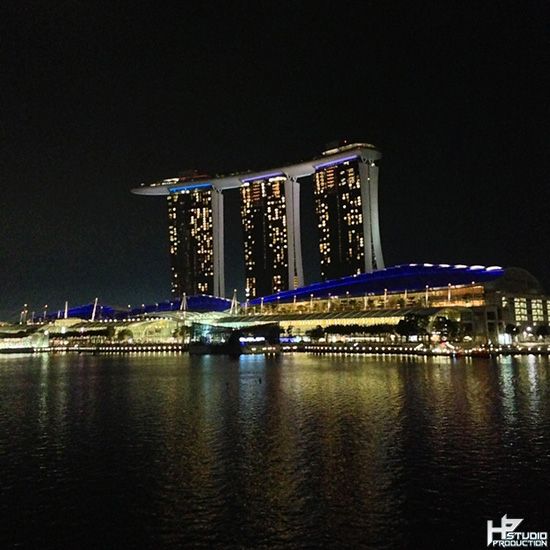 With this… I hope you like reading my blog! Visiting this blog often too!
More interesting and exciting update coming up soon! Stay Tune! *Smile*
Remember to LIKE my official Facebook PAGE!