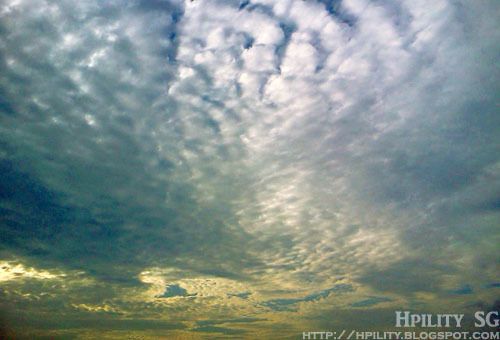 Hi readers! Welcome to the month of MAY 2012! How have you people been? Although my face may look shag at certain events attended for the past few weeks but my life still as interesting as it is. Last month, April was my lucky month and I hope that my luck would continue in May too.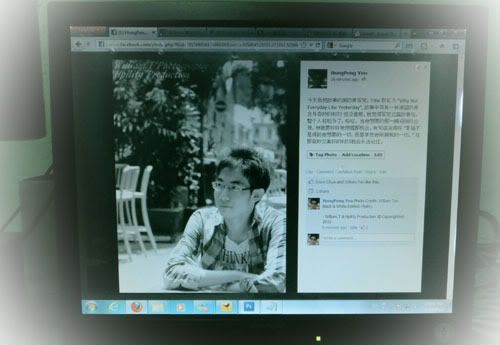 Well, some interesting was happening in April… If you have followed my twitter or facebook page, you guys will know that I been photoshoot for sponsored products as well as busying with attending events in a row of weeks. I am glad that many of my friends are turning into a blogger nowadays and good to see that they are taking blogging as a passion.
Some of you have asked me this question: 'How can blogging as a passion?' My replied: 'Yes! It can! Just tell yourself a word 'YES! Blogging is wonder than ever.'' I believe many of you want to record and share your wonderful lifetime in a proper place rather than keep it unknown. I always tell myself "Today could be the best day of your life." Because once you miss the precious moment, that's it.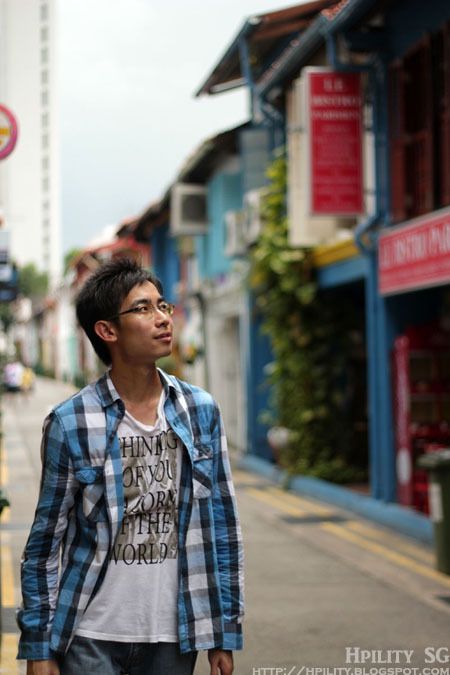 Life and Time, together we form a word call 'Lifetime', A word of life bringing you from certain period to certain level, in truthful believing, we should always worry about our future than our past. Some people has been asking me, 'Eh Hp, If one day blog has extinct, what will you do?' I replied them: 'I believe that it wouldn't happen unless human extinct too'.
With this, I would like share with you people some events picture taken in April with my awesome friends! One life quote said: "Life is partly what we make it, and partly what it is made by the friends whom we choose."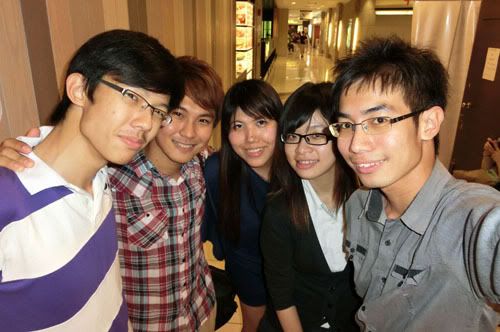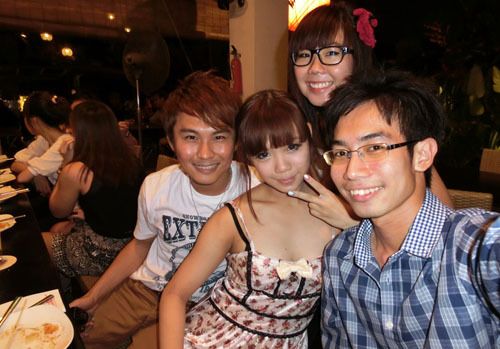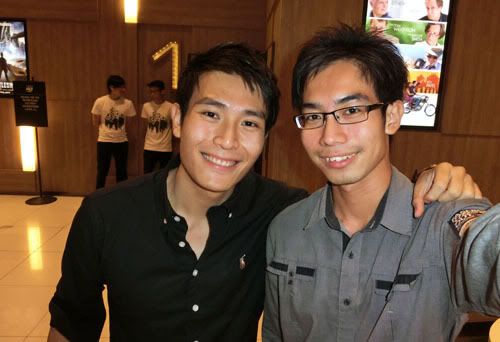 Before I end my post for today, I would like to share this beautiful song in my blog here. This song talks about dream fulfilling, believing that one day your dream will come true and it will happen. Thus, this song indicates to everyone who has a dream to fulfill.
From my FB: "每个人都会有梦想,不管梦想多近或多远,我相信大家都有自己的办法和力量去实现它。梦想是人生当中一道彩虹,也是人生的一道光。在周末的今天,这首歌分享给那些有梦想的朋友们和一些梦想已经成真的朋友们。 :)"