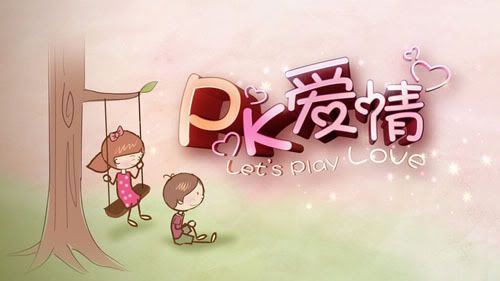 MediaCorp's first romantic web-drama 'Let's Play Love' has officially showed on the XinMsn website, Have you notice it? Yup! It's an interesting online drama about how the Fate, the relationship of love happening in life and how young-adults pursuing the one they love.
The cast of this Let's Play Love include Singapore Pop Singer Huang Jing Lun (黄靖伦), Star Search finalists Jeffrey Xu, Romeo Tan, James Seah, Sora Ma, as well as MediaCorp artistes Bryan Wong, Michelle Chia and Teresa Tseng. Last but not least, 2 famous Singapore blogger Silver Ang and XiaXue.
Picture all from google 🙂

About the Show:
A TV station organises a whole new reality show called "Let's Play Love", with the aim of selecting an individual who emerges the master of the game. Four males and four females from different backgrounds will come together to participate in the game.
Through a series of missions, each individual will be challenged on their views towards love. Who will emerge as the winner to attain the title of Best Lover?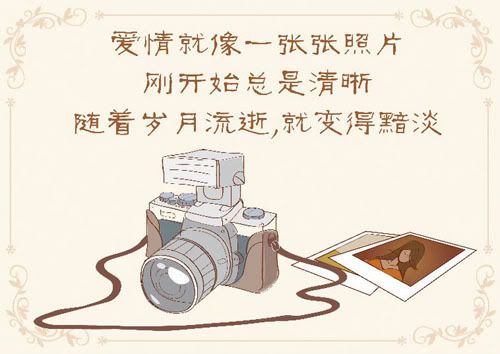 Let's Play Love is a romance idol type of drama which contain 20 episode interactive and each episode is about 3 minutes. Thus, it will be available on xinmsn from 4 April 2011.