If you have follow my twitter, you guys will know that few days back, me and few bloggers went down to Shaw centre preview theater to watch LET ME IN movie. First time visited the preview theater and i find its facilities quite cool and unique! Heard that is mostly open for media screening only.. haha..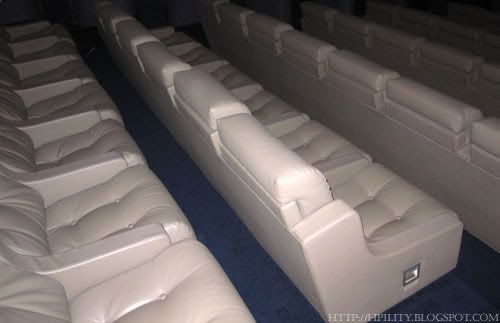 Let Me In movie is actually talking about a 12 year old boy who get bullied in school and one fine day he get into a friendship with a vampire. To me, this movie actually not horror at all.. haha.. In fact i could say that it's a relationship between human and non human. It contain some bloody scene and one 'nude' scene (beginning of the movie).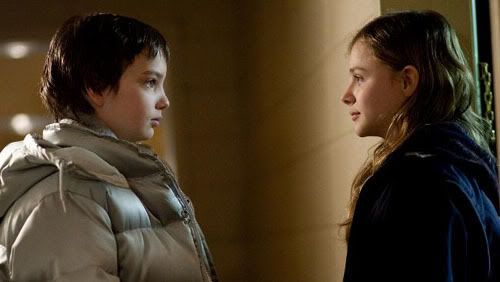 A 12 year old innocent girl (somehow more or less) who need blood to survive at the same time, a girl who trusted and fall in love with a 12 years old boy. *That boy is freaking lucky* With this movie, you will also learn the new way of communicate by using the wall. *knock knock knock*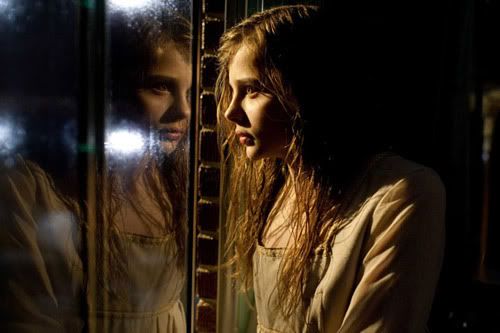 Do you really know who are your neighbours?
I guess after you had watch this 'let me in' movie, i think you will ask this question above. Do you really know who your neighbours is? A human, ghost or vampire? haha.. Well, maybe there is no answer to it but no matter who it is, as long as you don't disturb them and they don't disturb you, i think it should be fine to live together under the same roof. =)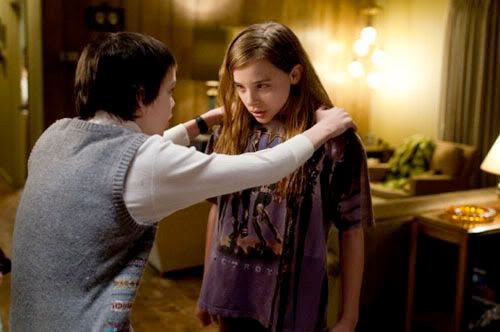 Let Me In (噬血童话) Movie Synopsis:
Chloë Grace Moretz (Hit Girl in Kick-Ass) stars as Abby, a mysterious 12-year-old who moves next door to Owen (Kodi Smit-McPhee, The Road), a social outcast who is viciously bullied at school. In his loneliness, Owen forms a profound bond with his new neighbor, but he can't help noticing that Abby is like no one he has ever met before. As a string of grisly murders grips his wintry New Mexico town, Owen has to confront the reality that this seemingly innocent girl is actually a savage vampire.
I rate this 'Let Me In' movie: 3.5/5 stars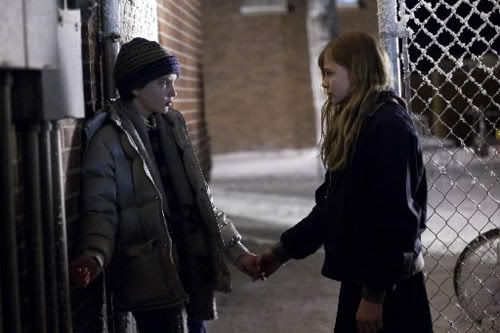 Here our first time visiting Shaw preview theater and we were sitting at the "VIP" seat! Great movie watched and took a group picture with Denise, Dawn and Shalny before i call it a day.