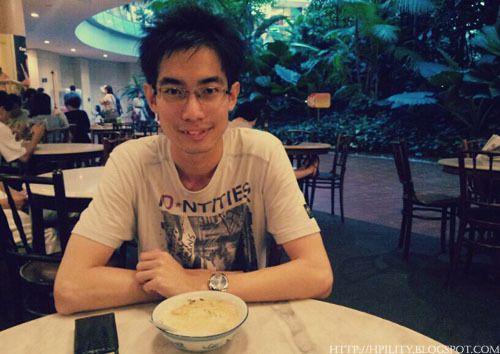 In life, we passed many weeks and today we welcome weekend back again. Its weekend, how you people been doing this week? For me, although I have been mugging for my coming up the last 2 exam paper but I had a Joyful and fun moment with family and group of friends this week.
Nothing much happening in between this week, it's just a normal night outing catching up with few friends having a chill out conversation and at the same time also hunting out for delicious foods and dessert in Singapore.

Time flies fast! As you can see, just a blink of eyes we are going to say goodbye to February 2012. "To me, the past is black and white, but the future is always color." – Yes I agree! We should always look forward and foresee our bright future. Life is full of colours and different colour representing part of our life too.

"Nobody can go back and start a new beginning, but anyone can start today and make a new ending." – I agree with this quote too. The new month is coming, what is your plan in this coming new month? Well, no worry, just let everything goes smoothly and you will have a steady lifestyle.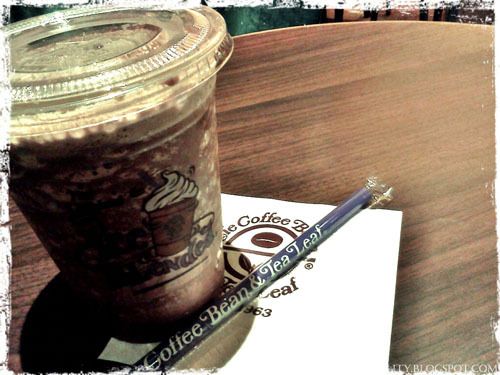 Alright, 2 more exam paper for me and I will be free from school for a couple of month! Yay! JiaYou HP! Check out my coming up exciting blog post! I promise it will be great and awesomeness!!! Must visit okay! Hahaha… Have a great Sunday everyone. *Smiles*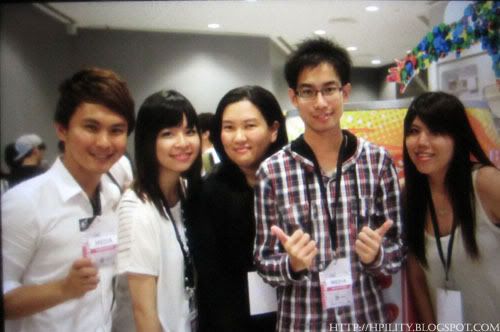 "人生的路上,我们都在奔跑,我们总在赶超一些人,也总在被一些人超越。人生的要义,一是欣赏沿途的风景,二是抵达遥远的终点;人生的秘诀,寻找一种最适合自己的速度,莫因疾进而不堪重荷,莫因迟缓而空耗生命;人生的快乐,走自己的路,看自己的景,超越他人不得意,他人超越不失志"