Have you contribute your LEGO pieces on the Dragon Playground? Today, LEGO certified professional Nicholas Foo has successfully piecing the 8.5 Foot LEGO Dragon Playground sculpture to celebrate Singapore 50th Birthday at Raffles City Shopping Mall Atrium, Level 3.


To celebrate SG50, the LEGO roadshow at Raffles City has also unveiled 4 SG50 Limited Edition Singapore Icons Mini Builds which includes Cable Car, Ice Cream Bike, HDB Flats and Dragon Playground.
The SG50 LEGO roadshow not only allow children to build their own SG memory but it also allows everyone especially adult to rebuild and recall the past Singapore 50 years history and memories. Here are some of the amazing builds by the winners of the rebuild your memories competition.
Bukit Timah KTM Railway Station
SBS Bus
Lion Dance CNY Celebration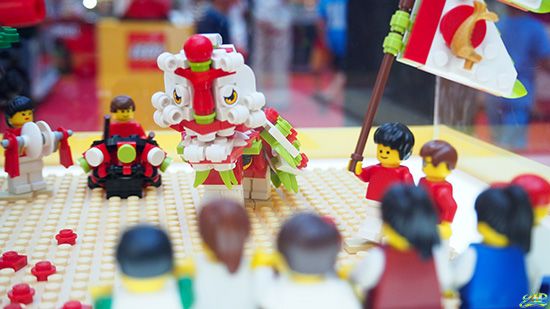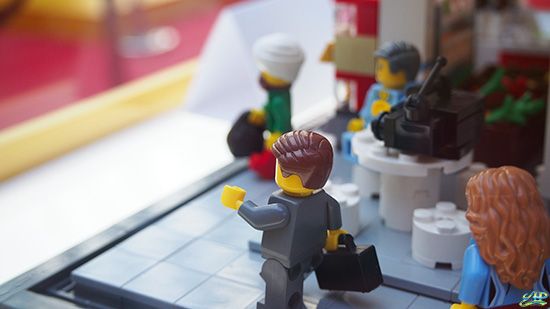 Mama Shop at HDB void deck


LEGO SG50 Roadshow will be held at Raffles City Shopping Mall Atrium, Level 3 from this week until 30 July 2015. Hurry visits the event and meets your favourite dragon playground today!