For the very first time, Kohler Co. launches its arts exhibition in Singapore, showcasing a range of innovative arts sculpture created by the 6 talented Asian artists from Thailand, Malaysia, Singapore, Philippines, Vietnam and Indonesia.
Think The Future, See The Future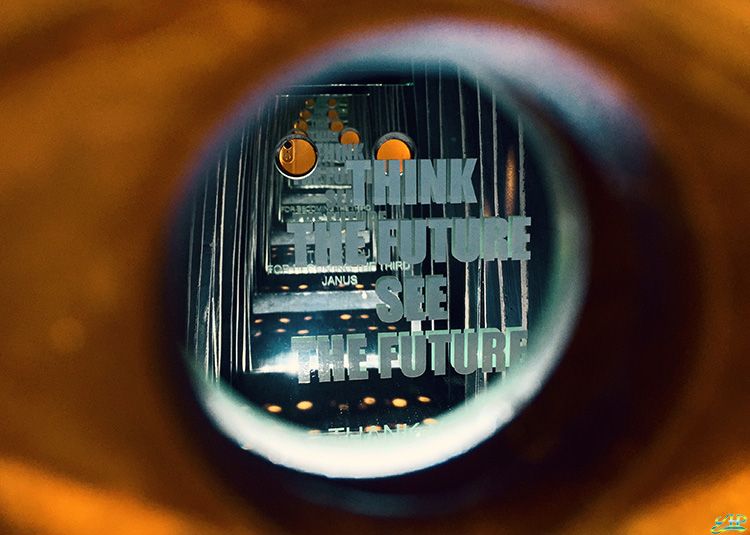 This piece of arts was created by Singapore Artist.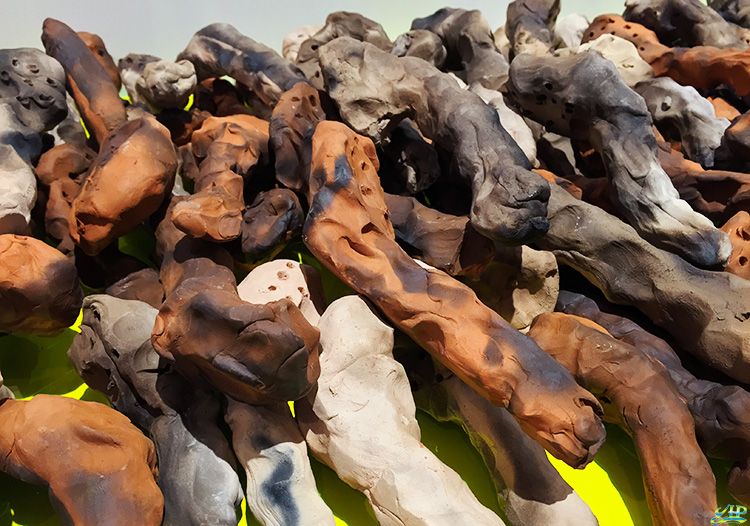 The arts exhibition consists of three parts, each displaying different aspects of art within the company. Under the theme of 'Asian Contemporary Art: Rooted in the Past, Looking into the Future', the artists explore in-depth and within their cultural context on how they see the changes such as continuing urbanization.
The third part of the exhibition is a selection of Kohler's Artist Editions products, crafted by skilled artisans using methods that have been passed down for generations. Each design is inspired by patterns and colour palettes drawn from cultures and landscapes around the world. Balancing artistry and craftsmanship with utility, Artist Editions products invite you to celebrate beauty and creativity each day.


The Kohler and the Arts Exhibition is free admission to the public and will be available from 12 September till 19 September 2015 at the Art Seasons Gallery, BIG Hotel from 11am to 7pm.