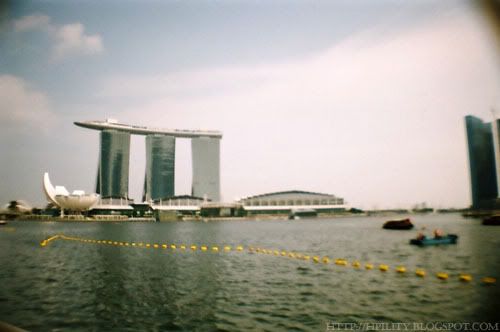 Its time to countdown for a brand new year 2012!!! Woohoo… Are you guys ready to welcome the year 2012? What is your plan for your countdown this year? Where are you going to countdown? I guess in Singapore there are many places for you guys to countdown this year.
For me, I will be countdown the New Year at marina bay floating platform! Yes! I went down to Marina Bay – Esplanade places for countdown almost every year and I am glad that i will be going down this year too! Thank you URA for the "Celebrate 2012" The Float @ Marina Bay tickets! Going to take many pictures this weekend yeah!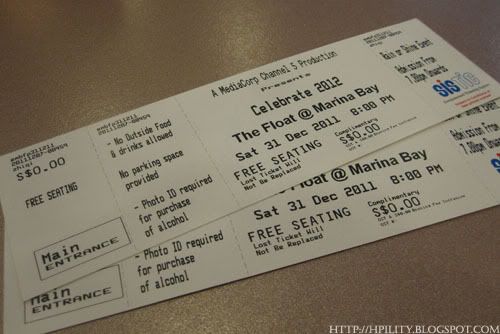 If you have passing by Marina Bay esplanade recently, you will notice that there are many wishing ball floating around on the Singapore River. Have you written your best wishes on the wishing ball? I did it since last week! Haha…

In 2011, things has been changing every fast in life, just a blink of eyes its end of year already and it was a moment for us to memories what we have done and what we have achieve at the end of the year. Everything has goes smooth and awesome to me as days passed and with my busy schedule activities it makes my life more challenging and interesting.

To be honest, I am very looking forward to the year 2012, I believe it will be greater and hopefully there are more new things for me to experience. Countdown to year 2012 is just in a day time; likewise we should treasure and cherish the last moment, the last day and the last minutes! Do you agree? Alright, See you there at Marina Bay Countdown 2012!