Woohoo! Hi Readers! I believe you guys have read my previous post about the Casio Exilim ZR20 review and today I will be sharing about photos taken at Indoor night mode using the HD Casio Exilim ZR20. With this, I would like to share with you people an event party I attended last evening at Mercedes Benz Center.
Yes! It's Johnnie Walker Jet Black Party 2012 and this year it held at Mercedes Benz Center with its cool feature of Mercedes cars along the party line up. Well, an awesome event had also invited the top famous DJ from US, Japan and Taiwan to hit up the jet black party.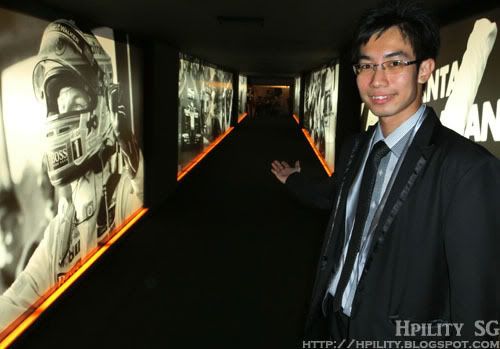 Welcome Taiwanese DJ Crystal Q to the party!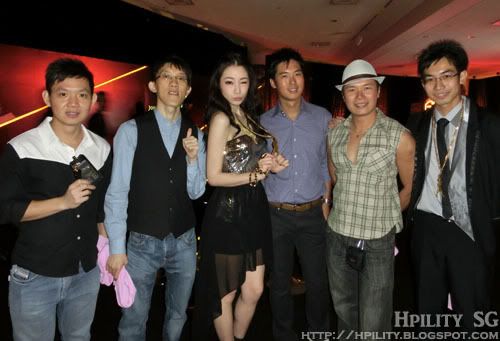 Glad to meet Crystal at the Jet Black Party!

Many people will be thinking that taking pictures in the dark with flash might give you an unpleasant result especially when using the digital camera. However, when it comes to Casio Exilim ZR20 camera, you are allow to choose the effect on 'High Speed Night Shot' mode which can give you a sharp and clear picture quality when you captured in the darkness environment.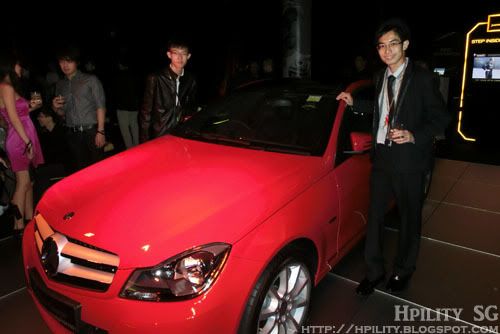 Darren Ng Post #LikeABoss!

Yup! Every pictures came with auto smooth beautify effect on your skin tone colour. Likewise, the alternative way of choosing 'HDR' mode will also enhance your overall picture effect too. Without further do, let's check out the pictures below here! Woot! Glad to see many familiar faces at the party!!! Yay! *Smile*
Picture with Darren Ng!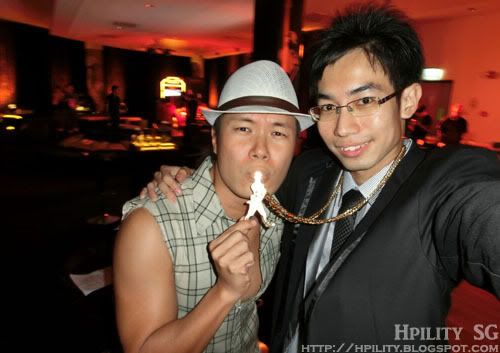 Picture with Group of brothers at the event!
Picture with Terence Yeo!
Picture with Jessie!
Picture with Linda!
Picture with Bobby from Fly Entertainment! We met again!
Picture with James!
Picture with Christine!
Picture with Juliana!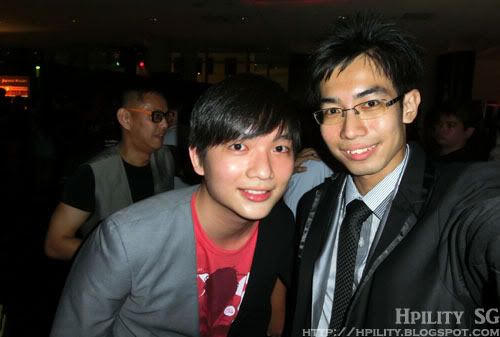 Picture with Sheena!
Brothers Shock Shot! Ahhhhh!!! Is Johnnie Walker Jet Black Party!!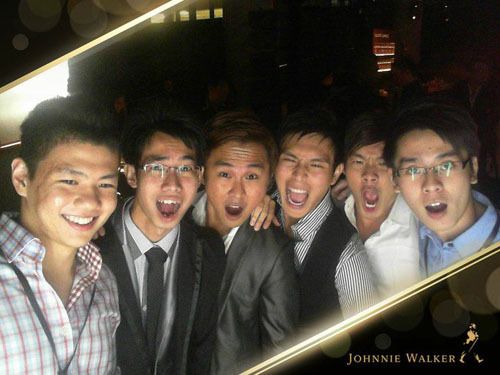 One of my Taiwanese friend – Crystal Q on the DJ Stage!
Johnnie Walker Jet Black Party for this year was awesome! Keep Walking dude!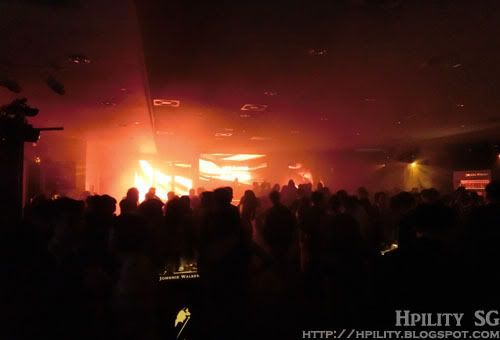 Casio Exilim ZR20 is now available at most of the gadget/Casio retail store in Singapore at the price of $499 SGD which include a case and 8GB memory Card. Thanks for visiting my post today; there will still be a few more review about Casio EX-ZR 20 camera coming up soon! Stay Tune readers! *Smiles*