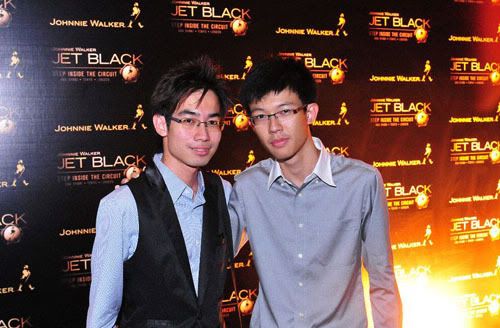 Hi Readers! Welcome back to my blog! Today will be sharing an event blog post about Johnnie Walker Jet Black Party 2011. Thanks to my friend, William who won the VIP tickets from the Johnnie walker contest. Therefore, Terence and I were invited along to this exclusive VIP race party.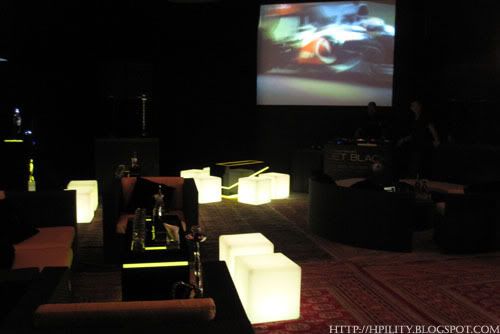 Our name appeared on this big screen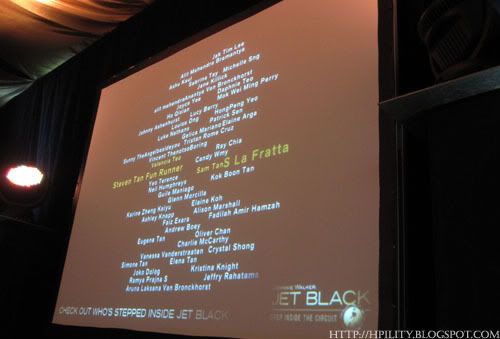 Johnnie Walker Black Label

The event place was held at Red Dot Museum and everyone came in dress theme of stylish. Kind of comfort places with cozy seat around the area mingles up with new friends and having a great chat session with old friends too. Performances were around the area for people to enjoy it.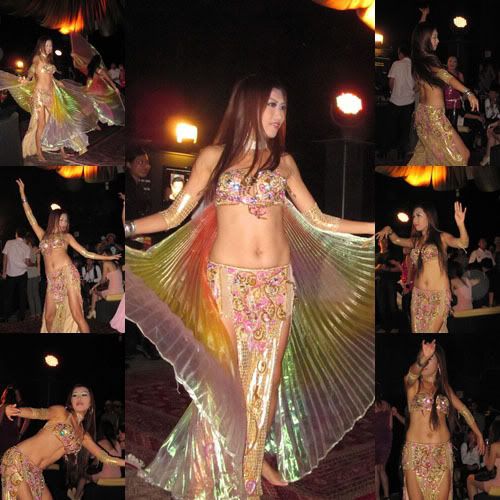 Picture with Terence at their webcam booth section

Glad to meet many familiar friends along this party. Great that Darren introduces his friends, Neil Humphreys (Book Author of Premiere Leech) to us and we had a great chat session as the time goes…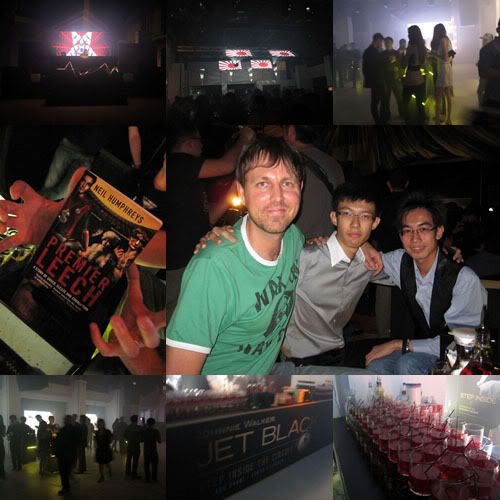 After staying awhile in "Abu Dhabi", We decided to move over to "Tokyo" section! Snap a picture by their official photographer! *Say cheese* Yay!
Welcome to Tokyo

We went into the Tokyo section, saw quite a number of foreign friend as well as there were some Japanese dances performance on stage. As party goes along, we drank few cup of drinks, trying out the different taste of Johnnie walker. Hahaha *Fun to max*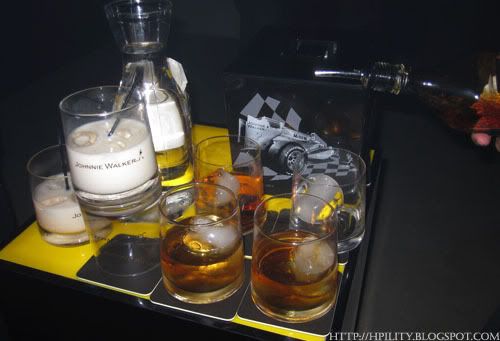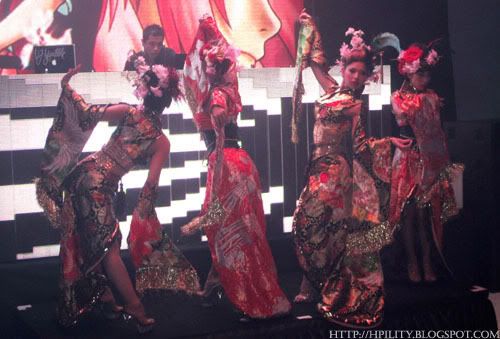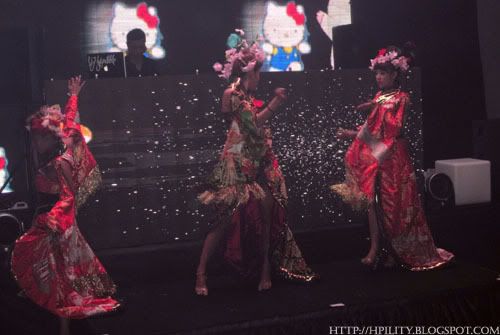 Picture with many friends here

Great party attended and I really did enjoy my Johnnie Walker drinks with friends around. Hope next year got chance to join again! hahaha..