12/04/10
Monday
What coming up next!
Another week down, here my come last week of holiday…Hello People! How have you been? haha…If you look back my past previous blog post, you guys will realize that i attended many events during my holiday period. A 'WOW' i can describe my each single day! haha
(Captured this sky last week at Tampines)

# Lets fly back 7 days ago…
Last Week which was Nuffnang Symposium at SMU, saw many familiar faces of bloggers attended this event and was great to say that it was Fun after all. I learned one keyword from all the bloggers on stage which started with this sentence 'Actually I'm very Nervous'. haha yeah, everyone have their first time in life…Likewise, feeling nervous is very common. I saying this sentence because in 2 days time, i might be using it to start the introduce of myself infront of my new classmate…haha…*Feel kinda nervous and excited*

# Back to Today…
Recently Singapore weather is getting crazy! 一天比一天热。。。热到我快要疯了!Argh! So what to do? Lets have some ice cream session…haha…Eating some ice cream to keep myself cool down with this humid weather.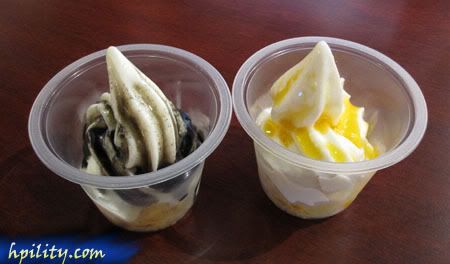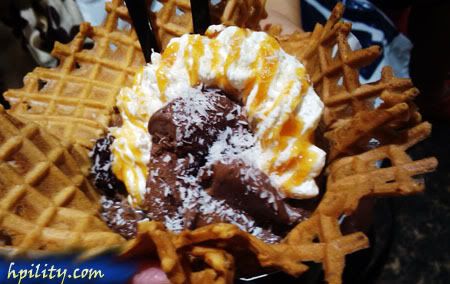 # Coming Out Soon…
Well, what thing coming out soon? haha…If you guys have follow my twitter, you will know that few days back, i been saying about my blog new layout! Yeah! This Site layout is changing soon…Other than url link remain the same, the rest will be change into a new environment. haha more detail will post out soon once is ready! Hope everyone like it! ^^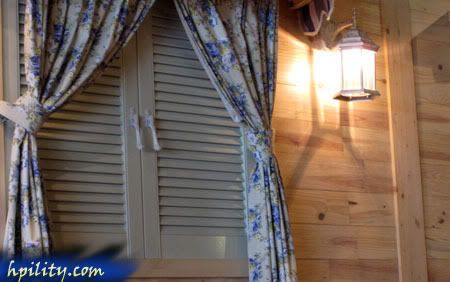 # Jay Chou Singapore Concert…
Woohoo! Are you a Jay Chou fans too? haha if Yes! Here come a good news for you all..Jay Chou is coming Singapore for his Year 2010 Concert (周杰伦超时代演唱会) in July! Cant wait man! haha…His new album also coming out soon in MAY 2010, Gonna buy his album once it officially release! lols…Cant wait to listen his new song and cant wait to see his concert too! *Scream for craziness* hahaha
Tickets Prices: $228, S$198, S$168, S$138, S$98
More about Jay Chou SG 2010 Concert Tickets: [Click Here]
周杰伦超时代演唱会