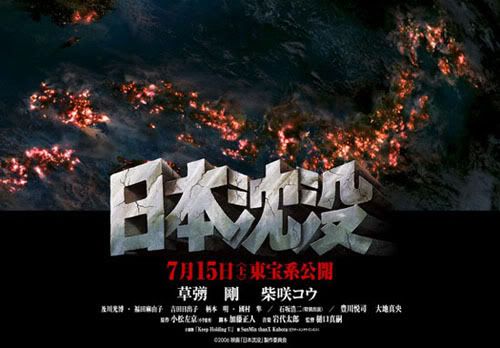 You can't predict when the world is going to end but you can predict whether you will survive tomorrow. Massive 8.9 magnitude earthquake hit the Pacific Ocean nearby Northeastern Japan on March 11 2011 (JST) causing damage with blackouts, fire and tsunami.
This natural disaster remind of one movie which i watched few years back called "The Sinking of Japan". Yes! From the scene inside the movie shown, it really happened in real life now! Purpose of blogging this post is to let you guys know that, Things happening in the movie, will happen in real life one day.
Few years back while I'm watching this 'Sink of Japan' movie, I told my friend that Japan will be flooded with water and part of land will be destroy one day. Just few days back, it happened. 1 minutes of running time from the wave yet it took up thousand of life.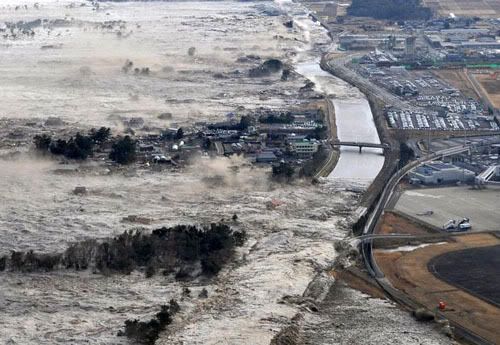 The earthquake and tsunami video taken by those eyewitness who live in Japan is exactly what i saw in the movie! Although the video taken not in HD but its freaking scary.. Tsunami wave covered the whole land and some people were running for it. Perhaps this just a warning to everyone that the real 2012 might be coming soon..


Last night till today, many twitter sphere are praying for Japan.. Let's #PrayforJapan the natural disaster will end soon! Stop taking innocent life away from this world! Hmm, Pokemon and Hello Kitty creator die during the tsunami? hmm..