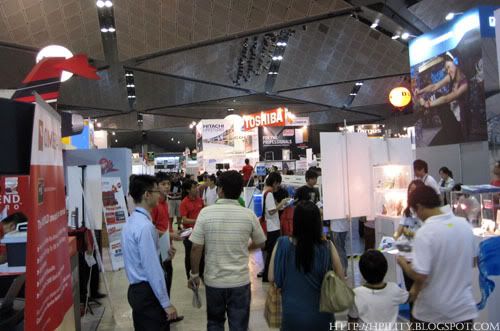 Woohoo! I'm back from IT Show today! and If you have followed my twitter, you guys will know that i spotted quite a number of interesting and cool things during my IT Show visit these 2 days.
Yesterday, IT Show Day 1… Yes i did went during the day 1 but i can confirm you can't spot be.. Because my walking speed was extremely fast and basically i just want to scan the entire IT Show environment and checking out some gadget prices…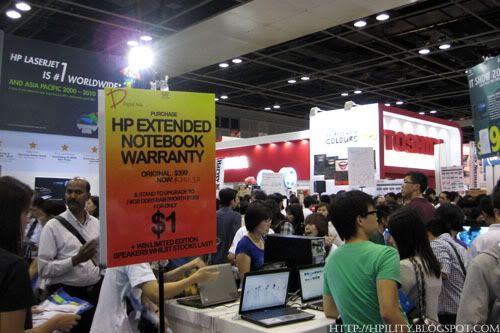 Today, IT Show Day 2… Met Darshini, Daniel and Terence at different timing JUST to visit IT Show!! Which mean i visit 3 time today! lol Yes!!! I wonder have you spotted me anot? LOL… I know some of my friends and readers had spotted me! *Especially my third time visiting, make me feel damn paiseh leh* lol…
Are you looking for new laptop, desktop, LED TV, Headset, Camera, Games or Software? After walking through level 4 and 6, i would say that technology not only improved due to trend but it also improved through human intelligent.
I like this kiddy Keyboard! seem unique.. haha

I had tried out some cool and fun gadget along my visiting, example the new Canon dslr camera 600D, Lumix camera, Picture editing software, Interesting keyboard for children as well as razer mouse and etc.. Many things for you to try out!! hahaha…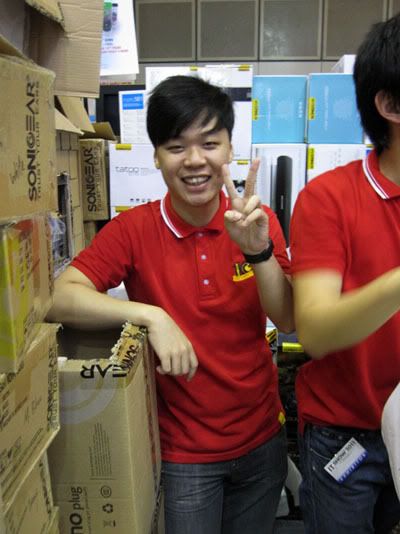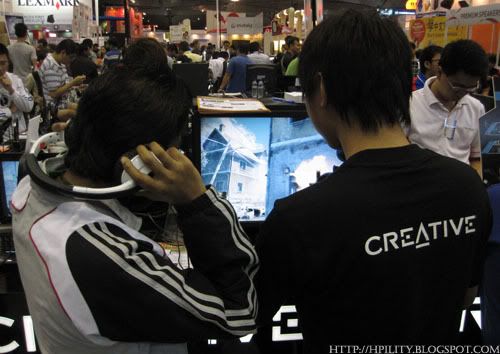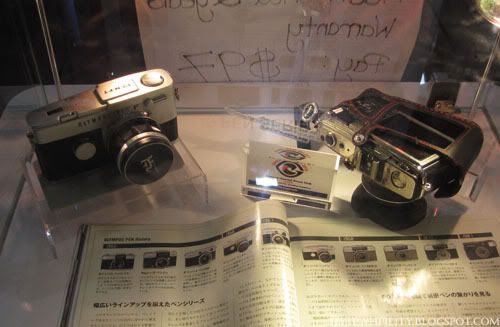 Got this from IT Show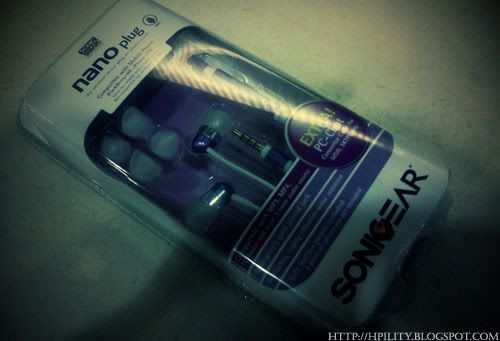 Still remember my write up for Trend Micro last year? Yes!! Trend Micro has hit into IT Show this year and i had visited it!! If you are asking what is Trend Micro? It is an Anti virus software! More detail please visit my blog post again: [Click Here]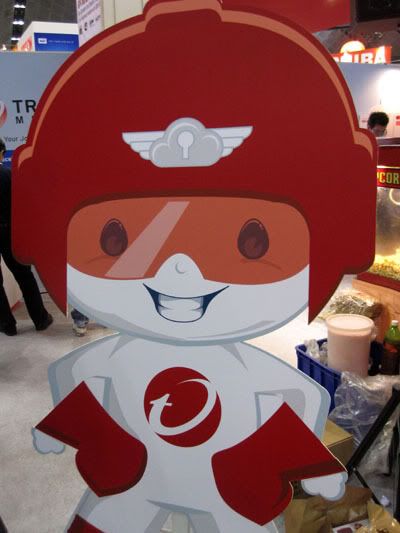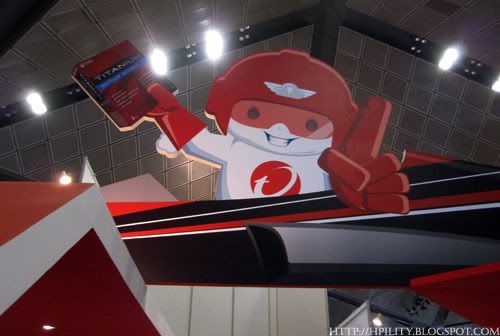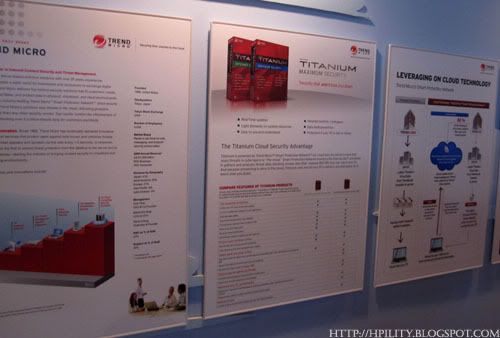 IT Show 2011 was held at Suntec city Convention hall from 10 March till 13 March this week! So hurry and grab your gadget now!! Will be visiting again at this Sunday, last day promotion to see any "Cheap" stuff! lol.. See you there! *Smile*