Do you want to see something cool?
.
.
.
.
.
.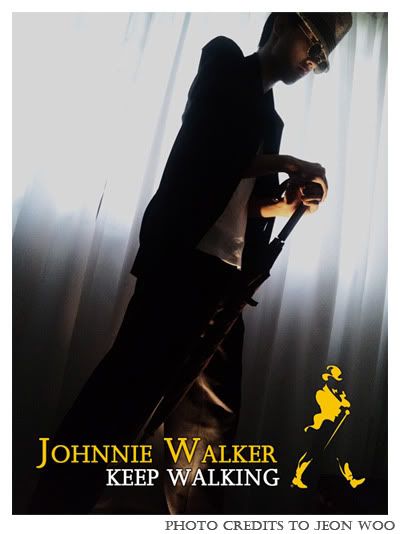 Look at that Striding Man! That's me in that Johnnie Walker Striding Man pose! Cool right?? Say Yes!!! hahaha…
Johnnie Walker is synonymous with personal progress and encourages whisky fans to keep moving forward in life with its Keep Walking motto. So in life, if you encounter any setbacks, drink some Johnnie Walker whisky and move forward in life and never look back!