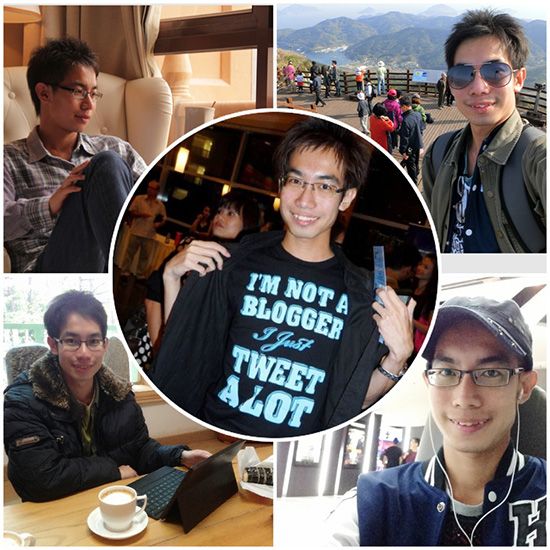 Woohoo! It's 1st September 2013!!! Welcome everyone to my September life! So, for the first post on the 1st September, I am going to share with you 20 Facts about Me – which is recent instagram famous topic. If you have followed my instagram, you might have read it. However, I will still share all my 20 facts on my blog here! Haha… Time to know more about me ~
20 Facts about Me:
I prefer people to call my initial – HP
I am a high expectation person.
I signed a 5 years contract for not going into relationship once before.
I get jealous easily.
I am a straight forward person.
My dream is to produce international Film.
I am a big and picky eater, a coffee and tea addict.
I am attracted to girl who has talent.
I am a boss, at the same time I am a leader.
I love to watch movie.
I like see natural landscape.
I love piano music.
I am a funny and crazy person.
I cannot stay at home for whole day.
I am a fickle minded.
I love my 6-pack body but I have no time to maintain it.
I can finish one whole cake by myself.
I am a Social Media Addict.
I love to travel.
I have a strong characteristic.
Feel free to leave a comment and share with me about your 20 facts too! ^^
Stay tune for more exciting and interesting blog post update! *Smiles*