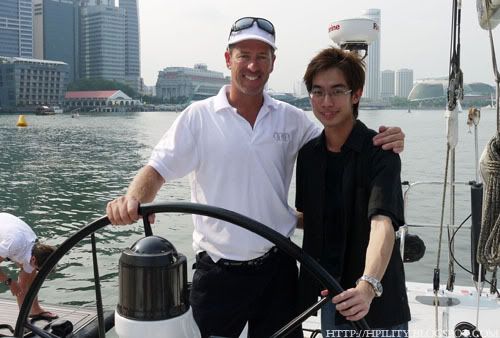 Woot! I had a causal life during my last Saturday together with my friend, Jeremy and this was our very first time hopping onto the Audi Ultra Race Yacht and experience the windy ride moment at Marina Bay waterfront promenade.
With the coolest technology installed on the Audi Ultra Yacht, it is the world most advanced and light-weight Ocean racing yachts! Hence, the Audi ultra is 95 feet in length and 14 stories high, making it highly visible when sailing into any harbour in the world, and delivering instant brand visibility.

The three owners of the boat – Ludde Ingvall, the skipper and builder of the Audi ultra, Thomas Zilliacus and Ron Creevey, co-Founders of Singapore based YuuZoo Corporation, one of the world's leading mobile media and mobile payment companies – believe that Singapore has the potential to sail in the America's Cup in the future.
Picture with Jeremy!
New friends met here!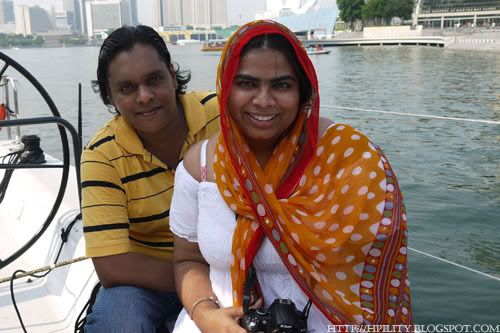 Picture of Juliana, Thanks for the invite!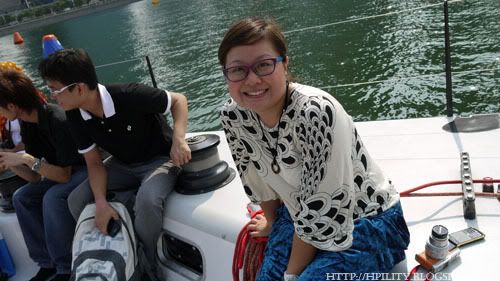 Jerome's Wife and His Daughter on the Boat Ride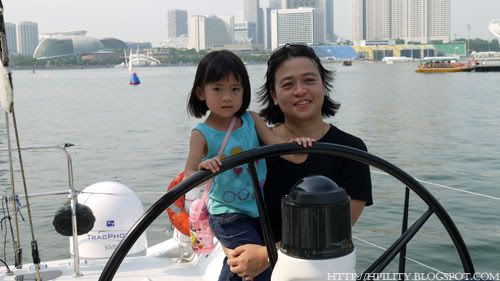 Photographer on standby talking awesome and fanciful pictures
This man video recorded the whole Journey of our boat ride
John Fabre trying to ride us onto the island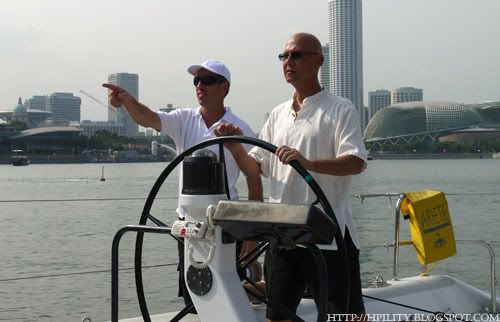 He explaining how they survive in this Audi Ultra Boat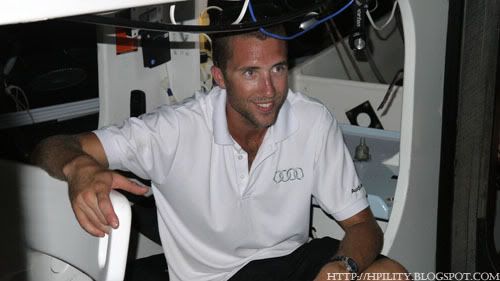 Throughout our exploration on the Audi race boat, we found one very interesting and curious stuff on the boat… Guess what is this? It was a Toilet!! Can you believe this!!! Hahaha
View look through from the window

Despite of seeing the scenery of Marina Bay toward the Marina Bay Sands, we actually got a chance to explore the Audi Race Yacht and with this, we knew how they manage their survival on the yacht and continue with their next yacht race. It really needs a lot of hard work and passion in order for them to maintain their yacht race.

Last but not least, glad to meet new friends on this yacht ride! Although the day itself, the weather was mad humid but yet we did enjoyed the overall yacht ride at the Marina Bay. Hope to see you guys soon! *Smiles*