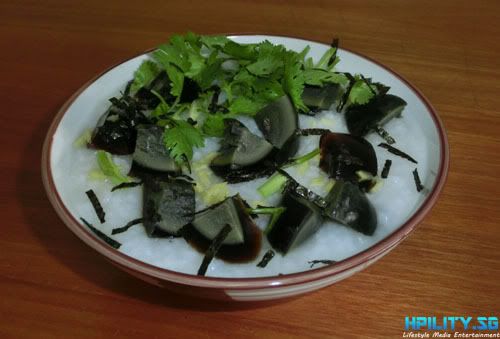 Woohoo! It's 6th August 2012! As a Singapore most happening blog, I have participated in Danielfooddairy #CookForFamily campaign. Today is a special date to show your love and care with your family by cooking a meal for them. Yes! Yes! Yes! Hpility #CookForFamily too!
Well, many people are wondering what I will cook for my family… Here I am going to unveil… Is my special creation dish – The home-cooked 'Seaweed Century Egg Porridge'! In Mandarin call it as "紫菜皮蛋粥". Usually you guys see Century Egg Porridge with YouTiao (油条) but today I have modify it into seaweed version! *Yay*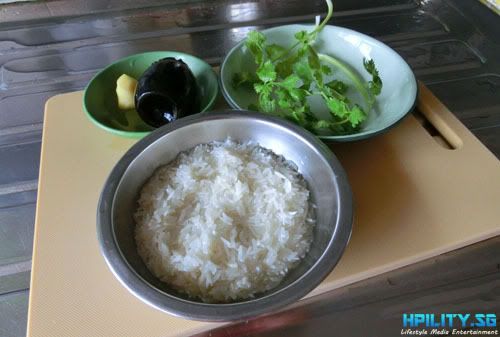 So here is the cooking process of my very own version of Seaweed Century Egg Porridge! From preparing the ingredients, wash and slides the ingredients, cook the porridge and to the final represent my final dish.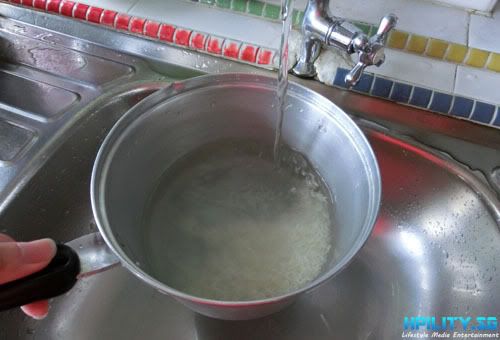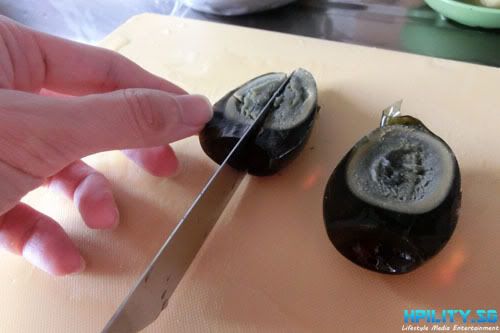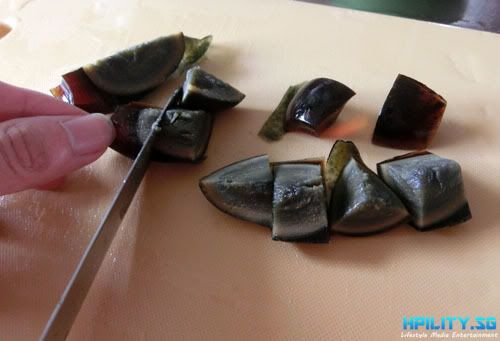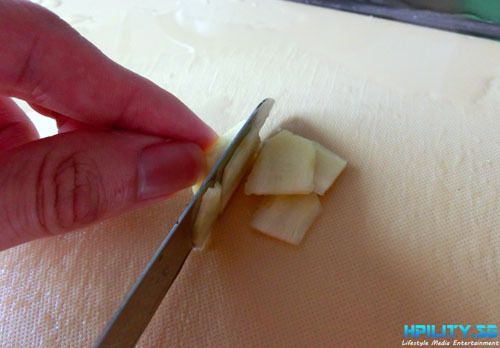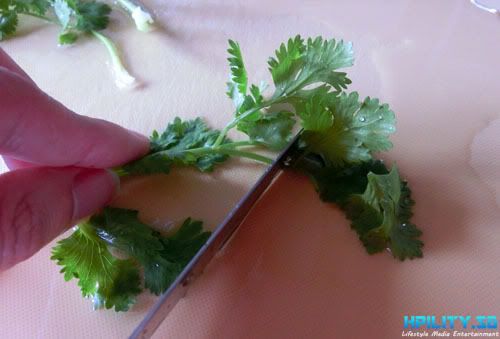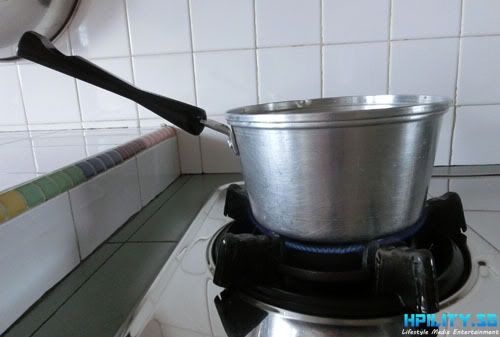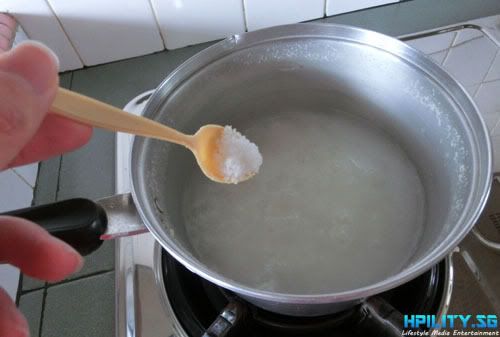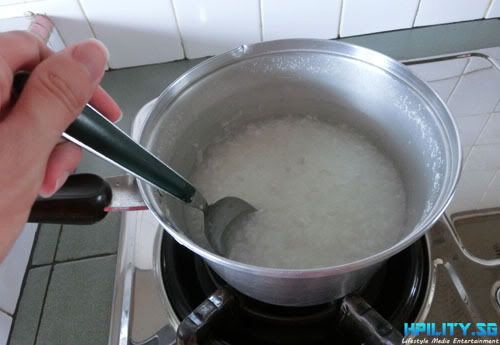 Although this wasn't a complicate dish but overall I did enjoyed the whole cooking process. I believe that taking up a little time from the busy schedule and cook for your family is a way to show your love and care toward your family too.
Lastly, Thanks Danielfooddairy for organizing this such as family bonding online campaign. I hope the rest of the blogger have fun sharing their #CookForFamily moment on their blog too. *Smiles*