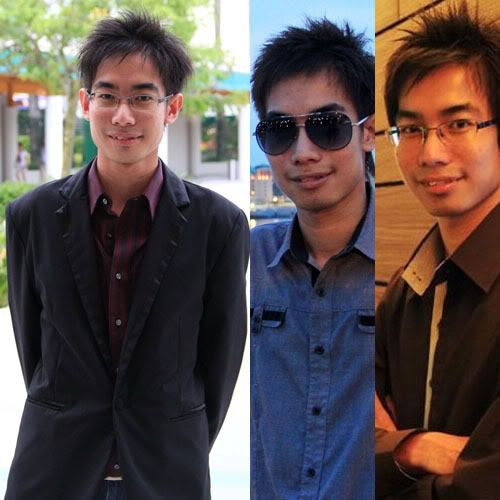 Hi Readers! Welcome back to my blog and welcome my official new domain "Hpility.SG" in this year September. It's 1st day of September, today also declare the start of my term break holiday. Yay! Enjoy and Party time, most likely event time! Hahaha
Well, some of you guys might be asking who designed by blog. Yup, this blog was designed by Ripplewerkz since last year of mid April, pretty cool and awesome vector graphic design and thanks to all your compliment of this blog too. Thank you very much Ripplewerkz, I will always remember the team of Ripplewerkz designer!
Second I want to thanks was Terence Yeo and William Tan, my 'assistant' who have been running with me for multiples events through this few months! They now also had known as my left and right arm… hahaha! Anyway, this new site domain was managed by Terence Yeo and I pretty thank him for his time for these two days of hard work for maintaining HPILITY site! THANK YOU!!!
This year was my 4th year of blogging and I very glad and appreciate to participate in each and every event I got invited through this few years. Thanks to all the Media, PR and Friends for the inviting and I know some special coming up in this September… Guess what? I shall not reveal first… hehehe
With all, I shall end my blog post here! More exciting blog post coming up tomorrow and last but not least… It's time to announce:
*CUT A BIG RIBBON ON THIS BLOG*

*

*

*

*

*HPILITY.SG WEBSITE GRAND OPENING*