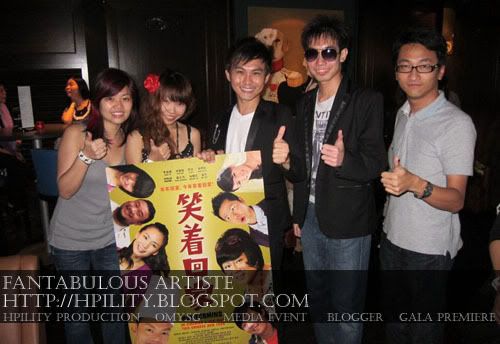 Hi readers! Welcome back to my blog! Today will be sharing about a gala media event which i attended few days back, 《笑着回家》 Homecoming Movie Gala Premiere which held at vivo golden village and their Post Party at St. James Gallery Bar.

Event were crowded with full of people standing infront of the gala stage and everyone were excited to see the artiste on stage! Nevertheless, lets move on to the next picture..

Yes! This what happened during the gala premiere whereby 《笑着回家》 Homecoming actor actress were on stage to share and promote their movie. It's great to hear their review first before entering into the cinema for homecoming movie.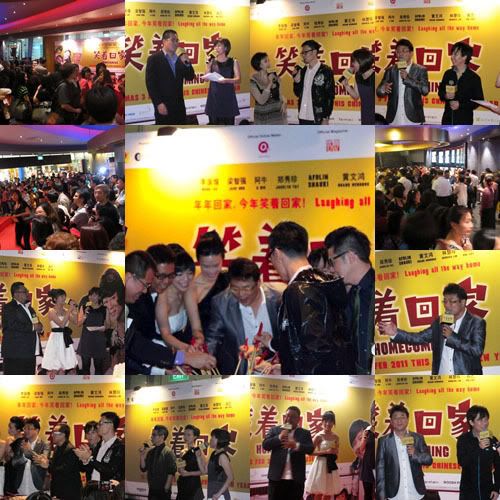 Picture with friends and celebrity
Inside cinema hall waiting for movie to start

My review on Homecoming Movie:
After watching this movie, I could say that it was an awesome movie for everyone to watch during the Chinese New Year period. Storyline of this movie was great and throughout the whole entire movie, you will learn alots of things related to Family bonding, traditional, relationship and etc.. We have to wait, it's the tradition.
Yup! You will start laughing from the beginning of the movie till the end but there were some touching part in between the movie too. This movie consist of 2 story happening at the same time.. Jack Neo and Mark Lee side, thus both ended up with one same meaning. I rate this Homecoming movie: 4/5 stars.
我对于《笑着回家》电影的感想:
看完这部电影后,兩大重點大家一定會留意到!親情和傳統! "傳統就是要等的", "新年除夕不管吃什麼都不重要,最重要的是能和自己的家人聚在一起"。。這才是幸福。新年一年只有一次,和家人聚在一起吃团员饭的時光總是最美好地!大家一定要好好珍惜啊。 。哈哈哈哈
戲裡的 Karen Neo (梁智強飾演)真的是超吊地!哈哈而和梁智強對戲的阿牛也超可愛。 Daniel Koh 高師傅(李國煌飾演)充滿了港式華語風格搞到我現在說話時都有一點點港式華語地音調. 哈哈。。戲裡我最喜歡的部分是在於 Daniel Koh 高師傅和他女兒 Mindy (高藝飾演)!當高師傅在電話裡向他女兒說聲對不起時, 整個畫面變得超感動的!害到我差點流淚。。 *贊*
最后我只能说:"傳統就是要等","傳統是家人是亲情","傳統让你找到爱情","傳統可以让大家欢乐","傳統带来你好运","傳統是互相了解对方",还有傳統笑着回家!Huat 啊!

看完 《笑着回家》 电影后,我们也被邀请到 St.James Gallery Bar 去和 《笑着回家》 演员们一起Party! Very glad that i got a chance to meet those artiste in person and interacted with them through this media session.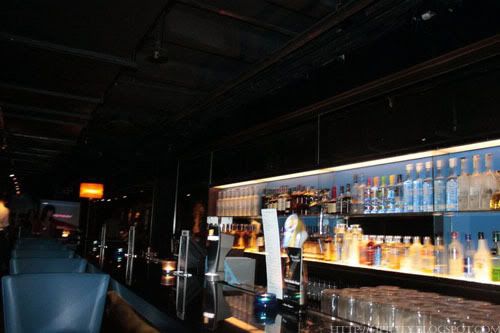 和 Janet 姐一起合照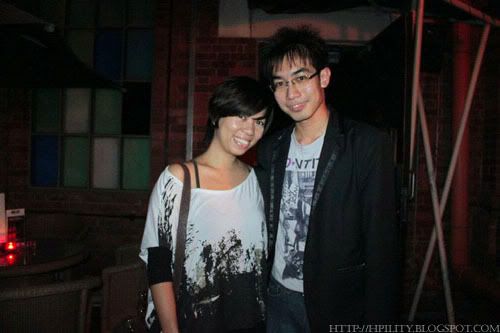 和 Mint 姐一起合照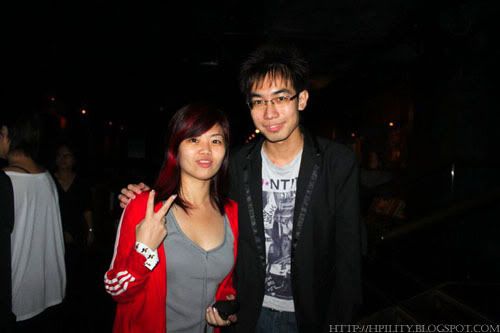 我们来自"海外" 上海和韩国明星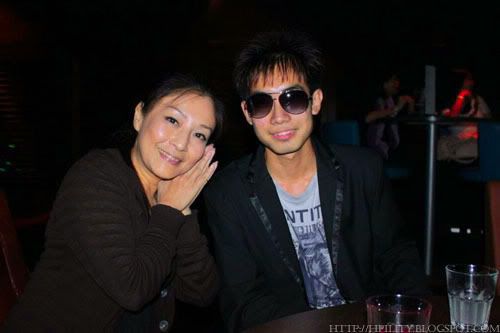 William 我的好大哥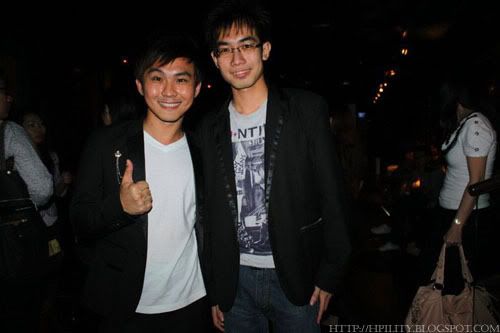 Janet and Alvin from Omy Media

Post Party with Jack Neo, Ah Niu, Koe Yeet and Rebecca Lim… Jack Neo sang the Homecoming theme song during the post party! It's really a nice theme song! The lyric was very catchy and it can be easily sing after few time of listening to it. *checkout photo below*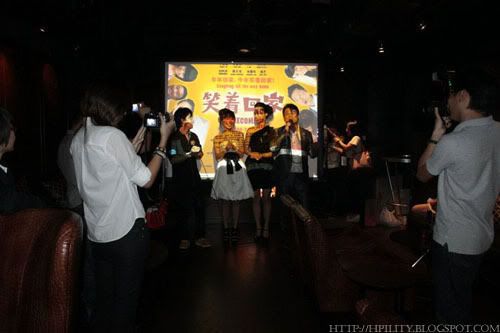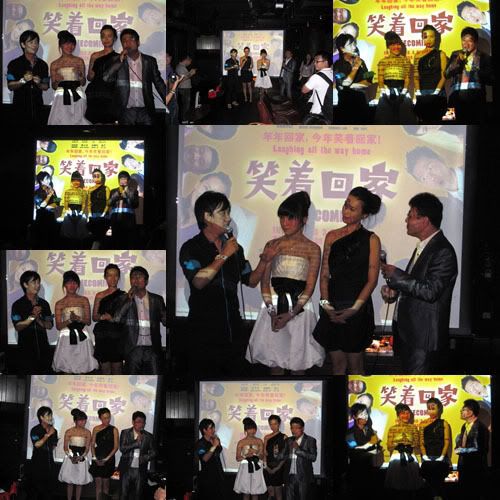 接着我们也邀请梁导和我们一起为 《笑着回家》 干杯!大家 Huat 啊!!哈哈哈 感谢梁导和我们分享了他对这部电影的感想,Karen Neo 或 Jack Neo 都很 *Fantabulous* haha.. We exchanged our review and toast with cheer!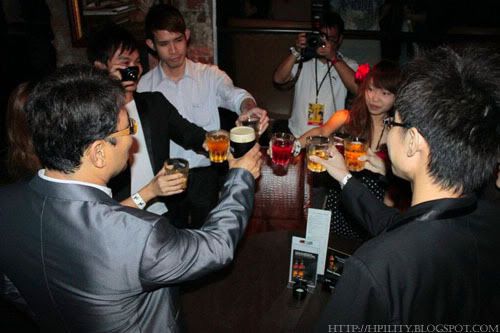 和梁导合照接着也跟这位来自马来西亚朋友高艺合照
Bloggers 大合照 with 2 famous director – Jack Neo & Ah Niu

Yup! Party end late night and we were enjoying chatting & chilling out there! haha.. 《笑着回家》 Homecoming really a worth it movie to watch! Just bring all your family go watch during the Chinese New Year week and Good Fortune will come to you! *Smile*