Sponsored Post


Welcome to Hillsta the Luxury Hillside Residences in Singapore! Last weekend, got an opportunity to attend the Hillsta showroom together with the Nuffnang Glitteratiplus bloggers and on the same date itself, we blogger have an amazing race against the Hillsta challenge.


Hillsta was inspired by the Satoyama concept whereby Sato means arable, livable land in Japanese and Yama means mountain. It created a full advantage of its highly-conveted hillside location so that residents can coexist with nature. Likewise, it comes in its three different housing options – condo, townhouse and SOHO apartments.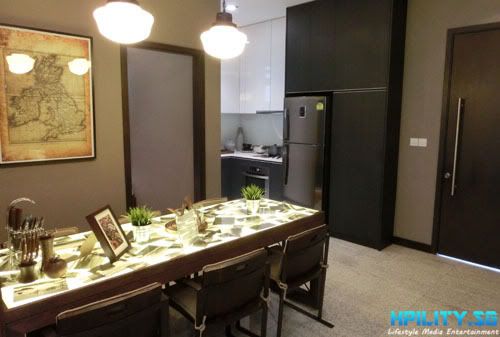 We were told to find a partner and pair up in this hillsta amazing race, Hence I pair with my best friend, Joanna for this blazing amazing race! Well, this is not a race of speed but a race of wit. The purpose of this racing game is to explore and knowing the wide range of amenities nearby Hillsta. Therefore, we were told to complete the 6 stations given and the group who have most Hillsta dollar will win in this game.


Are you ready for the exciting race? Yes!! *Keep on running* at every station, we were given a task to complete in order to proceed on to the next station to get the clues for bonus station. Likewise, Hillsta dollar were rewarded according to group performance and creativity.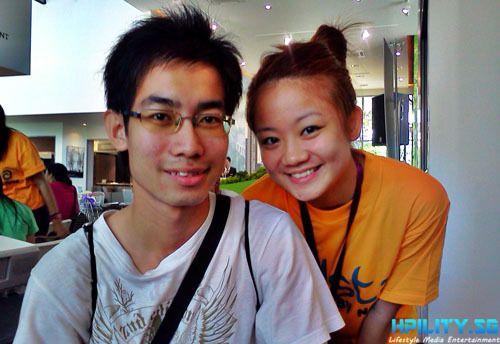 We were given a goodies bag which contains all the necessary survival kit, a piece of game card and a street map to guide us to the designated stations.


Good Connectivity and Wide Selection of Amenities
Hillsta is well-connected by the extensive transportation network surrounding it. It is a 8-min walk to the upcoming Bukit Panjang MRT Station on Downtown Line. Accessing a host of amenities is a breeze for residents as the development is located near an array of amenities and shopping malls. These include the Bukit Panjang Plaza, Lot One Shoppers' Mall, The Rail Mall and the newest cosmopolitan mall, Junction 10 – a 7-min walk away.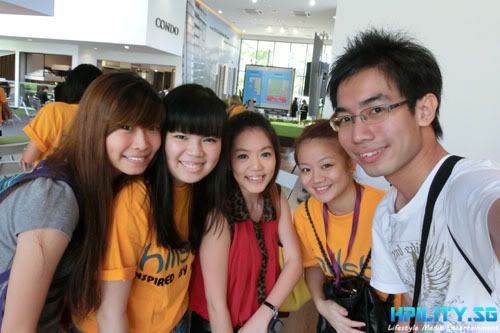 *Too bad I didn't take any pictures during the race, because time is very short!* However, overall the hillsta amazing race was fun and I am glad that within a short walking distance street, I have explored the surrounding of Hillsta Residences. *Horay!* my partner and I completed the task on time, although we didn't win in this game but it's still a great catch up for us in this event. Thank you Nuffnang for the invitation once again! *Smiles*
More information about Hillsta, do visit: http://www.fareast.com.sg/en.aspx