Few week back, me and my friend went to Imperial Treasure Nan Bei Restaurant located at Ngee Ann City for some high tea session. I think this my first time visiting this Chinese restaurant and all i can say that their service toward customer was great! =)

Thanks my friend for introducing those nice food *including dim sum*…Below here are some of the picture which we ate on that day…haha yummy! ^^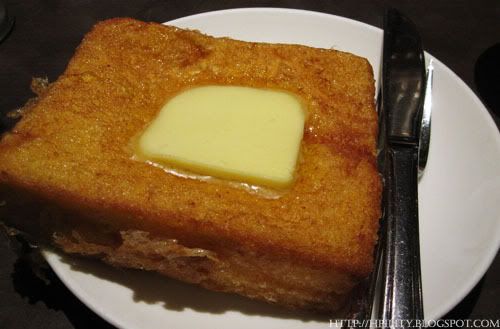 My favourite Frech Toast
Dumpling my favourite!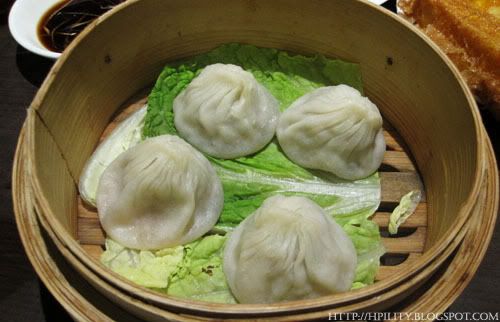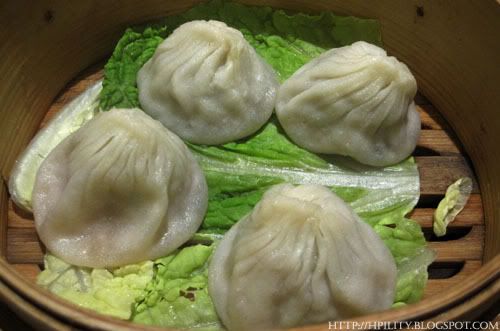 Instant Noddles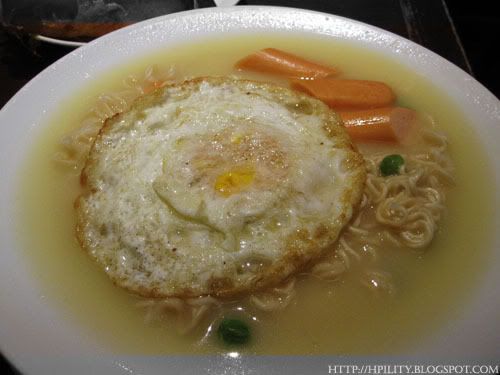 Honey on frech toast with some butter taste awesome!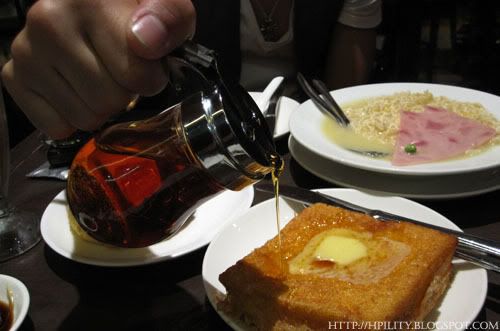 We ordered the high tea set menu which come with instant noddles, frech toast and a cup of drink. Overall, i can conclude that the price of [high tea set] was reasonable and affordable. You can just simply enjoy your lunch plus high tea session with friends at the cost of below $25! *including service charge* =) After all, i call it a day.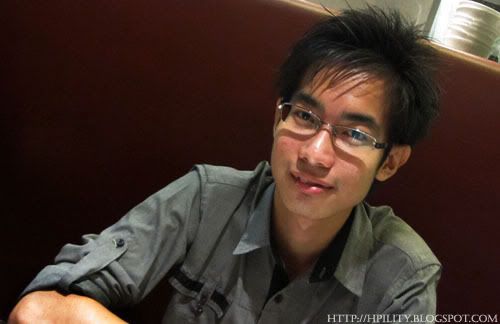 Tats all for today!
Thanks for your reading and viewing!
[Do Comment/Tag Before you leave this blog]