Hi readers! Here come the new weekdays! First day of school reopen and i am back to school once again! Yay!! hahaha… Anyway, today not blogging about my school life, in fact will be sharing with you guys an event i attended a week back – the Heineken Touch Maze Event.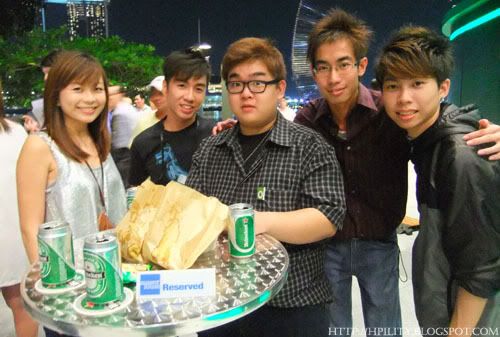 If you have follow my twitter or added me in facebook, i guess you guys had saw some of my Heineken event picture. Well, thanks yongwei for inviting me together with few familiar faces blogger to this wonderful event and also, i saw my secondary school friend, Shilpee, as Heineken model too. Nice foods was served to us while we were waiting for friends to arrival…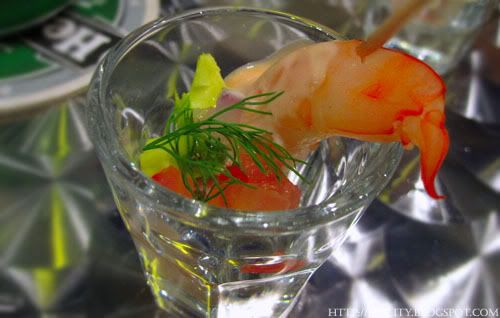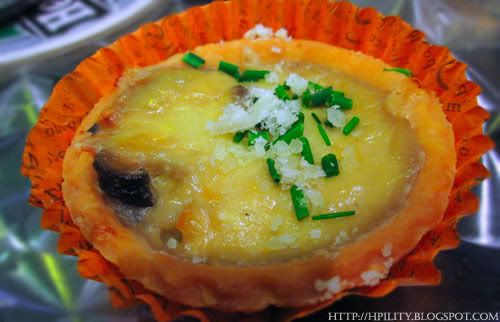 Event was about Heineken new CAN drink design whereby it give you a 'rough' texture feel when you touch their Heineken CAN. We was told to try out their 'amazing dark maze', walk in and walk out using their one way dark entrance. *Only can touch but cannot see*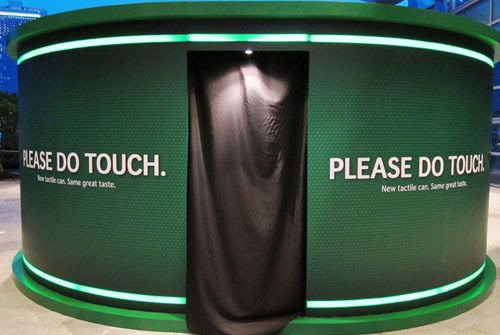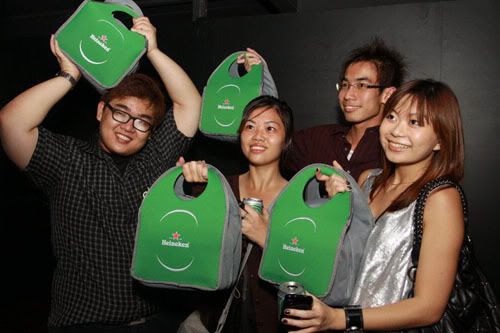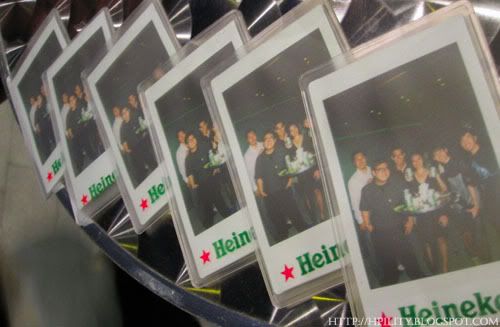 At the end of exit, we played a game on 'guess what inside the black box' and after all, since all of us guess correctly and therefore, each of us won a bag of Heineken drink home! Cool stuff! hahaha… Anyway as time goes by, we mingle around with one another, took a group picture before i call it a day.

More picture: [Click Here]
Tats all for today!
Thanks for your reading and viewing!
[Do Comment/Tag Before you leave this blog]