Sponsored Post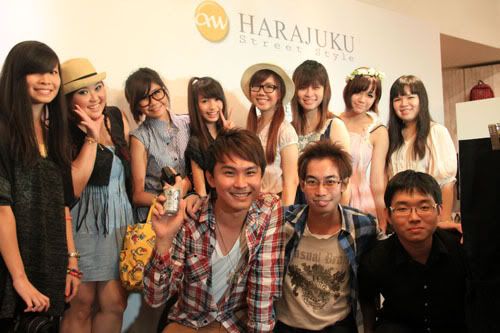 Woot! Last Friday, HARAJUKU Street Style has successfully re-launched at Orchard Tangs Level 4 and it was a great opportunity to attend their launch party with group of friends. Harajuku the Japanese fashion style featuring 15 of the edgiest and coolest fashion labels from Street of Japan.
The street style of Harajuku has brought the crowds back to Tangs in Singapore and through this opening party, people had also dressed up in their best street style of wearing and showcase at the event.


Before the event start, there were journalist interviewing around people, getting some feedback about Harajuku and knowing more about people view on Harajuku street fashion. Likewise, my friend, William and I had also quickly pop out our camera and try to capture the people who came in their unique street style.
Early Bird at Harajuku Street Style Party – William and I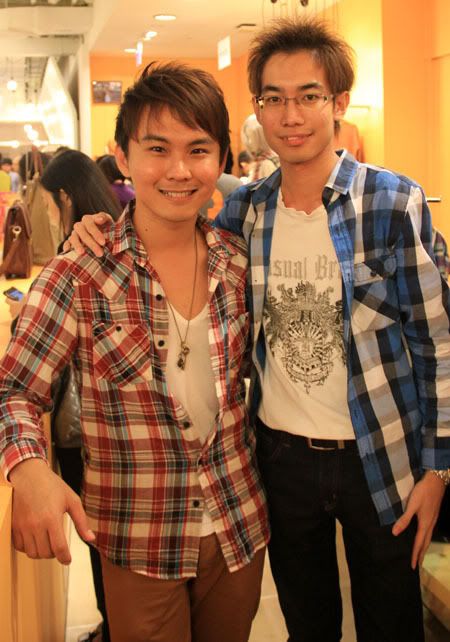 Tracy and Michelle
Mirai, Peishi and Joey got interview by NHK Tokyo-Kawaii TV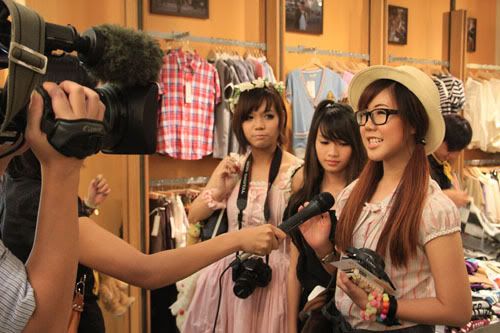 Japanese style of dressing! Special guest appearance at Harajuku Launch
Me, William and Darren
Angie and Me
Me and Shaun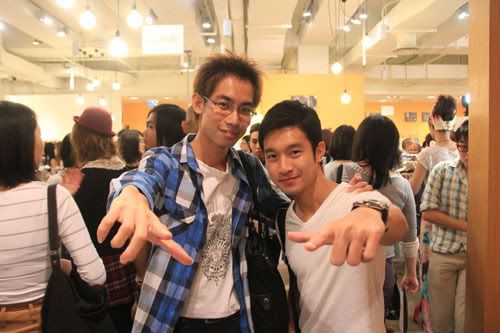 Jeremy, Shu Qing, Shaun, William and Darren
Picture with Peishi, Xiaxue, Qiuting, Shu Qing


Yesss!! Here were the highlights of the event itself! Utt was the host of the night and group of models were up on stage as well as on the runway to showcase the Harajuku top featured brand such as Urban Research, DAMMY, Crystal ball, mystic, rosebullet and etc… Well, compare to last year "Harajuku Street-Style", there were more variety of brands this year!!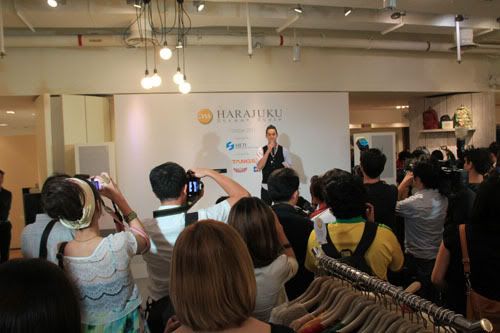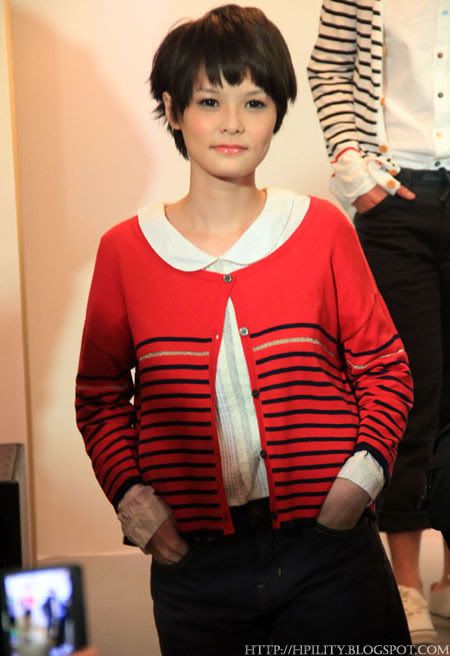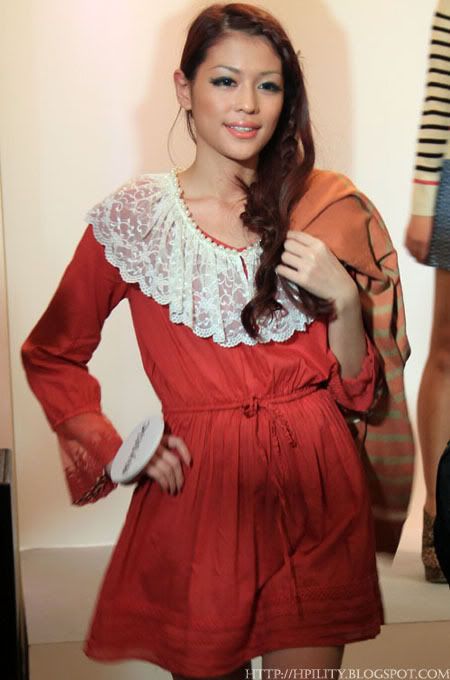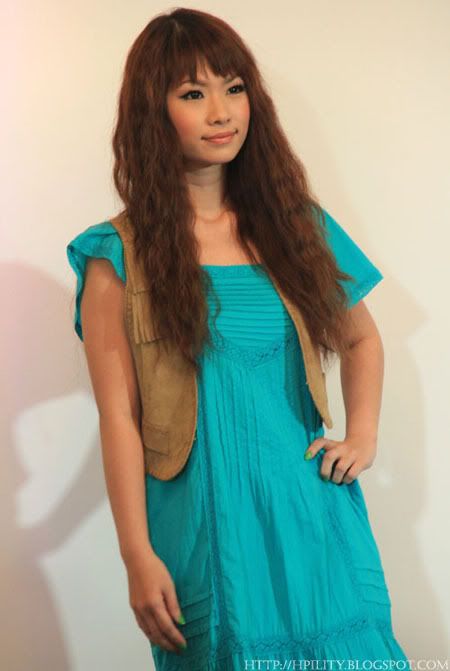 Wear like them, style like them!


Just play this slide video to view all the top featured brand of Harajuku street style fashion! Haha does those handsome and pretty models look familiar to you?
Not only that! Here come the fashionista bloggers' styling showdowns! Top celebrity bloggers Xiaxue, Cheesie, Qiuting and Ben had also showcase their very unique fashionable styling on the runway.
Picture with this fashion Japanese fashion guy
Picture with Rei Shito (Japanese Top Fashion blogger)!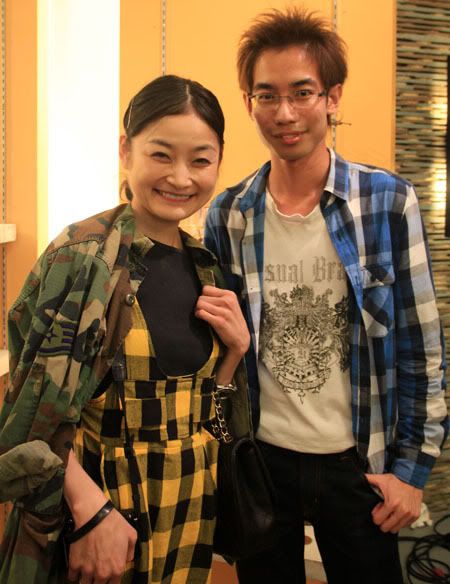 Picture with Amanda, Melissa and William


Not to forget that our Nuffnang G+ bloggers was on the fashion runway too! We took an individual cheerful wall photo after the whole event has ended and guess what next? Is shopping time!! Woohoo! Me and my friend, William welcome you to Harajuku at orchard Tangs level 4.
This the reason behind mad shopping at Harajuku! LOL!!! Thanks alot!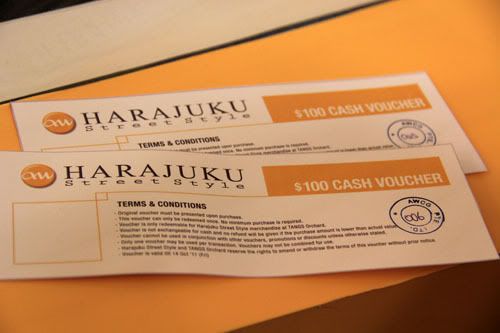 Japanese Style Fashion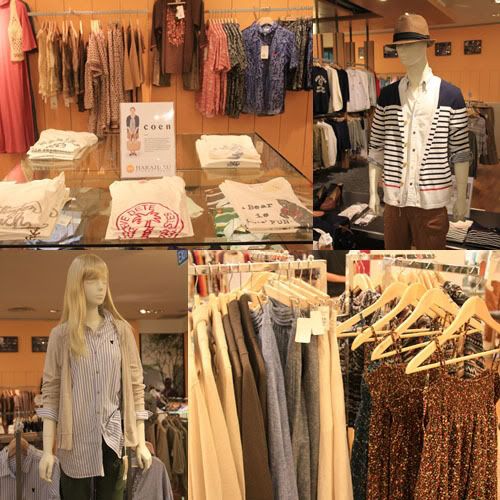 Well, how to spot Harajuku fashion at orchard Tangs level 4? It's very simple, just look out for the yellow section area and you will find dress and shirt from Harajuku! Fashion is simply fun and fashion can help to enhance a person characteristic! Me and my friends just simply shop around and try whatever we can! Hahaha
Shopping for new T-shirt~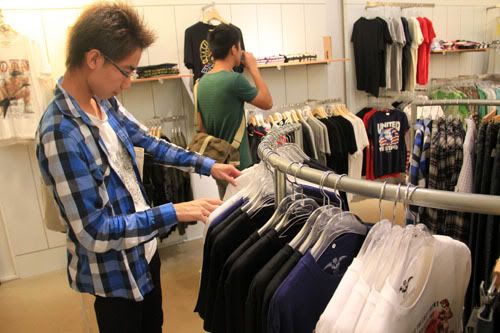 OMG! I like this T-shirt alotttt!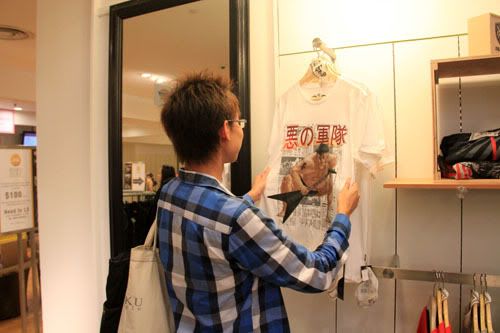 Nice Jacket but i didn't buy… Maybe next time…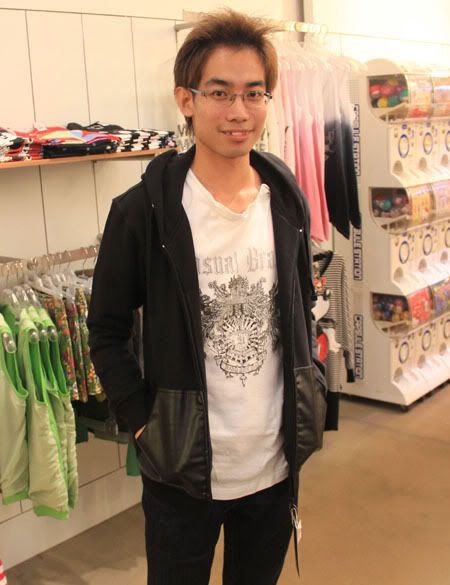 Have Fun Shopping at HARAJUKU at TANGS Level 4!


That's all for today! Thanks Nuffnang for the invites, Harajuku for the voucher and above pictures thanks to William, Jeremy and ME! Hahaha… Hope you guys have a nice and fruitful weekday ahead! *Smiles*