Singapore Guinness Live Competition next stop bring you to FireFly Bar located at Marriott Hotel. It was a relaxing night whereby everyone enjoying their Guinness Beer with their friends and waiting for the rock competition to start.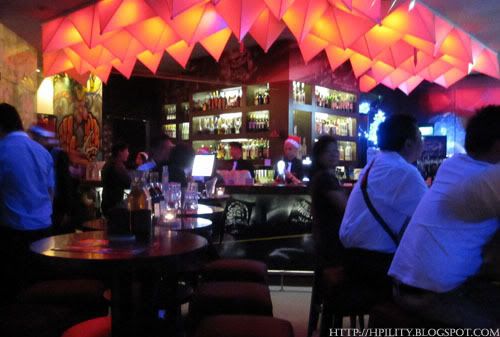 Two host of the night started off with the Cantonese song, followed by introducing the competition singer of the night – Benita from Team shanghai dolly VS Howie from Team Firefly. Both singer had show up their powerful voice and did their best in this singing competition on stage.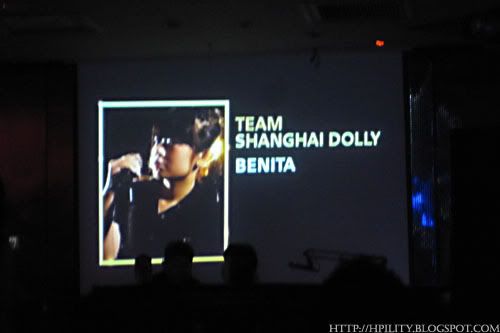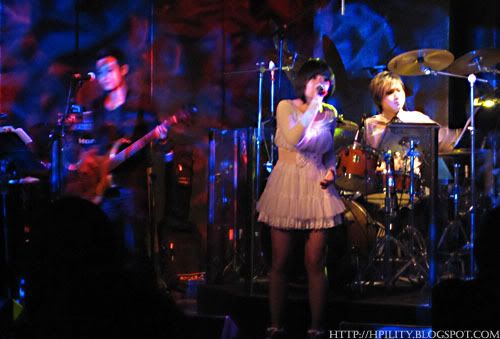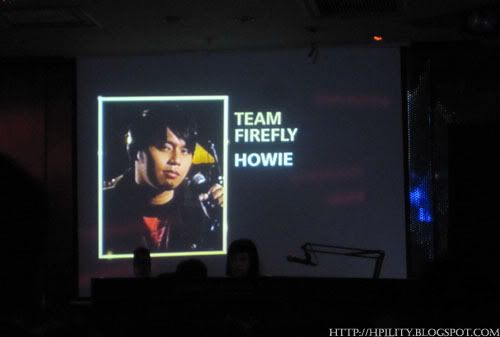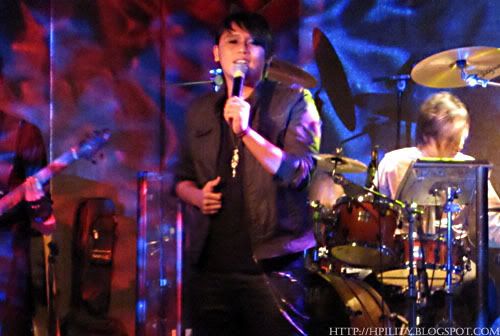 Both Benita and Howie had sing quite a few of my favourite song and I pretty like the live performance environment. However, competition always lead to a result to find out who the winner of the night… …!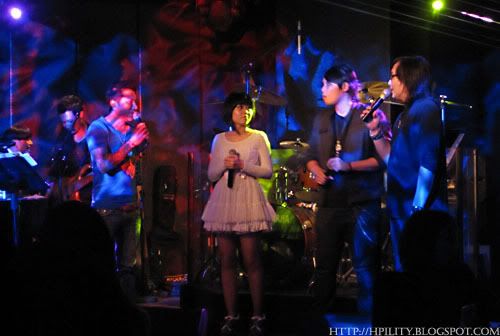 Surprising the result turned out to be tie where both had the same score. Thus, continuing of scoring the result will be by audience and judges.

The host had came down the stage and ask few audience and judges for their feedback about the two singer on stage and in result after adding on the addition point, it had come to a decision where Benita from Team shanghai dolly won the singing of the night with the score of 83 point. Congratulation to Benita! Keep it up!