Few days back… Chinese New Year Day 9, meet up with my GPSB members for Lou Hei and dinner session at Cafe de HongKong which located somewhere near Thomson road. This restaurant was introduced by our Singapore Top Food Blogger, Dr Leslie Tay – ieatitshootipost.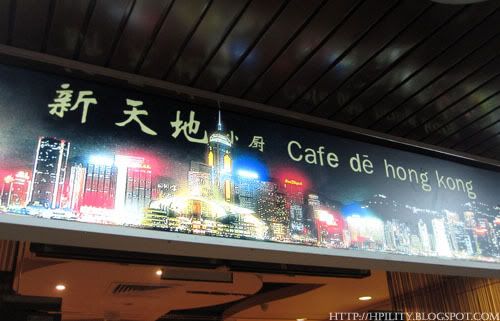 Many artists been to this place too

Compare the people inside there, our groups were the youngest among all! hahaha.. Simple and easy way of access of its seating arrangement, decoration of its wall contains certain part of childhood memories. Example, A piece of art piece drawing of Pokemon cartoon.

Yup! We did ordered the food before we stepped into the restaurant. So while waiting for our blogger Terence to arrival, we start off with some side dish and main dish first… Checkout the food picture below! Those were what we ate during our dinner session! Great food eaten with good service by them.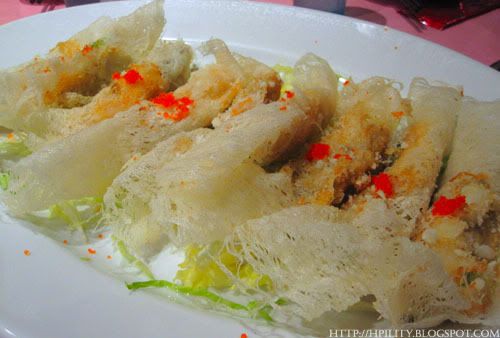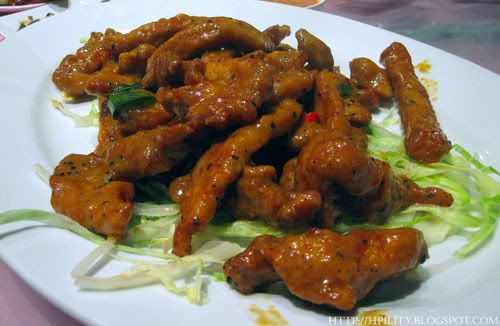 Guess how long Terence did reached Cafe de HongKong? He took 2.5 hours to arrival! lols.. Below here was the food we LEAVE for him! *somehow it looks like a punishment dish* hahaha…

Lastly, the Lou Hei session! woohoo! This was the best part whereby everyone enjoying with.. Our Yu Sheng looks Big and Fantabulous! *scroll down*
After putting the YuSheng ingredient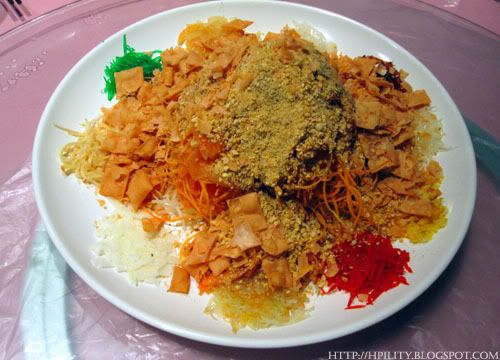 Here we go! Huat ar!!!
Blog Hits break 1000000 per day! hahaha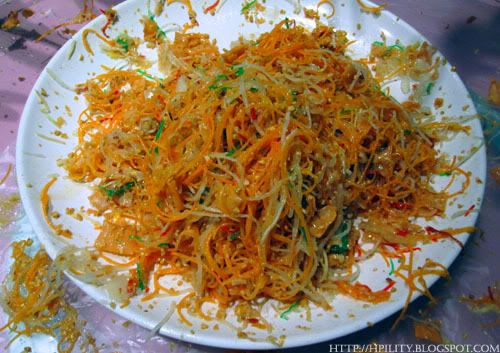 Overall, i had a great time dinner session with my GPSB members! We were just a group of 'well known' bloggers! Going to meet them soon again!! haha.. Tmr is valentine's day, Hope everyone have a nice and lovely valentine's day! 🙂