Advertorial
Hi Readers! Have you heard the Singapore new cheer song – "Go! Go! Singapore!!"? If Yes, I'm sure you guys are already addicted to its catchy lyrics (O Hey O Hey O ~ ! Woh O Woh O ~!). As for the video above, my friends and I actually did create a music video shoot for this cheer song and today will be sharing on how our shooting process goes of creating this music video.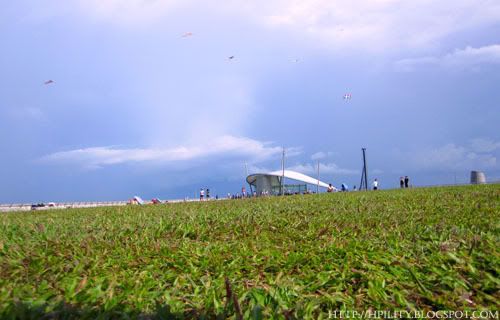 "Go! Go! Singapore!!" Music Video Shooting Process:
Our filming process, we choose to film our music video at the greenest place in Singapore which was at marina barrage. Starting of introduction with its pretty green field and followed by creating few simple dance steps for our music video.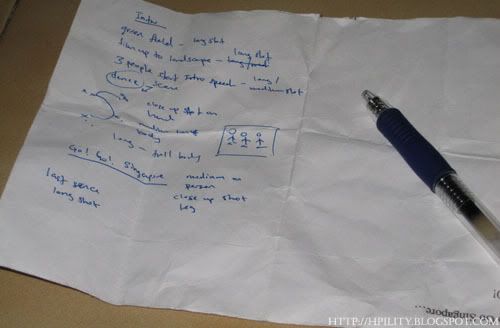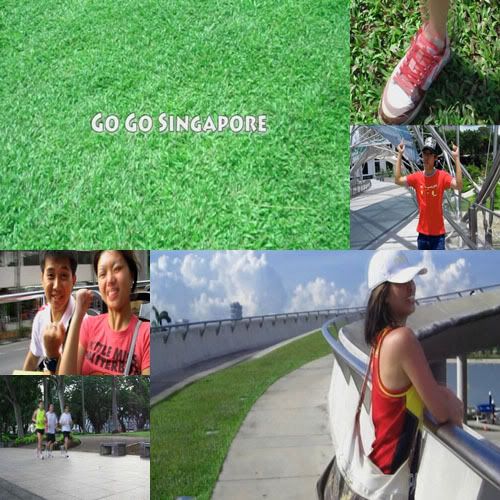 Our filming storyboard was included to guide our each scene we had captured in our video camera. Some walking scene on helix bridge and raffles place area was our next main point in our music video. Last but not least, I had chosen 'Running' as my sports scene in our music video. *Sing and Cheer for our Team Singapore athletes while walking and running!*

Let's Play:
Well, if you people like video shooting! Here good news for you guys, whereby you can take part in this "Go! Go! Singapore!!" Music Video Contest and win some cool prize such as ipad.

Basically, you guys just need to create your own version of music video by using their cheer song which can be downloaded from here: http://www.singaporesports.sg/cheerSG.aspx

After you had finished filming your music video… What to do? Check out the 4 step detail below!
4 Step to get a $20 voucher:
#1: Do register an account at Singapore Sport.sg website
#2: Click the 'video contest'
#3: Paste your video embedded code and key in your detail onto the 'contest form'
#4: Lastly, remember to click Submit!
Deadline for submission of entries is 31 October 2010 and from 1st to 14th November, there will be a "Guess the winner" contest!
If your video submission is successful, you will get a $20 voucher (one voucher per pax, regardless of the number of successful entries)!!!
Hurry and Take Part Now!
Go! Go! Singapore!!