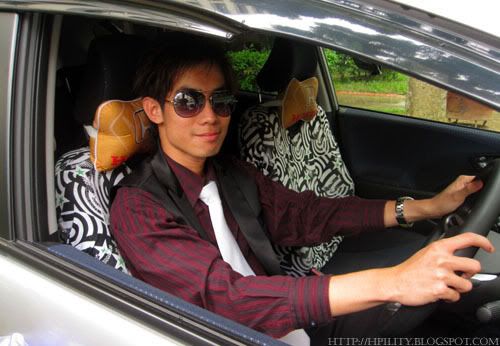 Hi readers! Its Wednesday weekdays, how you people been doing? Recently weather was cold, remember to wear more and drink more warm water!
If you have follow my twitter or 微博, you guys will know that recently lots of happening to me. Just a week back was my uncle wedding and till now my photo have not ready yet.. Most of my photo still editing in progress but will share in my blog once is ready.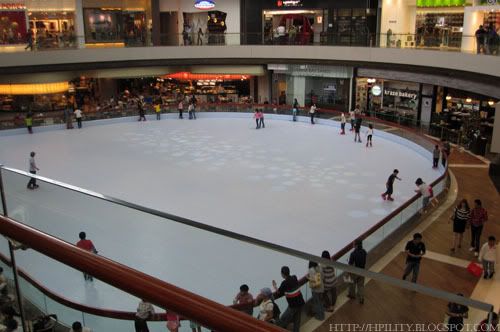 Few week back, was outside with friend for a walk and while we visit the marina bay sand shopping mall, i found this cool stuff inside it whereby they have a "ice skating" area. Those ice skating are not real but many kids just enjoy their 'free skate' there. haha..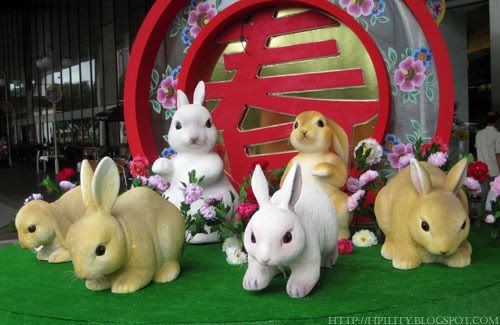 While passing by suntec city, saw those cute rabbit Chinese new year decoration. Well, it just reminded me that Chinese New Year is coming in 3 week time! 21 days left.. lols.. Time really past fast.. Let's Get Ready to Countdown Again!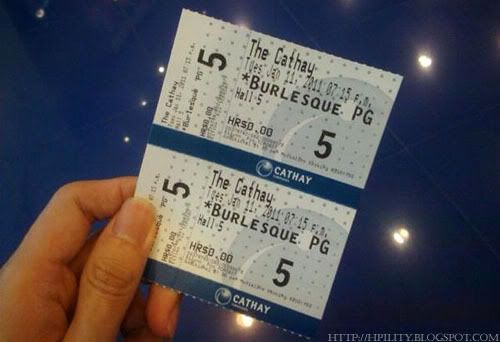 Yesterday evening, was invited to the Burlesque movie screening held at The Cathay. At first I dunno what Burlesque movie talking about until i watched whole show and i could say that it was a great movie.

Friendship, Chances, Trust and Believe. Learned quite a few key-point in this Burlesque movie and i do enjoy watching this movie as watching a live concert of Christina Aguilera! Dance choreography awesome! hahaha…
Black pepper chicken chop for dinner at Aston

This week the most headache stuff was from school work. Project and Presentation this two week was very pack, although most of the work have done but feel kinda stressful.. Next presentation and after next week, it gonna be a free week again! *Countdown now* People, time past just a blink of eyes.. I'm blinking my eyes everyday.. lols