25th March 2012 till 25 MAY 2012 – Today I marked down the last day of my IAP internship at Cyberland Company located at Upper Serangoon Road. It has been a great time for the past 12 week at my attachment place; since the first day I stepped into the office and the last day I stepped out of office, I had gain a present memory as my days move along.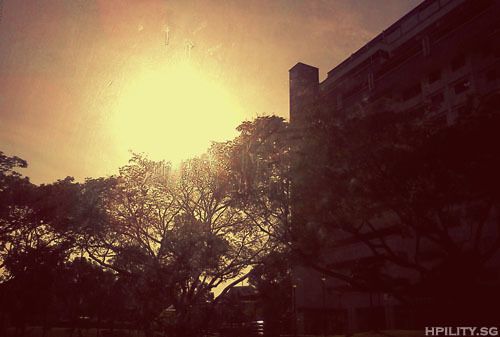 During my internship period, I had to wake up early and spend my time travel to the office but I make sure everyday I reach office on time before 9am. I believe that punctuality and responsibility is very important when it comes to working life.

Thus, I had learn quite a number of new things which school didn't taught and at the same time I had gain my personal portfolio in life. Thanks to my friendly supervisor and colleague who had guided me along this 12 weeks.
Had an awesome lunch with colleague. Farewell lunch~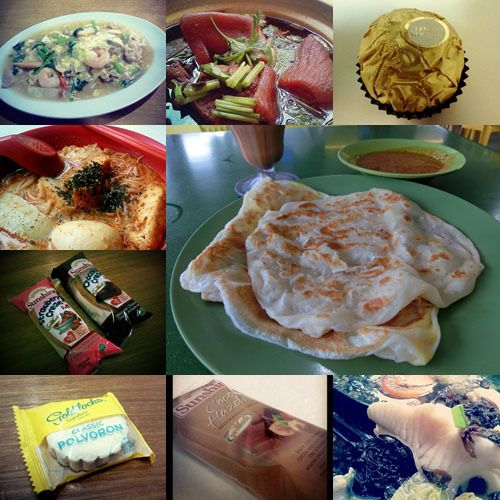 I like my internship company because I had a chance to showcase my artwork as well as experience new stuff which I have never done in my school before. This company had also motivated me in self learning skills and also allows me to face positive at all time. If we believe it can be done on time, it can be done. "If I have the choice, why not?" – quoted by my supervisor.
I am happy that I had contribute a portion of my work to the company within the past 12 week and there are few things I am pretty satisfy such as, designing webpage, robotic track, flash worksheet, school logo and filming a short video for company. Well, the company boss knew that my interest was doing video film; therefore, I had also assigned a task project to film a corporate video for company to use in their marketing. This was a great opportunities to add on to my portfolio as it will help in my future.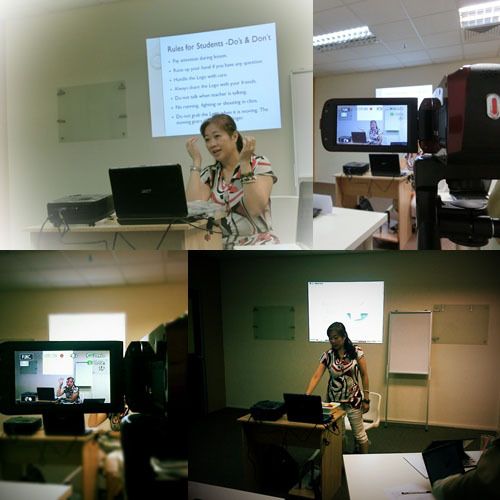 Almost every week I learn a new thing in my life, sometime I will be working in the office and sometime not but however not surprise to say that my job sometime needs to interact with kids in the preschool too.
Filming Moment with Kids in Preschool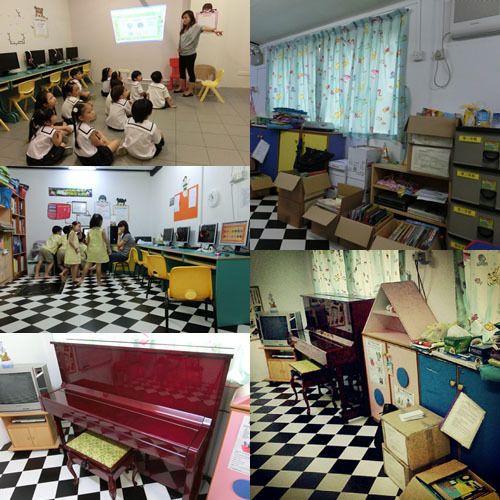 Last but not least, my working environment sometime might be tired but overall it was fun and enjoyable. Dear colleagues, Thank you for the wonderful moment for the past 12 week, I am for sure going to miss you all!! We will be meeting up again one day. Thank You Cyberland Company. *Smiles*
Last view taken outside office