Mint, Me, Yongwei, Silver Ang, Nicholas
Jackie & Uncle Chia
Hi readers! It's Tuesday! Welcome back to the new weekdays. What happened on my CNY day 4? Yup! My twitter show that i'm having a friend reunion dinner with my awesome friends! haha.. First, we met and went to Uncle Chia for CNY house visiting and next headed down to Ubin First Stop Restaurant (located at Changi Village) to have our dinner.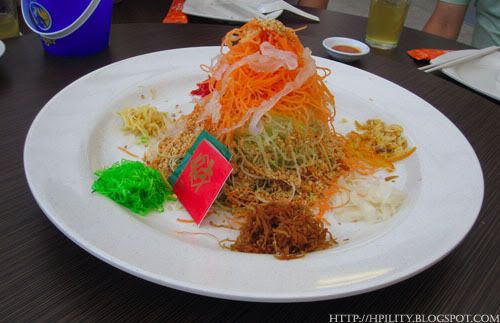 Ordered 8 different dishes related to Chinese new year and we started with the Lou Hei session. hehe.. somehow this year, i like all my lou hei session the most! More to come! huat ah!!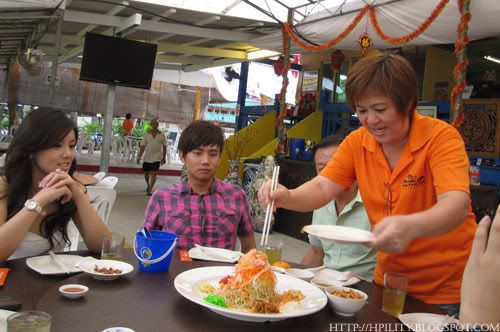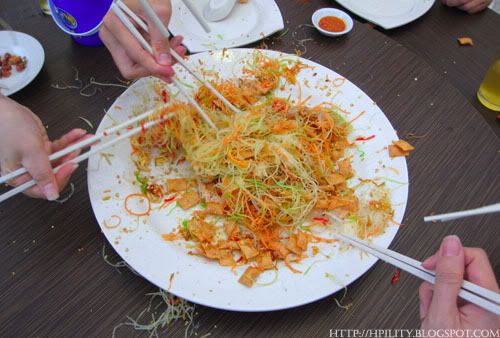 After Lou Hei, here come our delicious dishes! Vegetable, fried yam, chilli crab, seaweed soup and etc.. *Are you feeling hungry now?* hehehe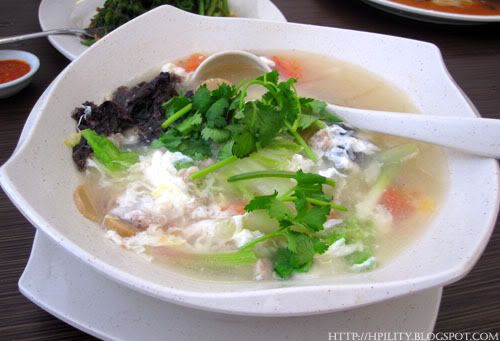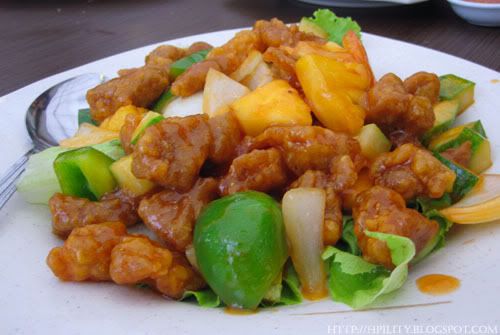 My first time eating this crab in my life! lols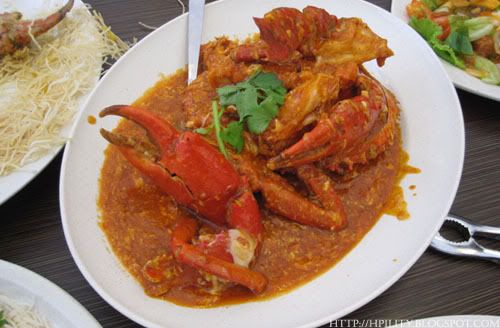 Nice eating session with great friend along.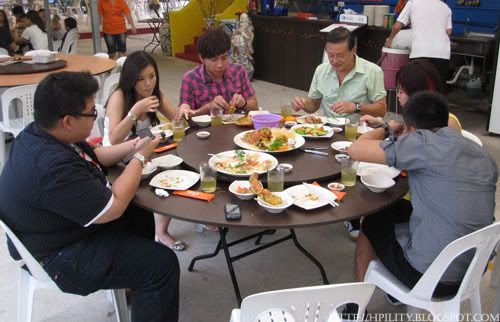 看我们吃到津津有味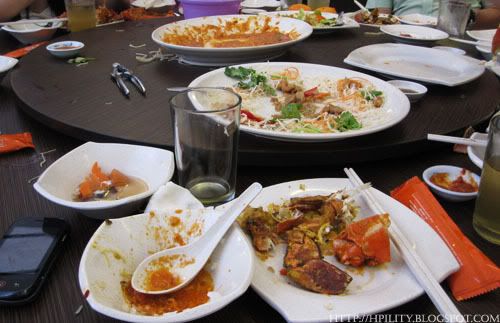 Guess what is this!?
Is this! Nice Yam or red bean Jelly

Here my 微薄 update:
新年初四 和一群朋友到了 Uncle Chia 的家拜年 接着一起到 Ubin First Stop Restaurant 吃晚餐。 今天晚餐非常丰富!我们捞鱼生 吃大螃蟹 等等。。感觉就好像一家人在吃团员饭!真棒呀!哈哈 *很开心*
Woohoo.. seriously, I'm still in Chinese New Year mood!! hahaha.. More happening stuff coming up next! Hope everyone have a great week ahead! See ya 🙂