Hi Readers! Couple of weeks back, I had a wonderful food tasting moment with my awesome blogger and photographer friends! It's time to make you hungry again!!! Introduce you guys – Sabio by The Sea, a grilled and tapas Bar Restaurant located in Sentosa Cove.
I like the classical and elegant interior setting of this restaurant and due to the view facing toward Sentosa's Marina; it was a perfect place to relax while you are having a fine Spanish cuisine dining experience with your friends/Family.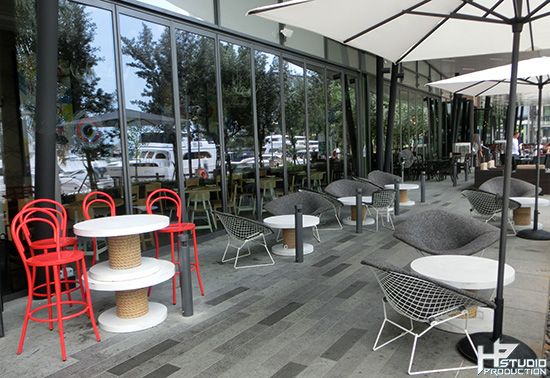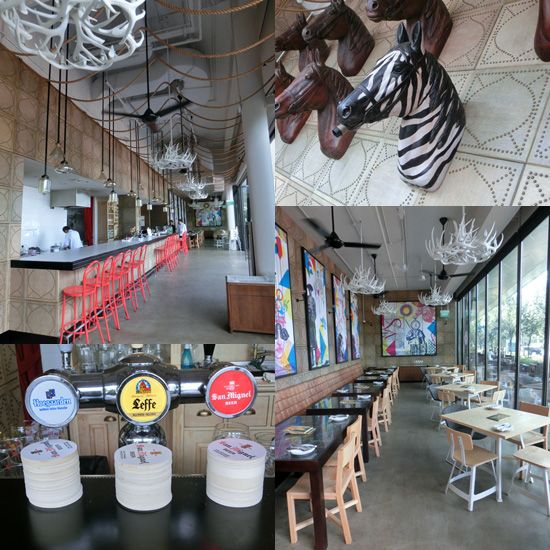 This is so cool!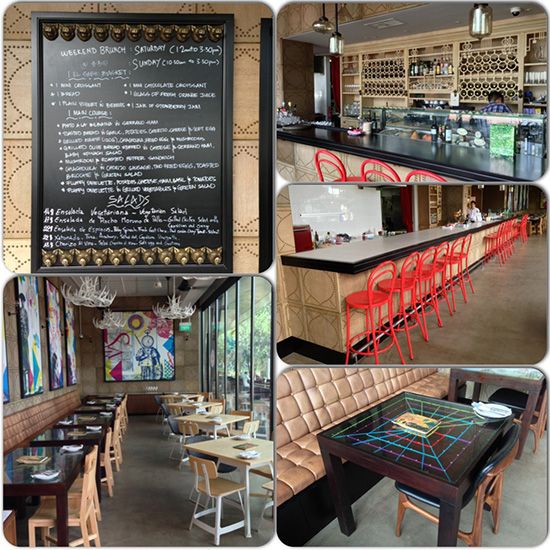 Sabio by the Sea restaurant served delicious foods and desserts from brunch to dinner menu and their service was excellent too. All of their signature foods were designed with their skillful secret recipe which able to suit Singaporean taste-bud. Likewise, I enjoyed having their well-prepared and mouthful brunch during my food tasting session.
Chachouka With Chorizo Sausage, Two Fried Eggs, Toasted Brioche And Green Salad
El Pulpo – Grilled Octopus leg, "Viola" Mash Potato, Sauce Paprika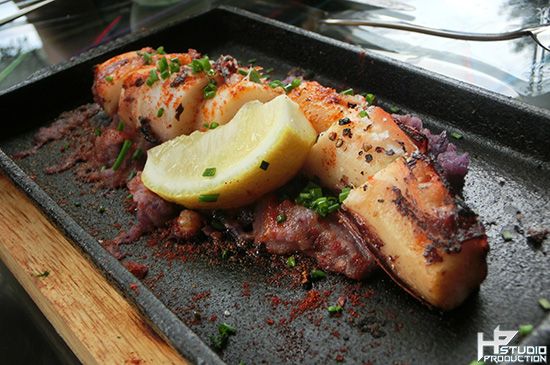 El Cerdo – Herbs Marinated Pig Shoulder Served With Sauted Potatos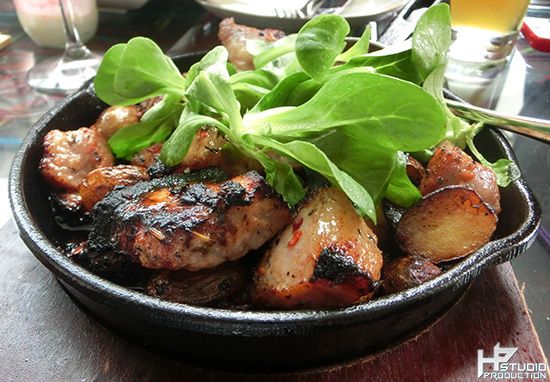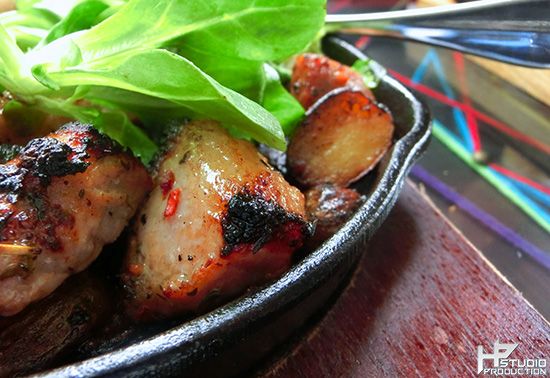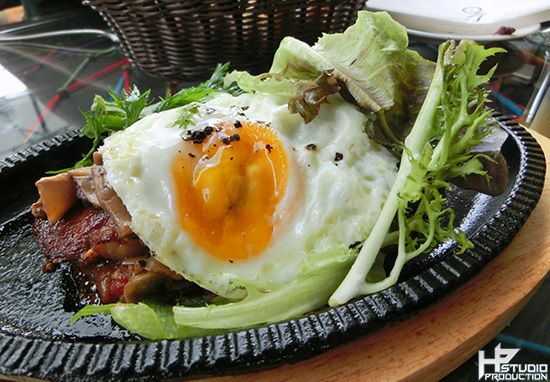 Fluffy Omelette, Roasted Potatoes , Manchego Cheese,
Serano Ham, Basil And Grilled Cherry Tomatoes
Pina Asada – Roasted marinated pineapple served with vanilla ice cream
Churros – Crunchy fried dough Spanish doughnut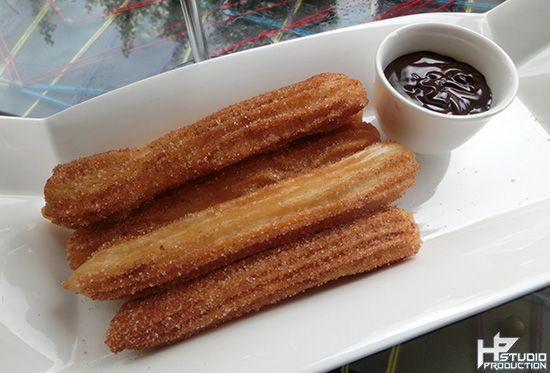 Carmelo Lava – Salty Butter Caramel Lava Cake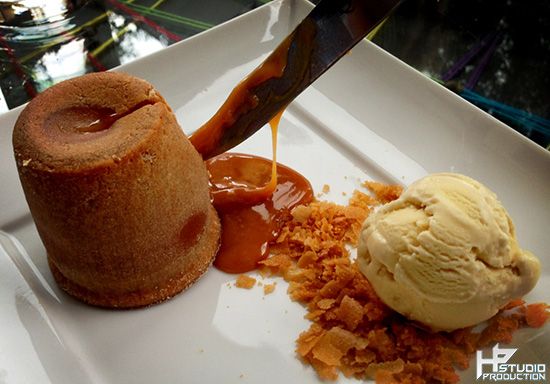 Thanks to Belinda for the intro and I am glad to meet Bruno and Chefs Damien in person.


Lastly, it was a perfect Sunday to catch up with group of cheerful friends for this delightful food tasting session at Sabio by the Sea Restaurant. Hope you guys enjoy dining at Sabio by the Sea too! *Smiles*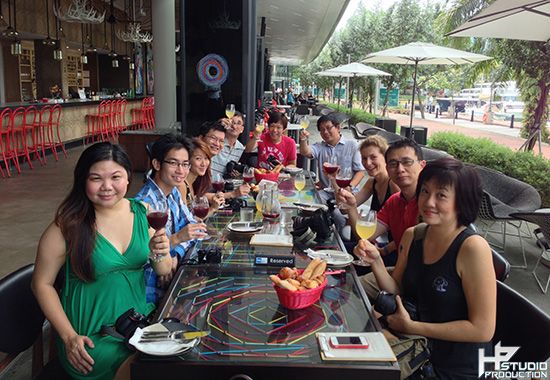 Sabio by The Sea Address:
31 Ocean Way #01-02
Singapore 098395(Next to W Hotel Singapore)
OPENING HOURS: Open Daily
Monday to Thursday 12PM to 10PM
Friday 12PM to 12AM
Saturday 10AM to 12AM
Sunday 10AM to 10PM
Price Range: $20 – $50
DIRECTIONS: From Beach Station
Sentosa Bus 3 to Sentosa Cove Arrival Plaza from Beach Station (Every 30mins daily from 8am to 10.30pm)
ISLAND ENTRANCE FEES: By Car
Admission to Sentosa is at $2 during lunch (12 to 2PM) and dinner (after 5PM) on weekdays