Are you craving for some delicious Gyoza in town? Yup! Introduce you guys the Gyoza-Ya, a fast food Japanese Restaurant located at basement of Robinsons Orchard.


My very first visit to Gyoza-Ya restaurant with friends for dinner! The impression of this restaurant given me was that, their services toward the customers were excellent. Other than, they had this little small kitchen showcasing to the publics on how their dishes is being made, especially a plate of mouthwatering Gyoza.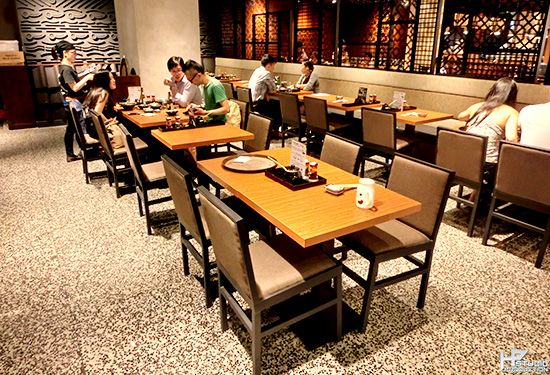 Fresh hand-made Gyoza
Gyoza-Ya Restaurant sell variety of Japanese foods and desserts.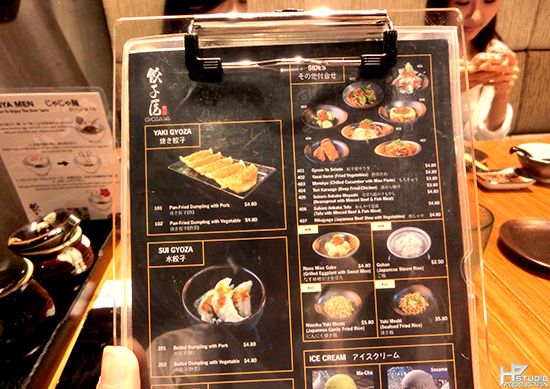 The Signature Gyoza with their secret recipe.
Japanese Red Bean Gyoza
Sui Gyoza with Prawn
Udon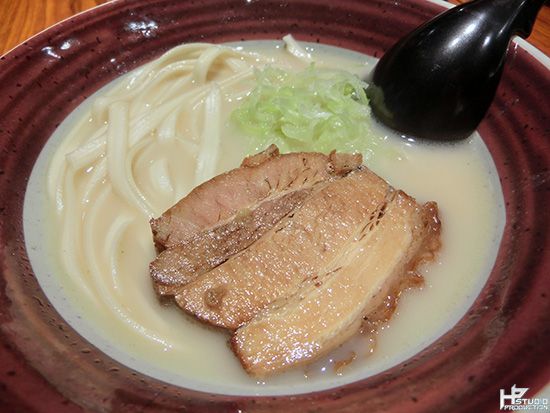 Yummy dessert! Love this!


The Gyoza is a good bite for all range groups of people, a side order compliment with their main dish. I love it because it does not give you an oily aftertaste! Gyoza-Ya restaurant made fresh and well-seasoned Gyoza to fulfil their customers hungry moment. Likewise, do try out their dessert too! It's worth the price for your casual dining at Gyoza-Ya restaurant.
Photo with Linda and Sheena! Thanks for the invite 😉
Gyoza-Ya Restaurant Location Address:
B1-02A Robinsons Orchard 260 Orchard Road
Singapore 238855
Opening Hours: 11.30am – 10pm (Daily)
Price Range: $5 – $20