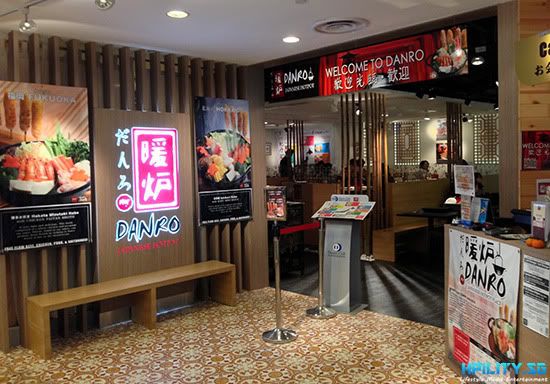 A couple of week back, I attended the Danro Japanese Hot Pot Buffet Restaurant media tasting located at Seragnoon NEX Shopping Mall. Danro Japanese Hot Pot is Ministry Of Food (MOF) very first Japanese Hot Pot buffet restaurant in Singapore serving specialty hot pots from different regions in Japan.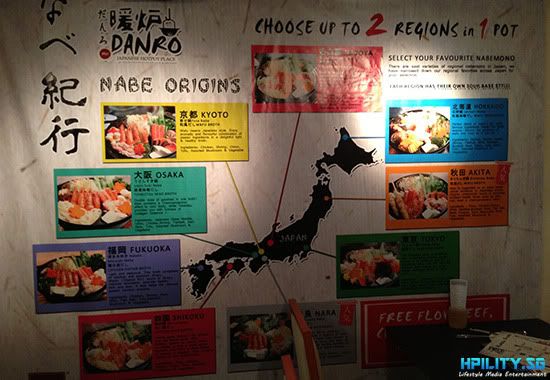 In Danro Japanese Hot Pot Buffet Restaurant, you can find large variety of Japanese dishes including meat, vegetable and sushi that suited Singaporean taste bud and also you may create your very own tasty sauce for your Beef and Pork Shabu.
Create your yummy sauce!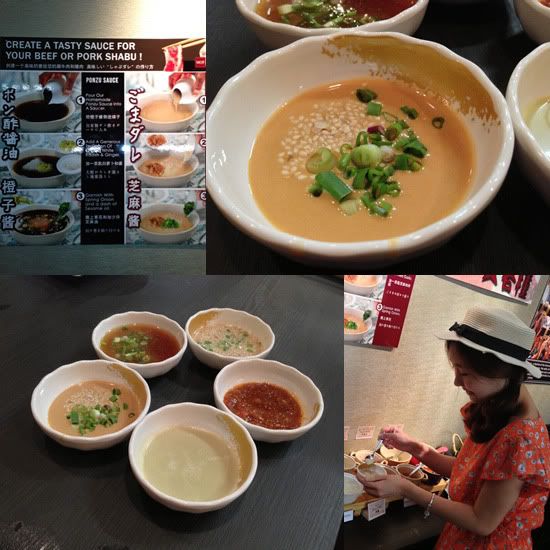 Chicken Milk Soup! Heard before? 😉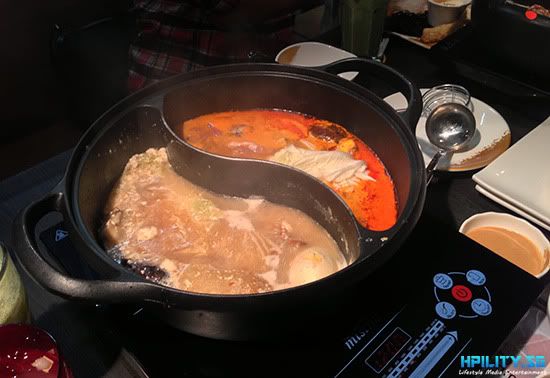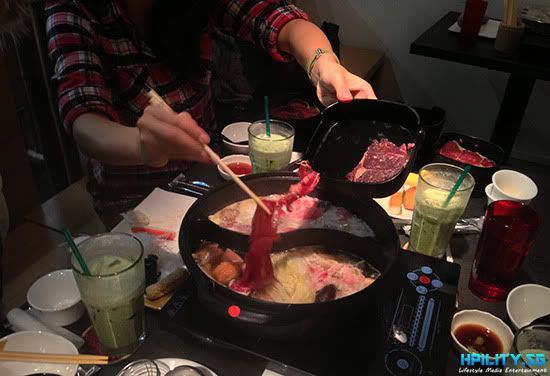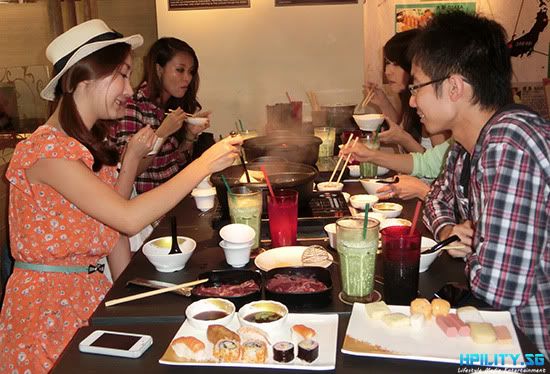 DANRO's Signature Ririttanpo
Check out my friend Sheena did a short video on her trip to Danro Singapore


DANRO Japanese Hot Pot has an excellent service toward their customer and delicious fresh foods and vegetables. The price range of DANRO Japanese Hot Pot buffet starts from $10-$30. It's recommended for having a group buffet dining at DANRO Japanese Hot Pot Singapore.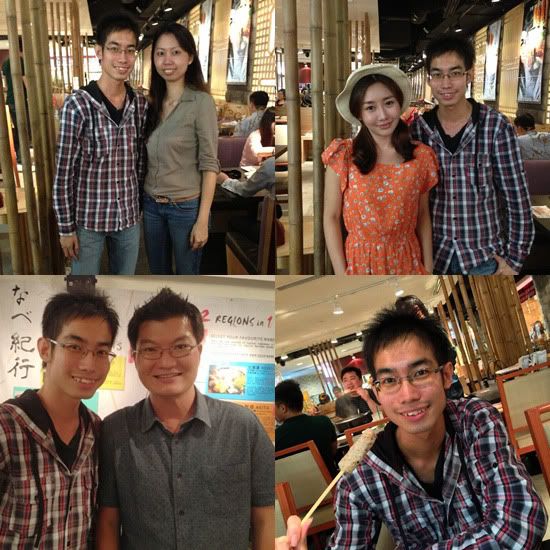 DANRO Japanese Hot Pot Address:
Serangoon NEX #02-04/06,
Singapore 556083