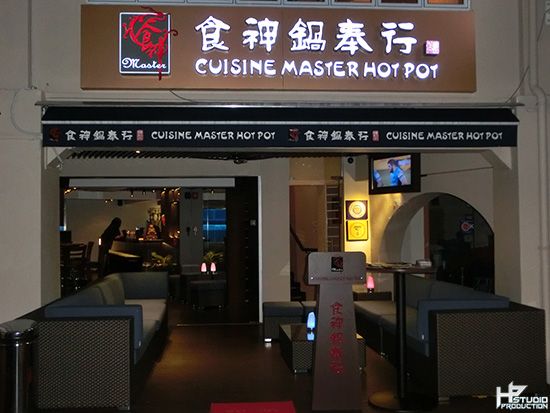 Hi Readers! Today going to introduce you guys the most unique Chinese Cuisine HotPot in Singapore located at 68 Boat Quay. Cuisine Master HotPot is a new opened restaurant in boat quay and it has an elegant and most exquisite traditional interior and refine historic cutlery which showcase the Chinese history of Qing Dynasty and of course they do serve healthy HotPot Soup base on Master Chef Ingredients.
Chinese Traditional Wine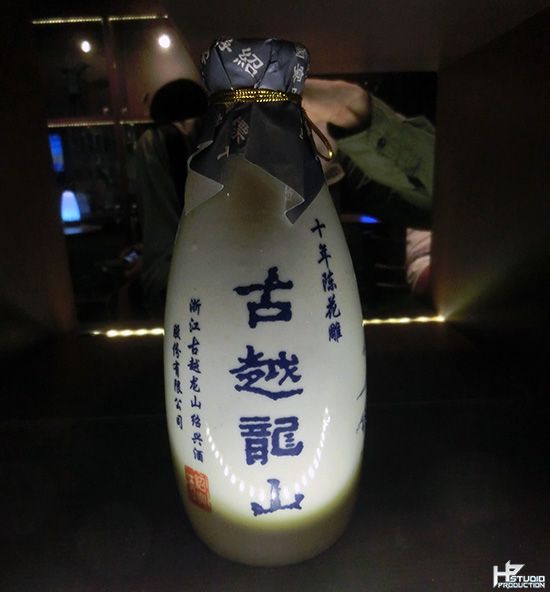 Photo with Silver Ang!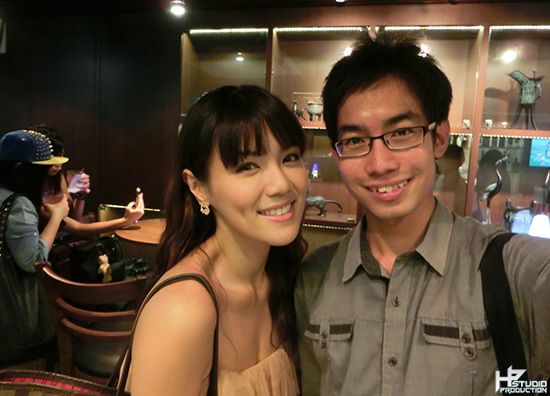 The Bro and the Sis! 😉


With the high-technology nowadays, In Cuisine Master HotPot Restaurant, I was amazed with the fully-automated HotPot system and also one thing to highlight about this restaurant was that, foods and healthy soup are prepare in fresh by the famous chefs.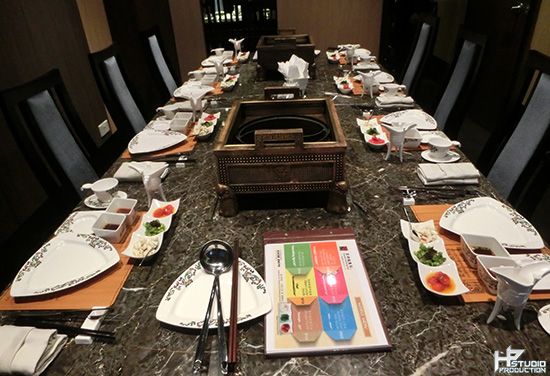 Feel like dining in the Emperor Castle
Fully-Automated HotPot System! Check out the video below!
Beautiful Cutlery and Appetizing Side Dishes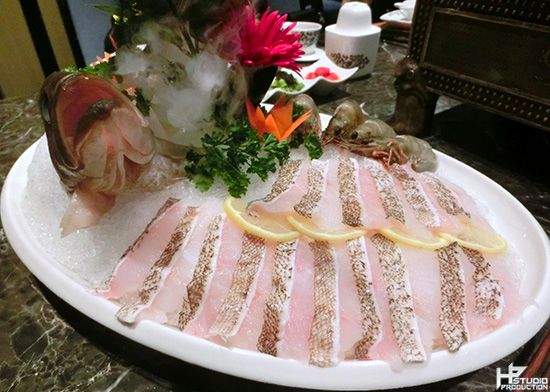 Black Pork Meat! 黑猪肉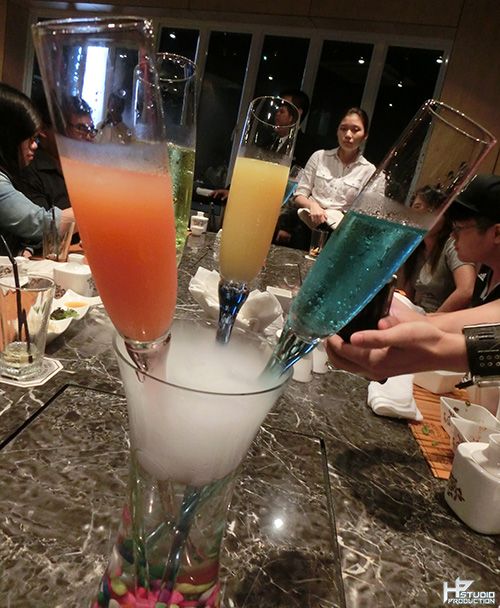 Cheers and Call it a day!
Famous Chef!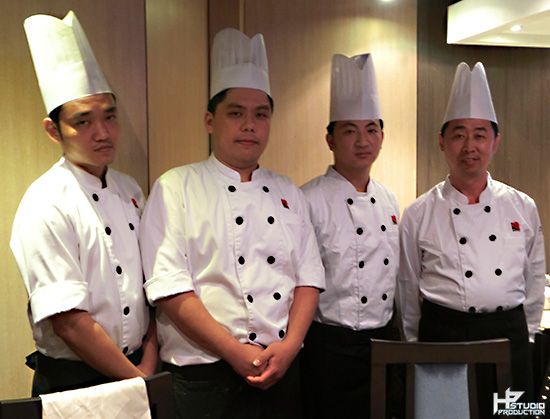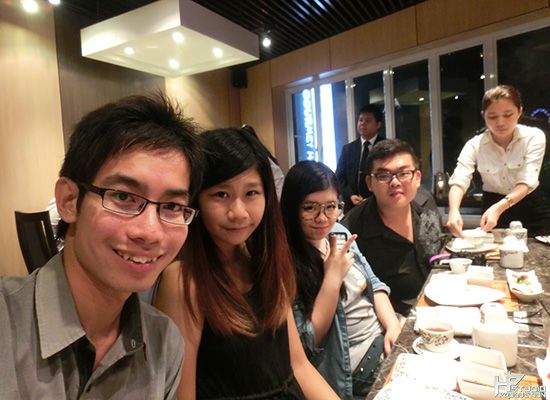 Thanks to my friend's Mint Leong for this awesome dinner session and it was a great catch up with group of bro and sis too. I had a delightful meal at Cuisine Master HotPot Restaurant and it's definitely worth the price for family and friends dining.
Group photo with the clique!


Cuisine Master HotPot Restaurant Location:
68 Boat Quay
Singapore, Singapore 049856
Opening Hour:
Monday – Saturday: 11am – 11pm
Price Range: S$50++ above
Website: http://www.facebook.com/pages/Cuisine-Master-Hotpot/433439336737344