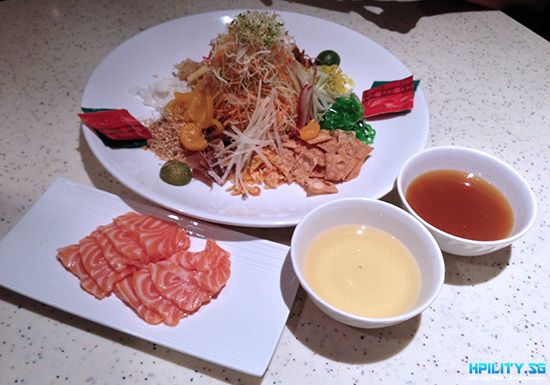 Chinese New Year 2013 is around corner, have you plan which place to go for your Chinese New Year reunion lunch/dinner? Well, today let me introduce you guys The Plaza Brasserie Buffet Restaurant, elegant dining ambient whereby you can have your awesome and prosperity buffet feast with your family and friend starting from 28 January 2013 to 24 February 2013 and the Prosperity Buffet Feast Reunion Dinner on 9 February 2013 to satisfy all cravings.
To usher in the Year of the Snake, Chef Jackson's new creation of the Fruity Yu Sheng will also be showcase at Plaza Brasserie Restaurant. This Fruity Yu Sheng consisting of fresh tropical fruits like Mandarin Oranges, Peaches, Rose Apples, Rock Melon, Dried Persimmons, Green Mango and Papaya.
Hence, this new creation symbolises an abundance of wealth and a well-rounded life enhanced with Chef's Special Fruit Flavoured Sauce. Traditional Yu Sheng will also be available.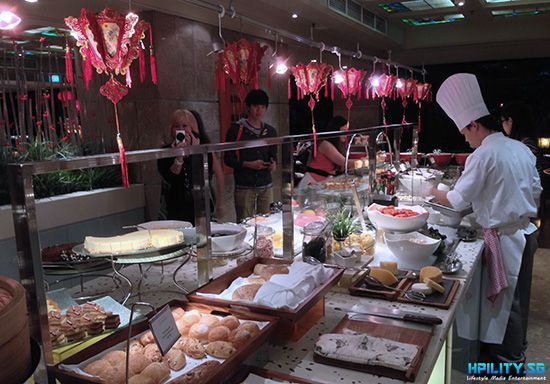 The buffet food at The Plaza Brasserie Restaurant taste fresh and delicious.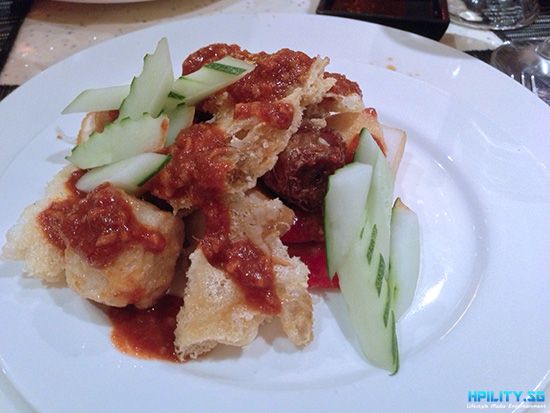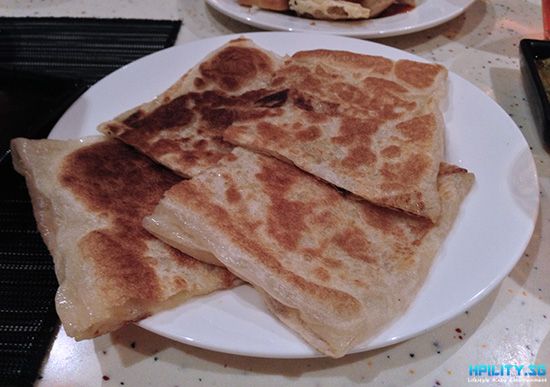 In addition, a Chinese New Year banquet dinner can also be celebrated at the ballroom on 9 February 2013. Guests can look forward to a lion dance performance, a Tea Appreciation performance by the Si Chuan Dou Hua tea master and the God of Fortune who will be making a guest appearance to celebrate the Lunar New Year with the guests.



Plaza Brasserie Restaurant Location:
PARKROYAL on Beach Road
7500 Beach Road, Singapore 199591