06/09/09
Sunday
Shopping at orchard
Met inniter Isaac (littlecicak)!
Bloggers: Issac,Yingzi,Stephen
Right after the day of nuffnang G-force movie screening, I met up with stephen,yingzi and isaac at orchard for dinner and shopping.
Walked along the Orchard Road

Have our Dinner at Takashimaya
Relaxing Shopping with some chatter…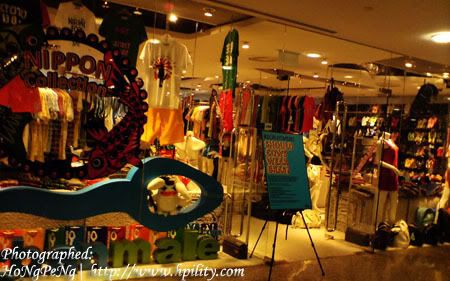 Shopping…visited Banana Republic
Photo taken with Isaac…
Welcome to Singapore! He flying to UK soon!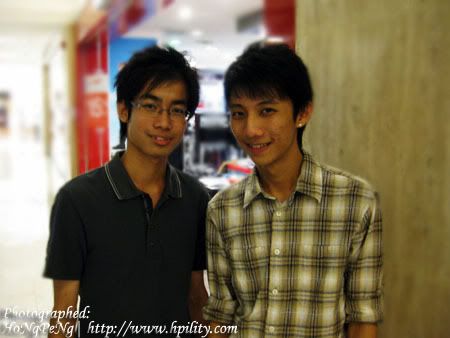 Took a group photo before i call it a day 🙂

Currently having exam, wish me good luck! haha…Will be back at 8th sept night! Meeting malaysia nuffnanger Wen Pink this week too! haha..Stay Tune for more fun and interesting blog post!
Tats all for today!
Thank for your reading and viewing! xD
[Do Tag/Comment before you leave this blog]