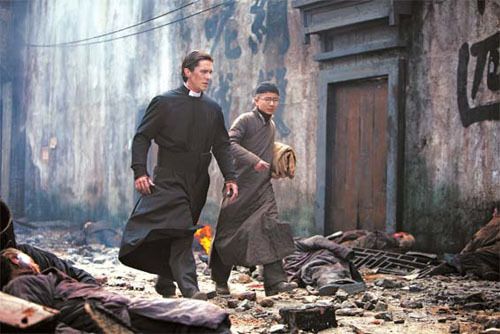 A film based on the novel 13 Flowers of Nanjing (金陵十三钗), by Author Geling Yan and directed by director Zhang Yimou, starring Hollywood's actor Christian Bale. It was a sad and touching movie, seeing the War between Japanese and Nanjing. It happened during the Japanese world-war whereby they are trying to conquer Nanjing capital.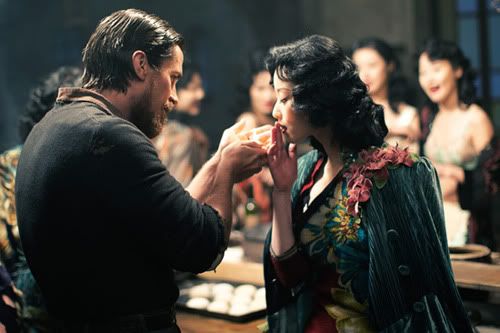 Group of girls [the student & prostitute] were trying to escape from the Japanese war and they managed to hide in a church together with a fake priest. Will they survive? You should check it out this movie.

In this movie, you will see the complicated side of feeling between the prostitute and the students, the sadness part whereby human are being killed, a tie relationship between the strangers and sacrificing of friendship.
The moral of story captured audience attention and glad that it was listed systematically. I can see that, although the world is ending, friends are wiling for sacrificing but their heart always remains the strongest and most memorable of their last moment in Nanjing.
The Flowers of War Movie will be releasing in Singapore on the 29th March 2012. I rate this movie 4/5 stars.