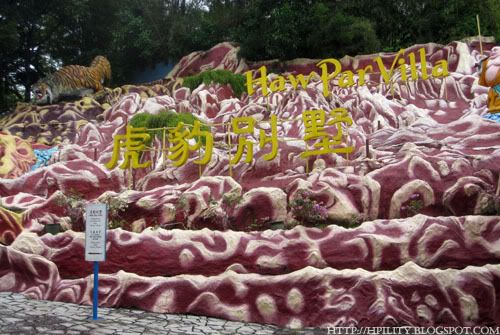 Last Sunday, it was my first time seeing hundreds over of statues surrounded around me and the day I visited the Earth, Heaven and Hell. Seeing the traditional culture captured in my memories, a deeper understanding of sinful knowledge within the religion.
Yes!! This was my first time visiting the attraction Haw Par Villa located near Pasir Panjang Road and it was very interesting to see the statues around the places. For your more info, Haw Par Villa is the park contains over 1,000 statues and 150 giant dioramas depicting scenes from Chinese folklore, legends, history and illustrations of various aspects of Confucianism.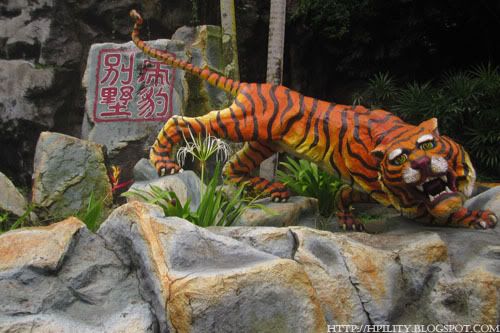 Goddess of Mercy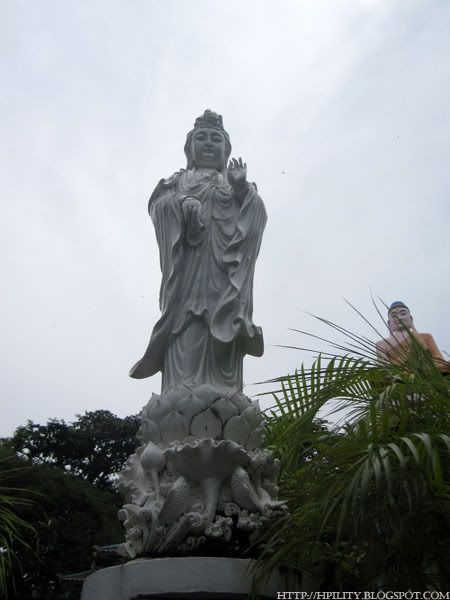 Panda statue
Tortoise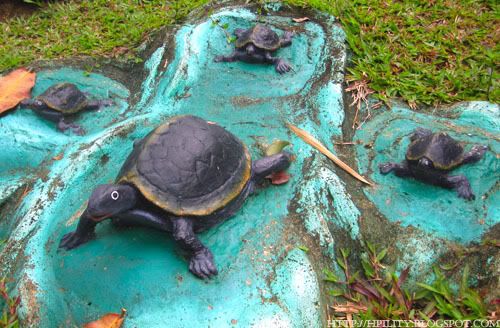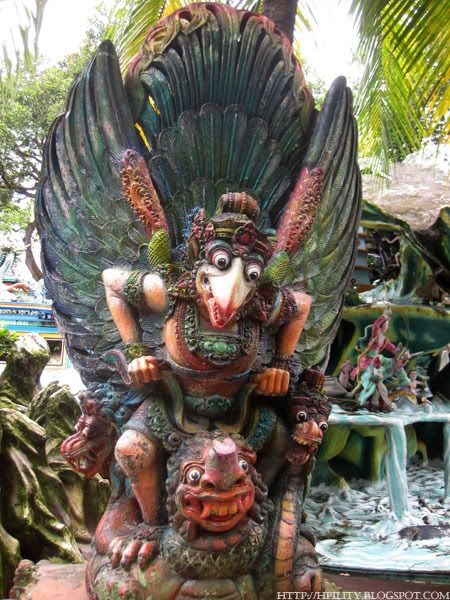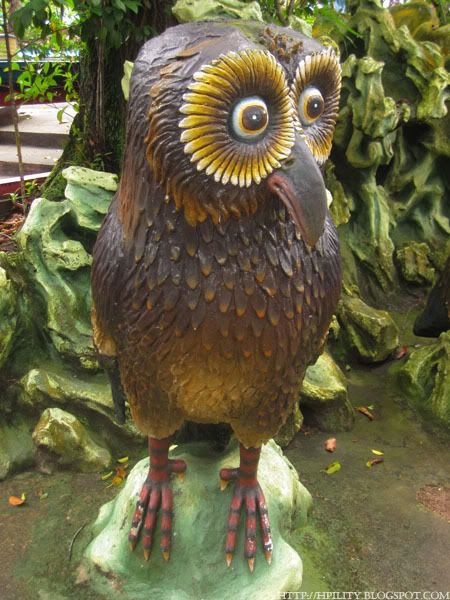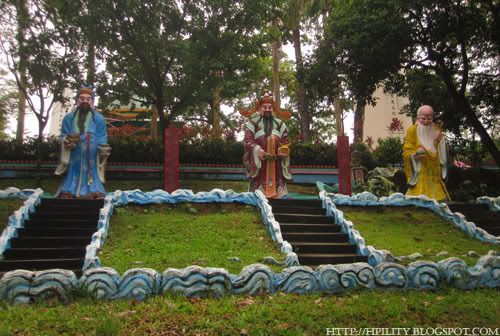 Laughing Buddha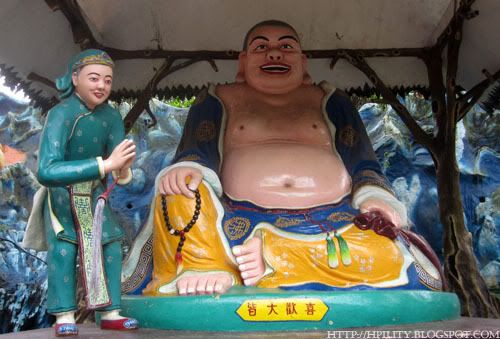 The attractions of Haw Par Villa (虎豹別墅) include the Statue of Liberty, A monstrous sumo wrestler, Water Gardens and live fishes, The Ten Courts of Hell and etc… Likewise I also use this chance to capture few statues pictures too. Believe in your heart and walk the correct pathway.
Well, it was a nice and peaceful trip to Haw Par Villa! Circle line has now officially available in all circle line station and it will able to bring you to Haw Par Villa just a few stop from Buona Vista mrt station. Hahaha… Haw Par Villa is free admission and it open daily from 9am to 7pm. Have fun visiting!