30/03/10
Tuesday
Fire of Conscience (火龍) Movie Review
我心中燃烧的烟火..掩盖我对你的伤痛…
Hello people! Welcome back to my blog! haha…Been 4 days of miss out updating and for today, will be sharing my review on one HongKong movie i watched yesterday. It is Fire of Conscience Movie (火龍) directed by Director Dante Lam (林超賢).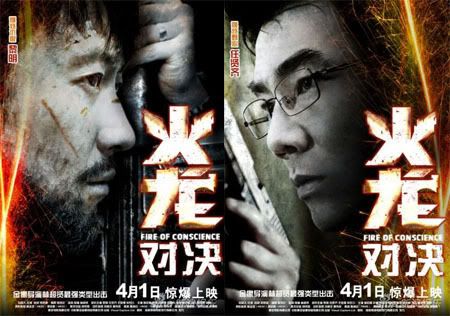 As usual HongKong film movie style on between police and thief, Who the good guy and who the bad guy in it. In 火龍 movie, first of all, it start with the black and white introduction on cast followed by enter into a real movie world. You guys should be wondering why the movie call '火龍'? haha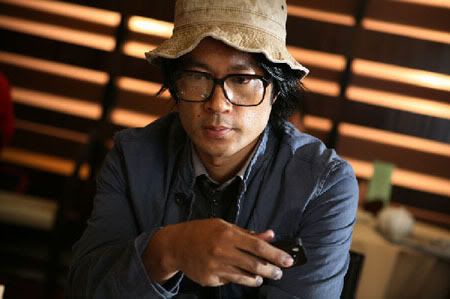 警匪难分。。。As movie goes, it getting more exciting…紧张又刺激。 The fighting and planning between 黎明 and 任贤齐 police team was awesome! You wont know who will win till the last part. haha…
Vivian Hsu (徐若瑄) in this movie, acted as 任贤齐 partner.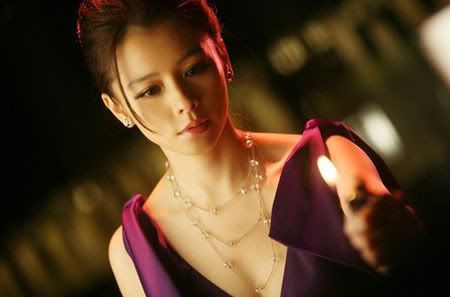 Police corruption at street…In this movie, there are many gun firing scene and also some exploding scene… see the picture below 黎明 and the bad guy fighting with gun. Once you turn bad, you have only one way to survive…

This Part best! Exploding of a full human body…lols..Feel pretty sad for him because he was innocent yet because of he want to save his wife, he have no choice by doing this.

At last of the movie, who will win? izzit 黎明 or 任贤齐…Actually it can be said win-win situation cause 火龍 saved them by continue the bad things. i remembered 任贤齐 say one quote in this movie: '我会输不是因为你而是因为那只火龍'…

Overall, this movie was nice and worth it to watch! I rate this movie 4/5 stars. Once again, thanks Omy.sg for the movie pass and great to see the familiar faces in every movie screening and other event too! haha…After all, i call it a day.
Tats all for today!
Thanks for your reading and viewing!
[Do Comment/Tag Before you leave this blog]