It's almost end of December 2010. Christmas is coming as well as a brand new year. As my title said "Few days back… Happening December", recently been busying going out with friends to eat and capture some Christmas deco in Singapore. Yes!! It's really just happened FEW DAYS BACK!

Few days back, met my friend at orchard central and we went to have an ice cream at the Ben & Jerry. Thank you Ben & Jerry for the 2 Free scoops! hahaha… Enjoyed having my ice cream at orchard central outlet and its a nice place to chill out too.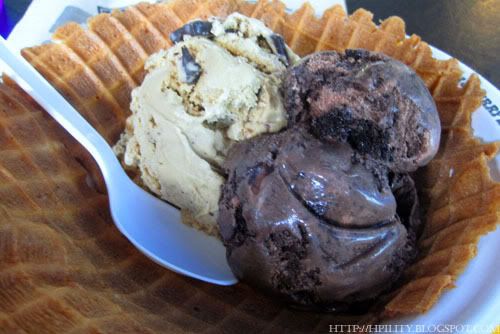 Few days back, met up Daniel and my cousin Qing Yi! We visited Orchard Road and saw many nice Christmas decoration from Orchard Ion (Orchard) all the way to Orchard Central (Somerset). Yess! We walked starting from Orchard Ion (The Huge Purple Xmas Tree), went in and took some photo there..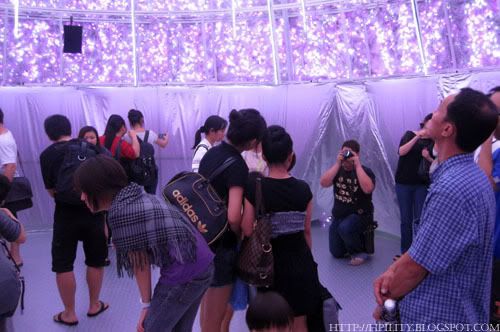 Continued taking picture while walking toward TANGS Mall, Paragon, Gucci, Heeren and etc..We ended eating dessert at orchard cineleisure (The dessert post will come out at Foodlicious Moments episode 6). Great night spend with friends and cousin.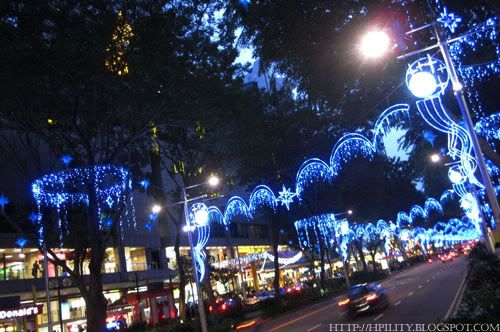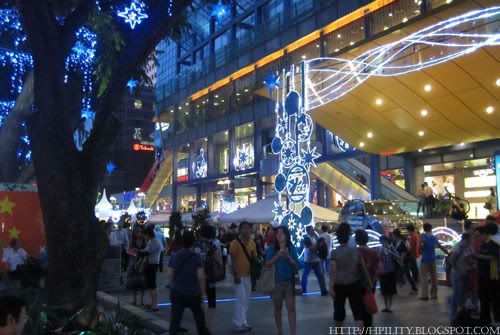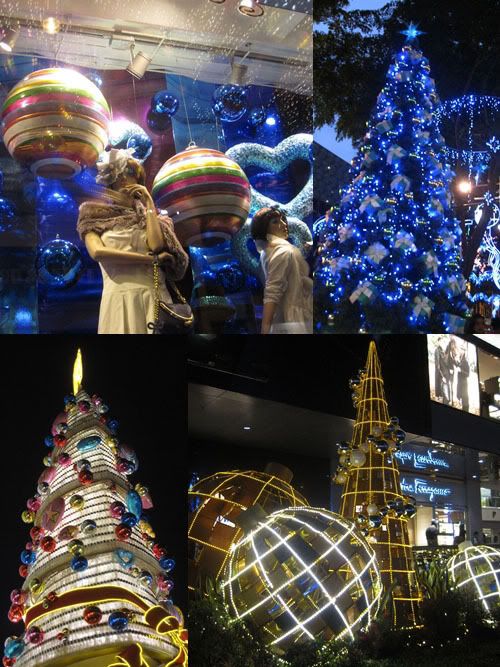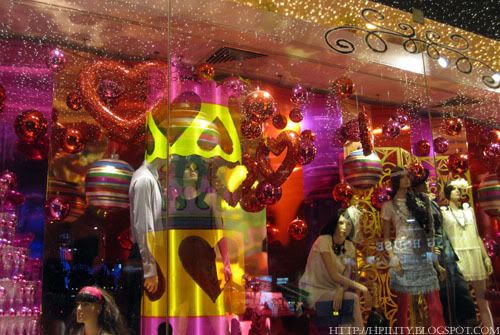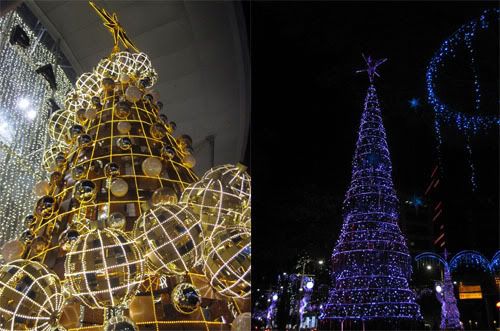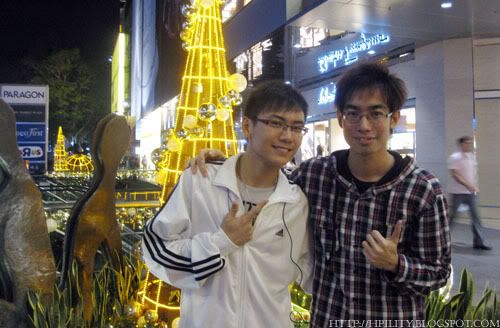 Few days back, my plan was very random.. Out of no where, went to shop at vivocity and also visited flea fair held at St. James Dragonfly. Glad to see Jia Min and Tracy there too! haha
Eaten Oreo cheesecake at Tampines Mac Cafe.

Yesterday, went to NEX and AMK Hub with my sister, cousin and aunt to buy new stuff and i brought myself a black blazer! My cousin brought a blazer too but was Grey in colour! haha.. My uncle wedding is coming in 2 week time and this time round I'm special!! because i gonna lead everything throughout the whole wedding process. *Excited as this my first time* hahaha
Today Monday, back to the weekday… Went out to have my lunch with friends at Maxwell hawker centre. Eaten quite alot of nice and traditional foods there. Next, proceed on to Javelynn working place to collect my prizes for the Rapunzel – Bring your hair to life contest. Thanks everyone for the 'LIKE' on my Rapunzel contest and please 'LIKE' my TRON Picture too!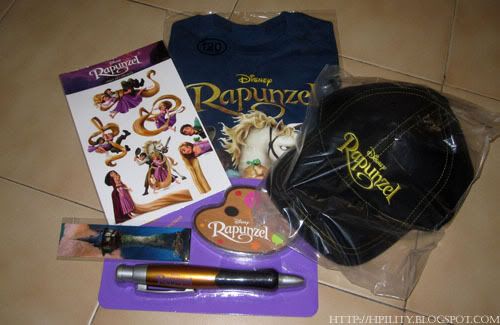 Tats all for today!
Thanks for your reading and viewing!
[Do Comment/Tag Before you leave this blog]