Hi readers! Welcome back to my blog! If you have followed my twitter, you guys will know that 2 days back was a happening night whereby i attended my friend (Yong Wei) 19th birthday party which held at Aloha Changi chalet.
Brought a present along while on my way to his chalet, guess what? Yup! It was a lighter… Yeah this smoker need a lighter to survive.. lols.. Other than some picture i took myself, I also want to thanks Samantha and Conan for contributing photo for today blog post.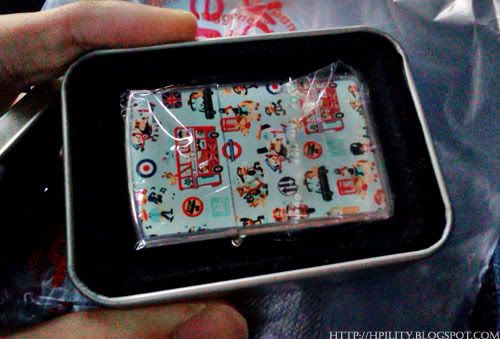 Yong Wei told me that all those Tiger Beer are sponsored by http://www.apb.com.sg! See how cool this blogger can be.. haha… i also want get sponsored for my 21st birthday celebration 😛 hahaha…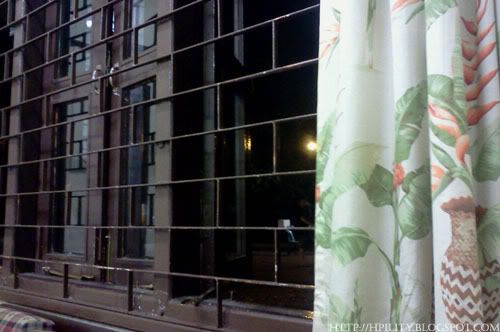 watching channel 8, 9pm drama while waiting for the rest of bloggersphere to arrival.. Below this picture took using my lomo camera.. haha nice? I totally like the effect of it! xD

Party started with more people arrival. lots of activity going on such as BBQ those raw foods, chit chat, play game and mingles around with people. check out some picture below here..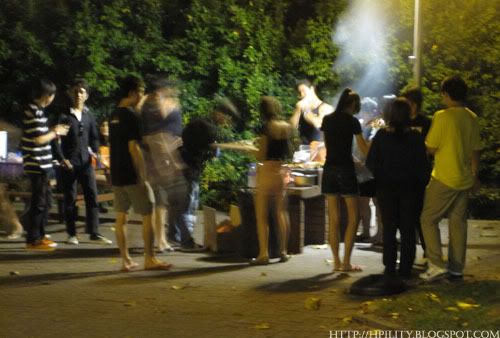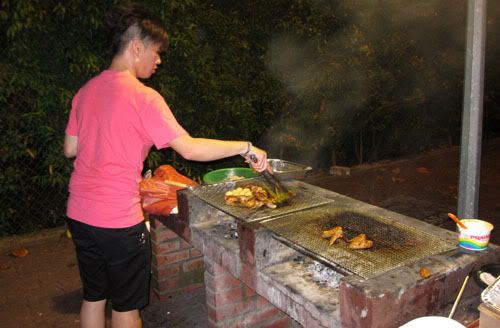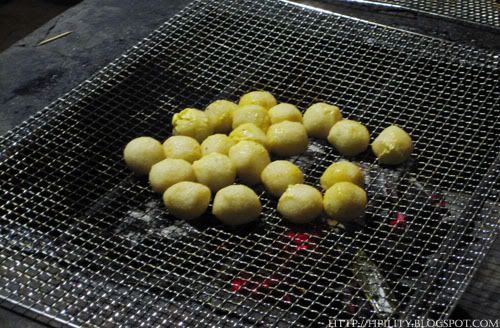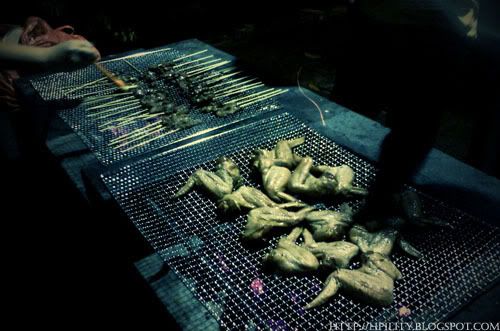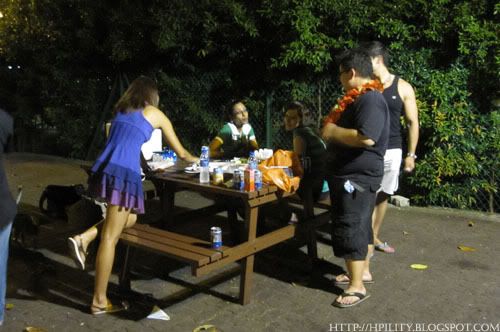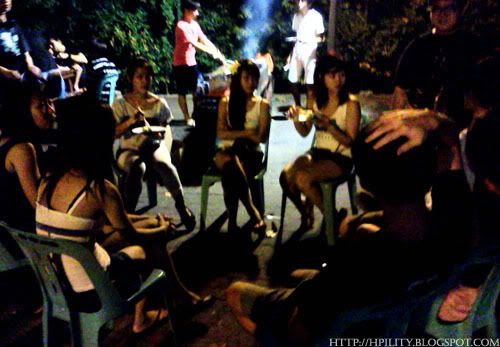 Mint and Desmond practicing song under the full moon
Tiger Beer Fans! I'm a Tiger Beer Fans too! haha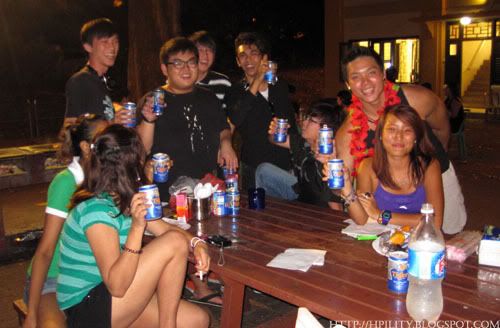 Nice camwhore picture!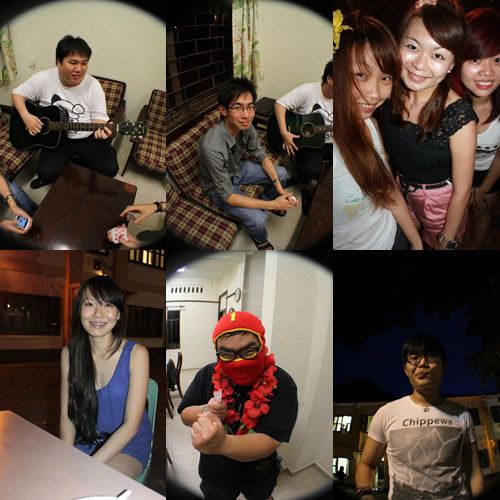 Yingzi trying to make Yongwei drunk and was Success!

hohoho… Pandan cake instead of Birthday cake? Yes! this request by our Birthday Boy Yongwei! He said he want to eat Pandan cake instead of Birthday cake, therefore, Pandan cake appeared! hahaha.. how nice right?

Well, we were not heartless, someone actually brought a very nice birthday cake along to his chalet too. I think the best memories of his birthday party was the cake smashing on his face.. lols take a look at the picture below.. *Keep scrolling…*

Time to sing birthday song for him… His best memorable day.. See i told you the drunk was success! Suddenly his face turn black? lols.. full of charcoal and cake cream smell… But he still look very happy (actually very high).. hahaha!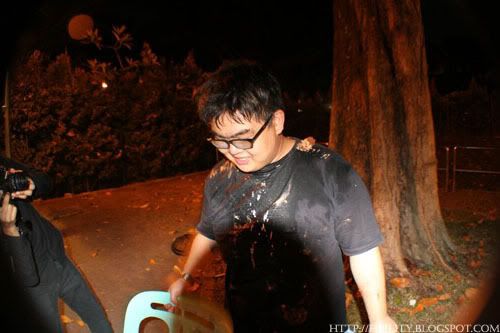 Bloggers took a group picture with Birthday Boy! Happy 19th Birthday Yong Wei!! Hope you have enjoyed your birthday party!! That's the end of my blog post about "Famous Celebrity Star Blogger Party".