15/05/09
Friday
Nuffnang; Family Day Out Blogging Contest
The things I want to do with my family…!
Hello People! Welcome here again! haha…Today gonna blog about a contest which supported by nuffnang. Contest was on Family Day and topic, as title say "The things I want to do with my family"…Well, Below are the step need to follow….and here gonna write out step by step now! Check it out for my next few paragraph! xD
************************************************************************************
In conjunction with National Family Celebrations '09, Nuffnang will be awarding 120 winners to enjoy a free Family Day Out with your family to one of the following attractions on 30 May 2009:
1) Singapore Flyer
2) Singapore River Cruise
3) Rhino Tour
4) Hippo Tour
5) Hippo River
6) Chinatown Heritage Centre
NOTE: Each winner will be given SEVEN tickets to bring 7 family members to their designated location. One of the 7 must be either below 13 years old or above 55 years old.
This is one great opportunity to bring your family closer!
To participate in the blogging contest, you are required to:
Step 1:
Simply write a blog post on "The things I want to do with my family!" (It can be activities you want to do with your members that they never took an interest in or no time for!)
Step 2:
Sign off with, "Start planning for your own Family Day Out on 30 May 2009! Visit www.nfc.sg!"
Step 3:
Submit your permalink to fmailto:family@nuffnang.com, with your full name and contact details.
************************************************************************************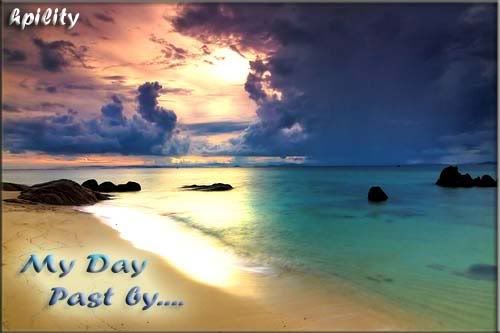 My days getting touch with my family member, the chances is getting lesser and lesser..While having internship now, Every monday to friday, morning till evening, staying in the offices, having working life going on…Saturday and Sunday also busying entertaining with friends/buddys…My life is just like 2 way in between…The 'Work' and The 'Home' option and it also show my life of lifeness…Left or Right Choose one?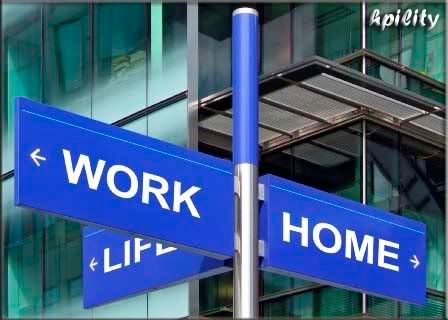 Likewise, same goes to my family member, they are busying working…Maybe the common family member i used to meet is my cousin but others is just like…lost connection? lols…However, i believe one day we will have fun and enjoy together! xD
After so many days past by…Soon later at MAY 30, it is National Family Day! Well, some people might have plan on that day to bring their family to someplace which are fun and enjoyable.

For Me… The things I want to do with my family is to bring my family member to visit Singapore Flyer! Bring them to have the new experience on singapore flyer!

Haha, you people might be asking, Out 6 choice, why i choose singapore flyer? Reason is because,…My family member including me had never experience the singapore flyer before…Therefore, this will be my best choice to allow my family member to feel the moment of aboard onto singapore flyer…Having the best experience and capture the good memories with my family.
Actually my family member has plan to visit singapore flyer one day…BUT somehow the one day wont come, cos we are too busying with our study and working…No Time For It! As days past by, i guess some of my family member even forget the plan already…haha BUT most important is that we can NEVER STOP LOVING OUR FAMILY!
Alright people, Family week is coming! what you doing now?
Start planning for your own Family Day Out on 30 May 2009!