EVA Air officially collaborated with New Taipei City Government to launch a range of exclusive travel packages for Singapore travellers. It's time to travel to Taiwan, exploring the New Taipei City with Eva Air starting from the price S$398. The packages will be sold exclusively by local travel agents – Chan Brothers Travel, CTC Travel, Hong Thai Travel and Nam Ho Travel.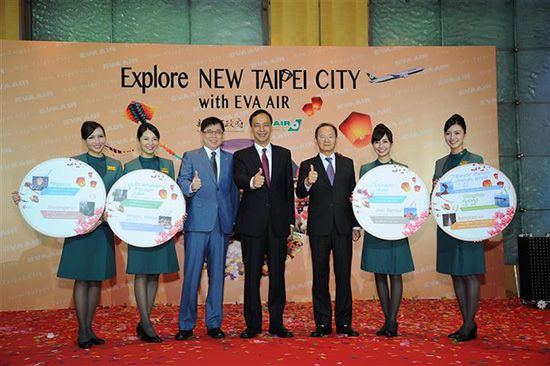 There are also special discount for the first 5000 customers who purchase the four-day package "Explore New Taipei City" with EVA Air. This special promotion includes taxi vouchers, free Wi-Fi service and discount coupons for tourism factories and museums.
To spice on the excitement for the new launch, New Taipei Government and EVA Air also launched "Are you the New Taipei City Traveller?" – An instagram contest to give away an all-expenses-paid trip to the New Taipei city.
People in Singapore and Malaysia are invited to upload a short 15 seconds video clip about why he/she wants to travel to New Taipei City on instagram and hashtag #ILoveNewTaipeiCity or #我爱新北市 from 6th March 2015 till 27th March 2015.
9 Recommended Attractions in New Taipei City
Pingxi (平溪)
Shuang xi (雙溪)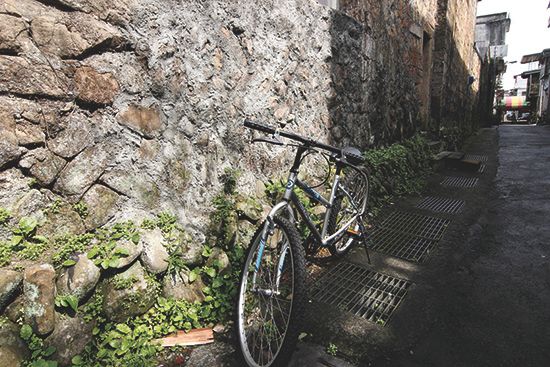 Jiufen (九份)
Wulai (烏來)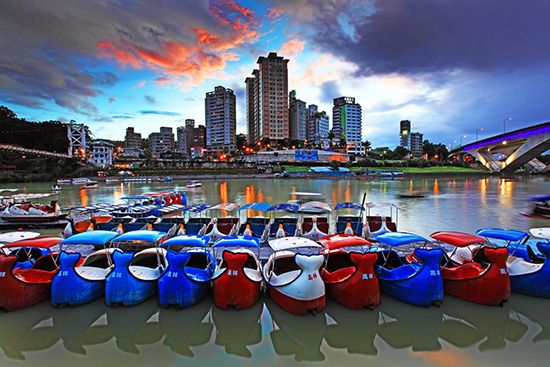 Xindian (新店)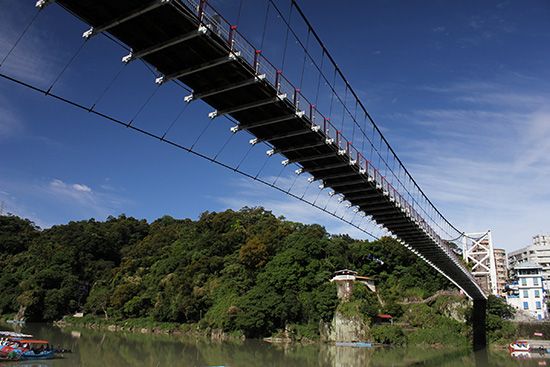 Bali (八里), Tamsui (淡水)
Sanzhi (三芝), Shimen (石門), Jinshan (金山), Wanli (萬里)
Gongliao (貢寮), Fulong (福隆)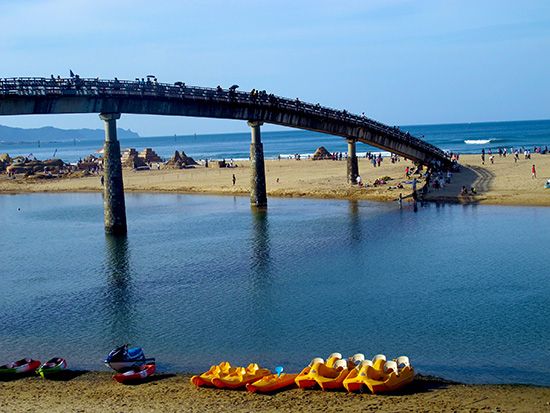 Banqiao (板橋)