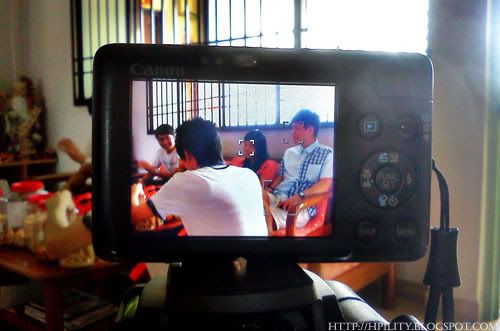 What happened yesterday? it was the 14th day of Chinese New Year, classmate came over to my place in the morning for cny visiting. After having a nice and warmly chat with them, we proceed on to have our lunch at Tampines Mall and then heading to next classmate house.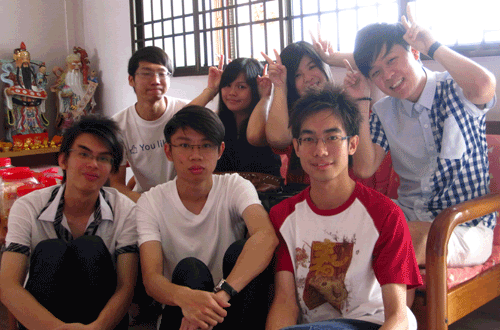 This nice place located somewhere at Tampines

Yes! Next we visited Alvin's house and guess what…? i spotted his house was full of coca cola and unique olden toys collection! It's seem very classic to me, therefore i can't stop myself taking picture of those collection. haha..
London Telephone!
Playing PS3 game at Alvin's House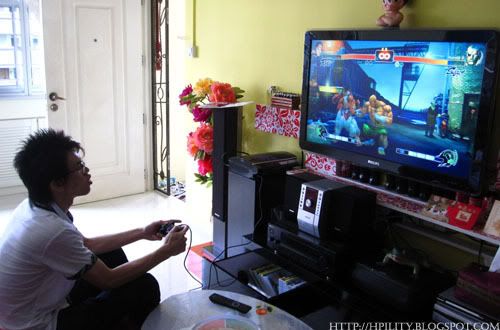 Time around 4pm, we took a cab and headed down to the next classmate Jerlyn's place. Surprising one big mirror when we stepped into her house.. haha.. this "checking" location very suitable for 'Arif'. xD
Blackjack 21.. Ban Luck or Ban Ban?
Woot! Nice Piano!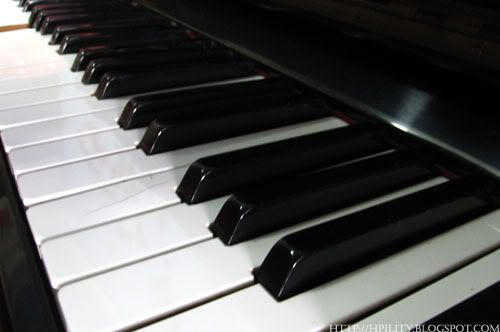 Dinner time! Thanks to Jerlyn's mum for preparing so many delicious home-cooked foods for us! Got Curry chicken, bak kut teh and etc.. 吃得好饱喔!hahaha…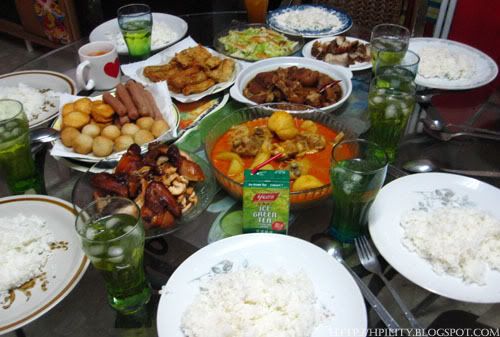 It's Chinese New Year Day 15 today which mean the last day of Chinese new year! Happy 元宵节 to everyone! Do you guys know that 元宵节 also known as Eastern Valentine day..? haha yup! Hope everyone have a nice day ahead.. More post coming up! Stay tune! 🙂