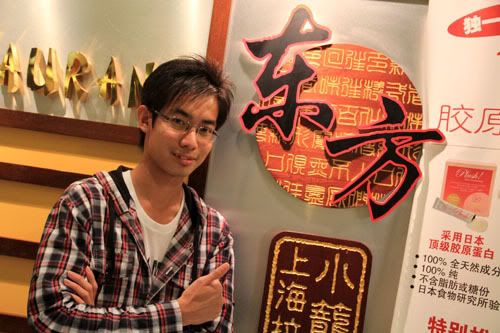 Where to have a delicious delight shanghai meal without traveling to Shanghai? Woohoo! Today I am going to introduce everyone a place whereby you can enjoy your shanghai wonderful meal and at the same time enjoy listening to the Shanghai oldies song play around the surrounding.
Last week, thanks to Dennis for inviting I and other few bloggers to The Eastern Restaurant located at Orchard Centrepoint level 1. This was my first time stepping into The Eastern Restaurant without any hesitating in my mind; the huge house banner caught my eyes at the moment of time.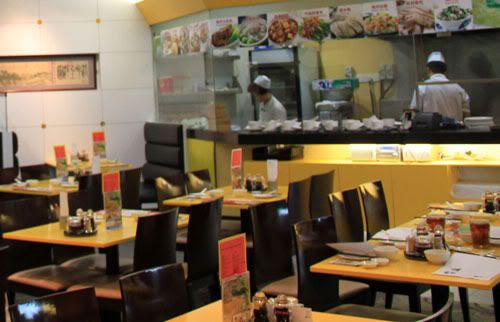 The Eastern Restaurant has been a 10 years history in Singapore, having an excellent service toward serving the customer and its elegant Chinese style design outlook of the surrounding give me an aftertaste on how interesting a Chinese cuisine can be and make me wonder how the food going to be taste like.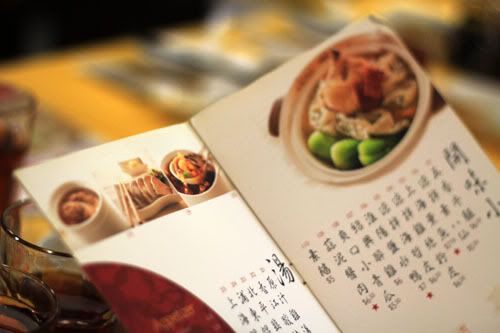 Chef are hired from Shanghai and they did their job in the professionally way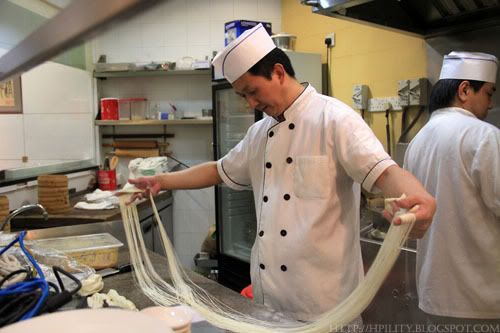 Food was up on table and as you can see the picture below, we bloggers were in action to take pictures of the foods itself. Hahaha I think take picture before eating it is the standard rule for every blogger?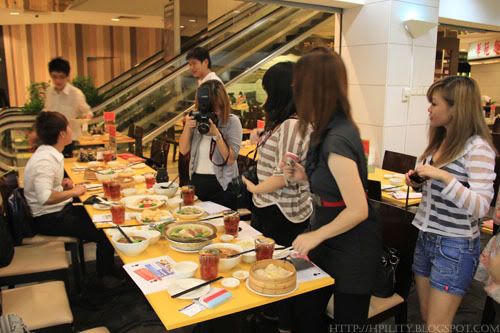 The Eastern Restaurant famous dishes such as Huai Yang Salted Duck, Zhajiang Mian, Chinese Dumpling, Double boiled Chicken soup, Red Bean Pancake, wanton with hot chilli sauce and of course their signature dish, Xiao Long Bao.
Next, you guys will be asking me how the foods taste like. Yup! I can say that it taste totally fantastic! Basically all the food has serve in its right proportion including its aroma, the spices, sauce and the sweet fragment melted my tongue when my first bite on it. How can you miss such a nice food in the world!!?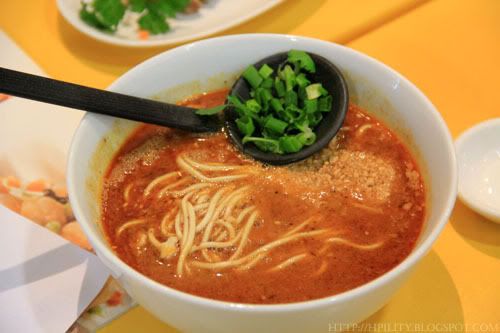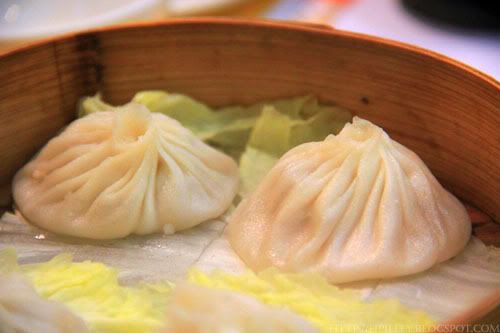 Likewise, the range of price cost around $10 ~ $13 for each person who dine in The Eastern Restaurant. Compare to the other Restaurant, I think this eastern restaurant has set a target whereby students and adults are able to afford each of its course meal.
Picture with Dennis
Picture with William
Picture with Claressa
Picture with Ruiting and Shu Qing
Picture with
Kiyomi
– the blogger who attract 300 xiao mei mei
Just simply join their
Facebook
and
Twitter
You will get to enjoy 5% discount of your meal at The Eastern Restaurant!
As food tasting coming toward the end, I also used this chance to take pictures with few of my new and old bloggersphere friends! Yay! Glad to see you guys and hope to see you guys again soon! Lastly, this group picture will present to you guys before I called it a day.