DreamWorks Animation makes their first exhibition debut in Asia in Singapore and will be officially opens to public from 13 June 2015 at ArtScience Museum at Marina Bay Sands. In this exhibition, there will be a range of interactive components for audiences to understand about the animation, and it also features 31 films and more than 400 displays that produce by DreamWorks Animation over the past 20 years.
The exhibition has split into multiple interactive components from "character", "story" and "world" galleries for visitor to explore and discover how a stunning animation film was created from the early stage to the present via using the latest artistic technology.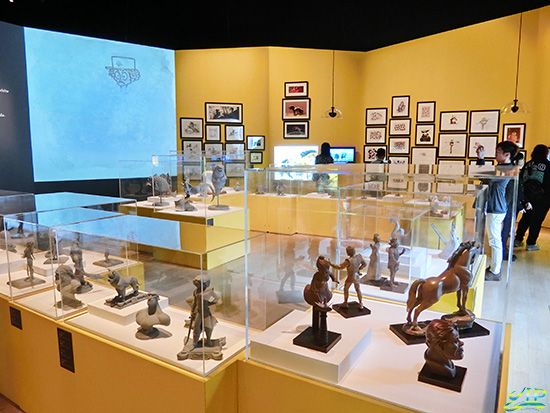 Storyboard using Sketches!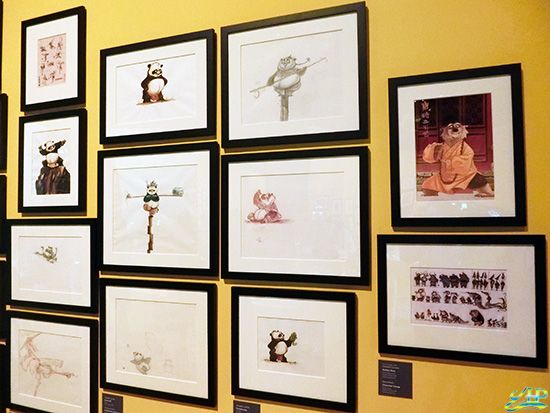 The walkthrough will also bring you to visit those DreamWorks remarkable character from sketches to storyboard as well as the unseen behind-the-scene production. Likewise, visitors can witness how facial expression manipulation can help create emotional nuances at the interactive station, The Face Poser.
The process of Storyboard vs Brainstorm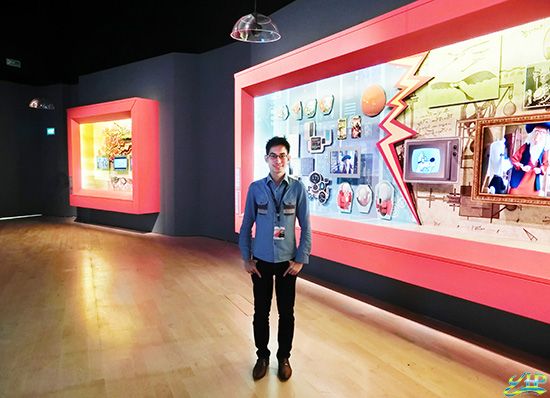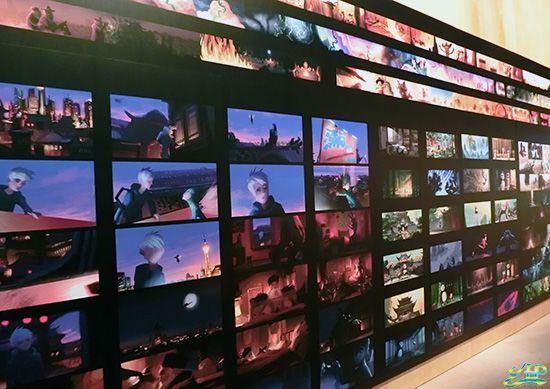 In line with school holiday season, parents and kids are welcome to this exciting exhibition to experience a series of insightful tours and learn the secrets of creative filmmaking and animation while creating your own short movie at the drawing room.
Remember to not miss the highlight of this DreamWorks Animation Exhibition. Talk a slow walk-in to the "Dragon Flight", to experience a panoramic ride on the back of Toothless from "How to Train Your Dragon".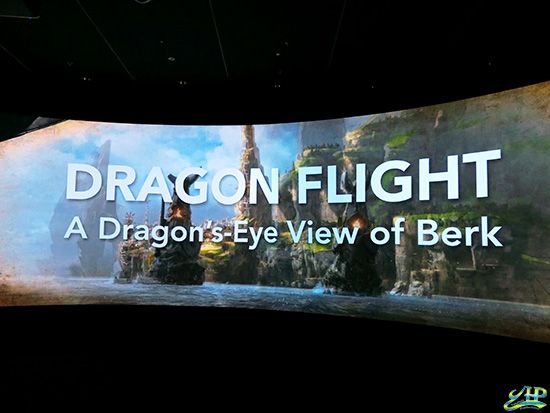 Do visit the Marina Bay Sands Official Website for more information about The DreamWorks Animation Exhibition programme activities and tickets pricing. Hope you enjoy the journey from sketch to screen with DreamWorks Animation.