Hello people! Welcome back to my blog! It's Sunday weekend and if you have followed my twitter, you guys will know that this morning, me and few others Glitteratiplus member attended an event on DKNY application which held at Orchard Paragon.

During this event, we was first told to install an application (SCVNGR) into our smart phone and task was given to complete by using that application which we had installed.
Basically, our objective was select one of the 'trek' and follow the guide, snap and upload some picture as task given and once complete, we need to show to the DKNY staff to redeem our cool prizes.

I had chosen the option on 'businessman' topic, therefore, there were 3 simple task for me to complete. Snap 2 picture and key in one stall number…haha.. It's really simple that i did it in about less than 10 minutes? lols..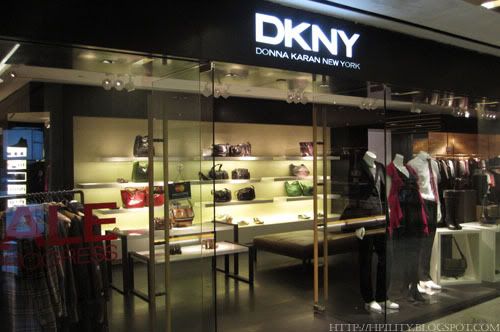 Once you see your Trek points is 10 and challenges done is 3/3, which mean you had completed their task! *Yay* *clap clap* haha… Time to redeem my prize!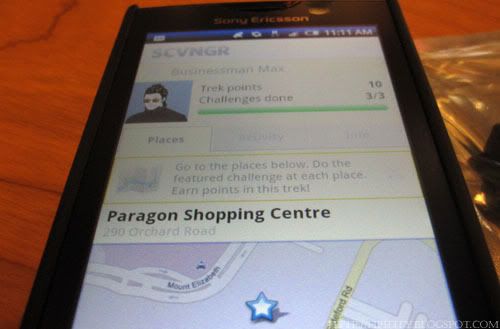 Here my prize – $50 DKNY voucher and a thumb drive.
DKNY Shop

After event, we shop awhile at DKNY Jeans shop.. Me and my cousin brought a same T-shirt from DKNY, likewise same goes to some of the Gplus member! Took a group photo before i call it a day! ^^

Here end my #998 blog post… 1000th is really coming! I'm excited, are you? haha.. Be right back soon..! *Smile*