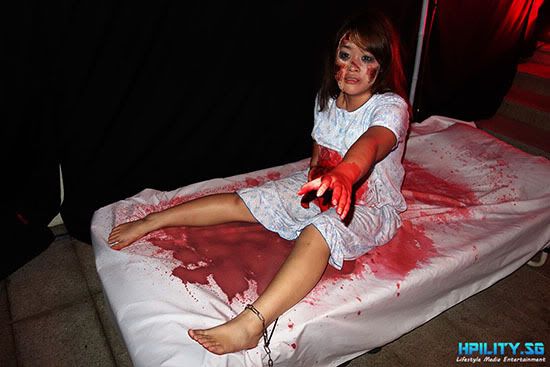 Last Thursday, attended the Deadly Ever After Halloween held at Sentosa 4D Magix media preview. The Deadly Ever After Halloween came with the Asian horror concept whereby you will disover the horror of a match made in hell where an innocent young lady, Ah Ling was forced into a Chinese ghost marriage with a dead man.
Deadly Ever After allow you to experience the horrifying story of Ah Ling with a walk through the haunted funeral home, ghostly marriage ceremony and creepy surgery theater and other fright rooms too. Well, without further do, let's check out some of the photos below here: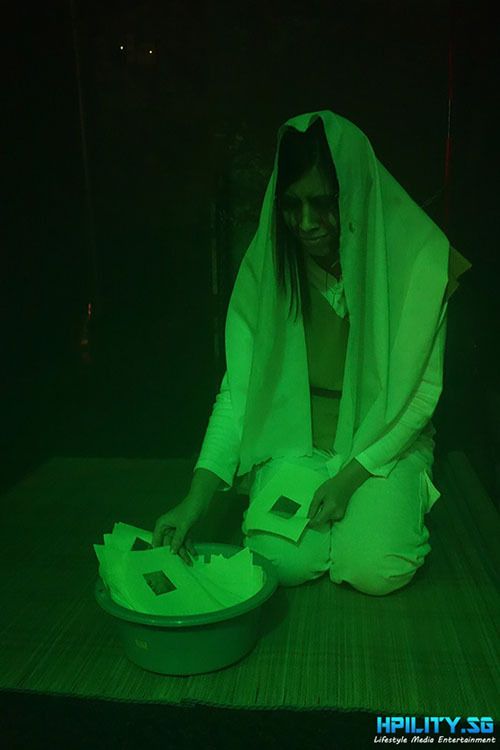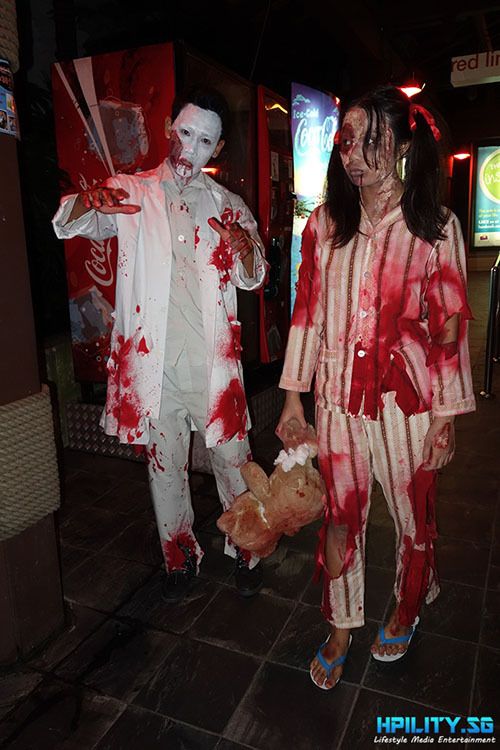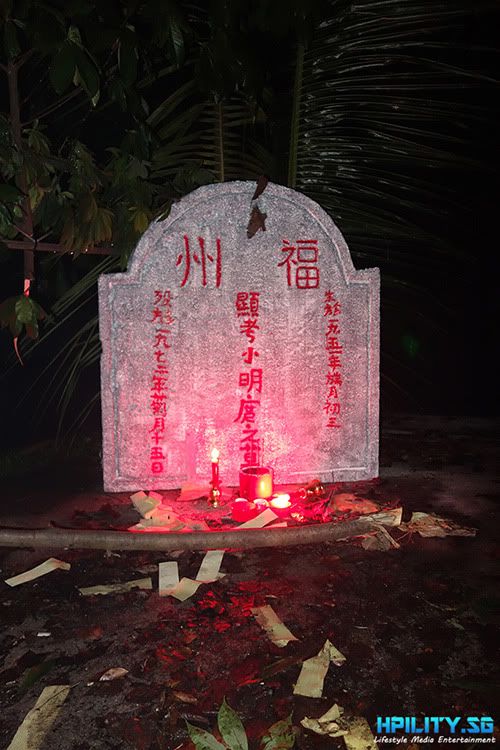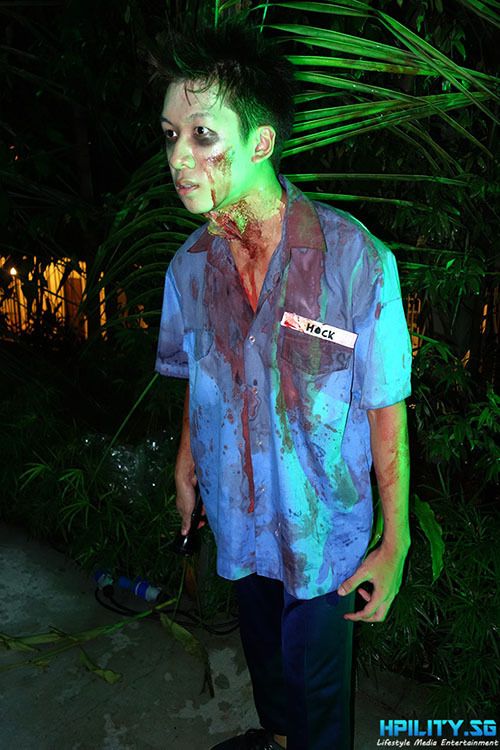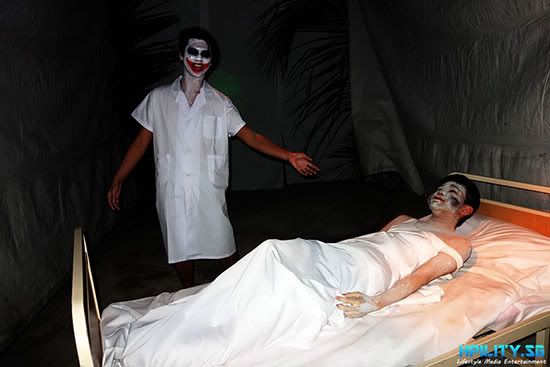 To know more about the tickets price detail and information about 'Deadly Ever After Halloween', do check out this post here: [Sentosa Halloween 2012]. Hope you have a fun and fright night at Sentosa 4D Magix!