Happy Lunar New Year 2012! It's the year of water dragon, a brand new year for us to gather with our family and friends. Day 1 of Chinese New Year how is your visiting going on? How many angpao did you guys collected this year? Hahaha…
Angpao received from my parent!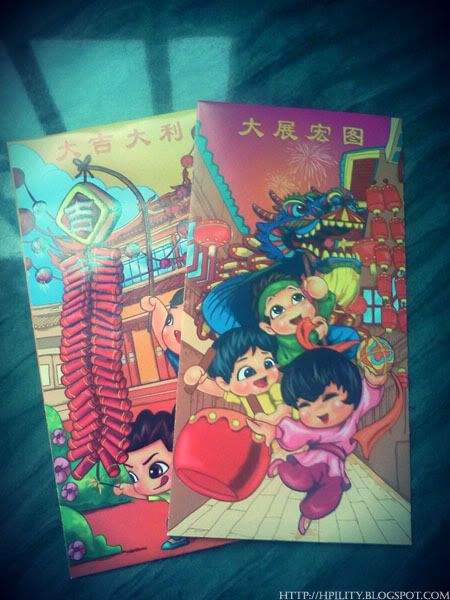 My Little cousin on their way for relative house visiting!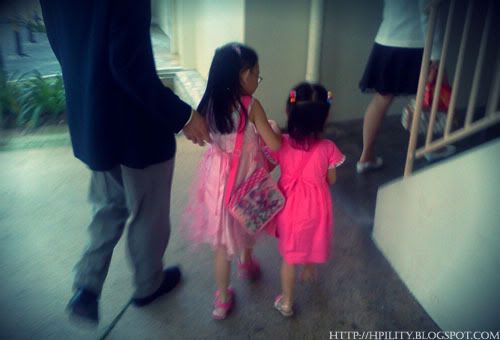 Day 1 of Chinese Lunar New Year went to grandma house for visiting and followed by relative cousin house! Such a fun day gathered the crowed with awesome CNY goodies snack and gambling. Yay! I believe that everyone love Bak Kwa and Pineapple tart, I love it too! Lol… And I can't stop eating the CNY snack from day till night time.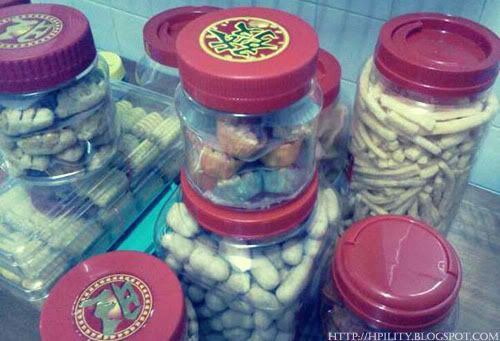 A cup of red wine been drinking for these few days!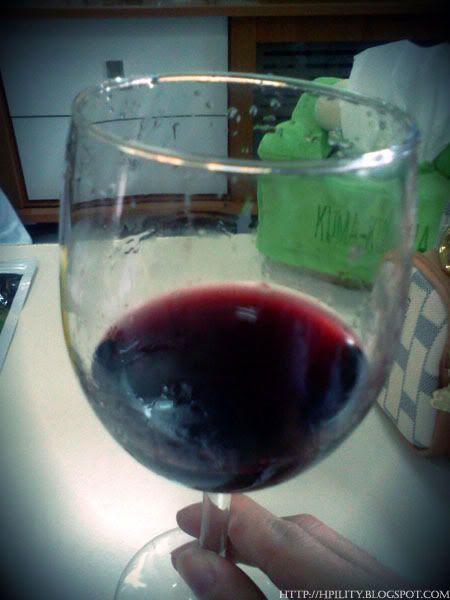 Beautiful CNY flower decoration took at my cousin's Qing Yi place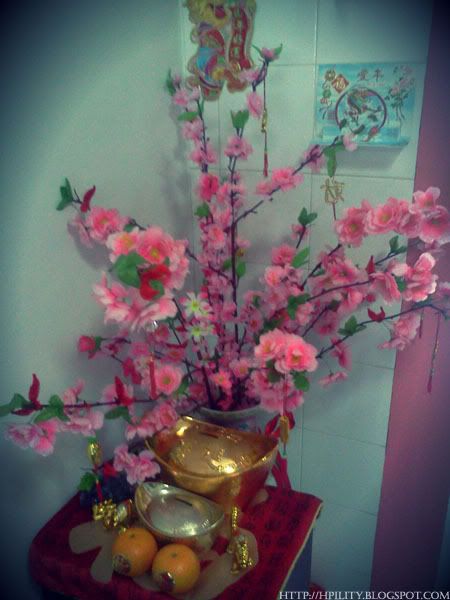 Let's gamble to see how much fortune luck we have!
Add up total give you '21'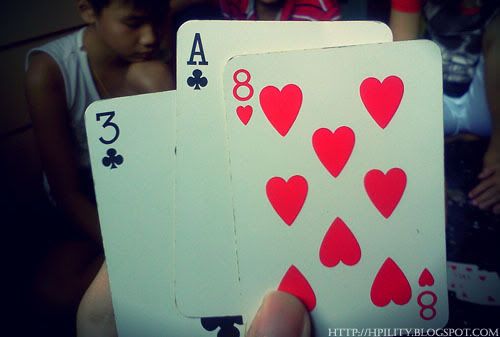 I love getting 5 card!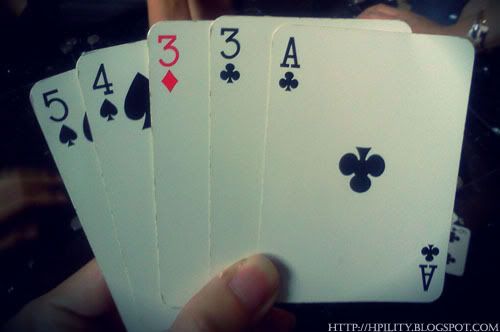 Me and my cousin!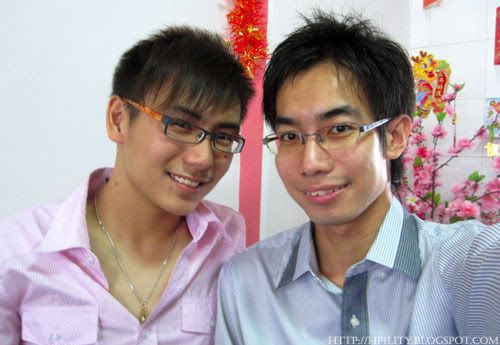 Picture with sister and cousin at grandma place
My little cousin is a fan of Aunty Lucy!
捞鱼生!Huat AH!! Lou Hei at grandma place during dinner time
捞啊!捞啊!捞啊!捞啊!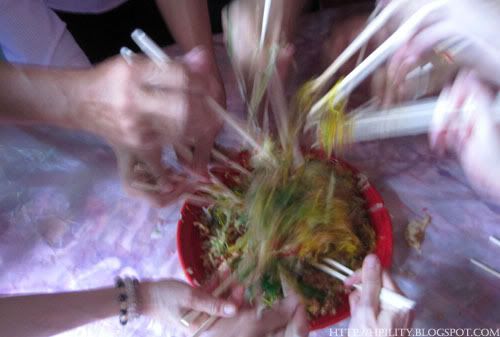 CNY Day 1 – Angbao collected on my family side… Hope to receive more angpao in the coming next 13 days! Hahaha… Alright there are more exciting happening coming up in the next few days! Stay tune!! Everyone Huat Ah! Happy Dragon Year ~