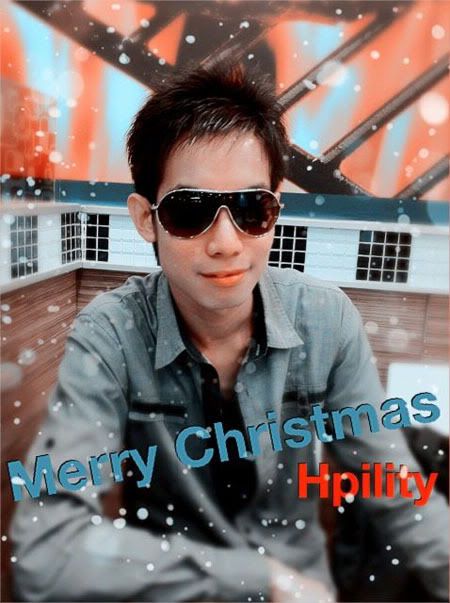 Merry Christmas to all my readers here once again… Today just a simple picture post sharing about the Christmas celebration I had at Orchard Road. This year, heavy rain fall on the last few week of December, Orchard road at the same time flooded with human and water.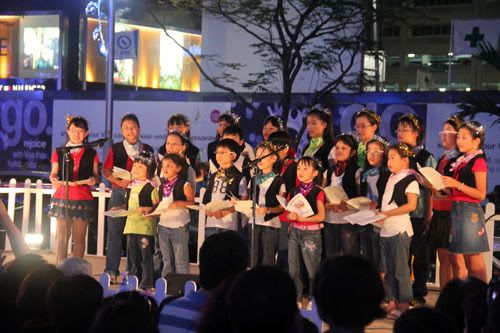 However, this wasn't spoiling the mood of Christmas celebration. Everyone on street was happily enjoyed the Christmas night with their friends, family and loves one. Orchard was full of nice Xmas decoration along the road and the sparkling blue light has enhanced the Christmas atmosphere.

Yesterday Christmas Eve, went to Genki Sushi at Orchard Central with William for our dining. We ate almost all of our favourite sushi and having a drink of the Asahi Japanese dry beer.

Takashimaya Shopping during the Christmas Season in Singapore has driven the kids and parent madness. So many lovely toys display at Ngee Ann City and in between the conjunction display, there were the famous Angry Bird being featured! Awesome!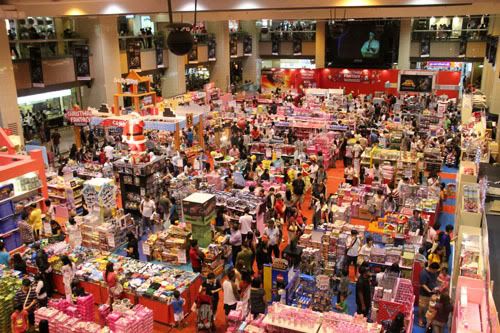 Huge Santa Claus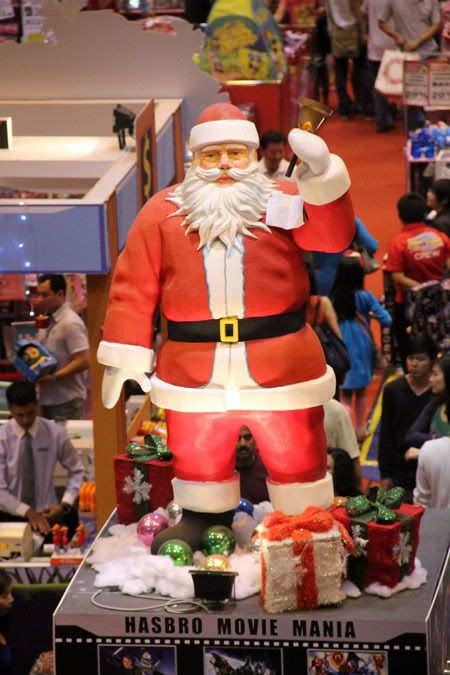 Angry Birds in Action!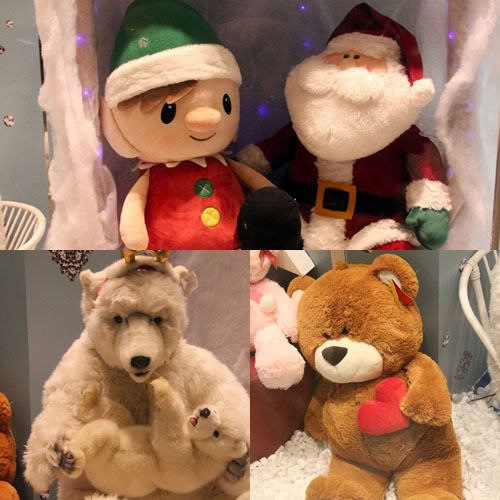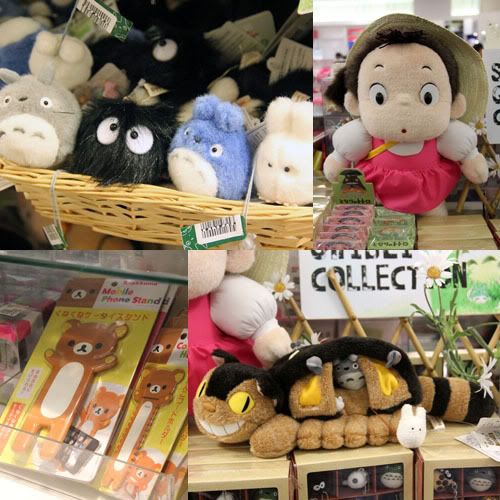 Lastly, we ended up chilling at Starbucks